After a hiatus of several years, Soca King Machel Montano will return to Guyana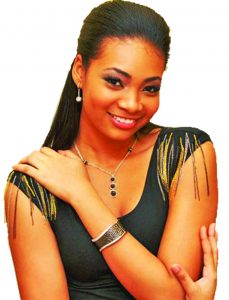 on September 2, compliments of Banks DIH Limited, to headline an event called "Soca in my Heart".
Since the announcement, the buzz has been on the streets and people are
already getting their tickets early to ease confusion closer to the night of the event.
Machel and the HD Band will be the headlining acts, with several Guyanese artistes also taking to the stage. The band members include Farmer Nappy and Patrice Roberts. The concert is expected to be epic and the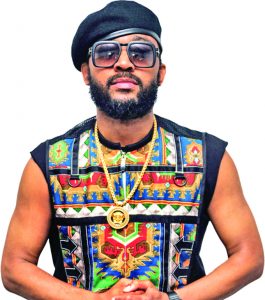 beverage giant is making sure patrons enjoy themselves to the max.
Those performing alongside Machel include Michelle "Big Red" King, Kwasi "Ace" Edmondson, Adrian Dutchin, Timeka Marshall, and Trevor Vibes. It has been quite some time since Dutchin and Marshall have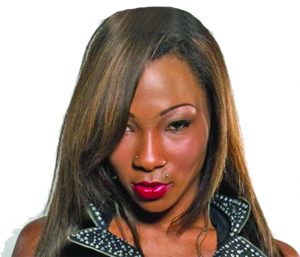 performed before their Guyanese fans and it is obvious that they would want to put up a perfect show.
Tickets for "Soca in my Heart" cost $4000 for general admission and $20,000 for the VIP experience. Patrons can pick up their tickets at Demico Retail Liquor Store, Brickdam; Caesar Palace, Durban Street; OMG Restaurant, Sheriff Street; Quik Serve and all Banks DIH branches in Linden, Bartica, Berbice and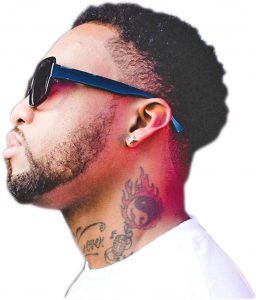 Essequibo.
Gates to the event open at 17:00h, and the action starts at 19:30h sharp.