All roads will lead to Mahaica, East Coast Demerara, this weekend for its annual "J'Ouvert and Wet Fete" party followed by "Mash Soca Therapy".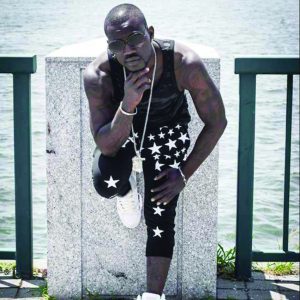 The "J'Ouvert Wet Fete" is slated for Friday at the Supply Primary School Tarmac, while the "Mash Soca Therapy" will be held at the Mahaica Community Centre Ground. The events are being held by the Mahaica Youths in Progress, in collaboration with the Mahaica Neighbourhood Democratic Council and the Government of Guyana.
Come this evening, patrons can expect a grand time with water and powder in galore. This will definitely be off the hook as some of the popular deejays are expected to hype the party with the best sounds to suite the audience.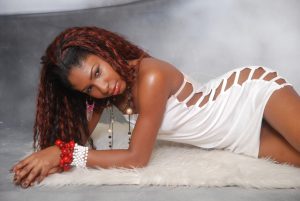 For those who don't wish to be a part of the wet fete, there will be a special section for those who wish only to play with powder. However, after getting all dirty and in the party mood, the action continues on Saturday evening for the "Mash Therapy" with live performances by several Guyanese artistes.
Known for their energetic performances, Jumo "Rubber Waist" Primo and Shelly G will undoubtedly 'turn up' the party. With his new tune "Stir the Pot", and others, Primo is ready to hit the stage and perform for his East Coast fans.
Apart from the live performances, several deejays will also be there to add to the vibes and set the tone for a memorable evening. These include David Hype, Deejay Akelo and others. Music will be provided by Determine Sounds. Admissions to the events are easy.