Rawle Samuels, a 29-year-old man who was implicated in the murder of his four-year-old step-son, Jamal Nedd, at Buck Hill, Wismar Linden, Region 10 (Upper Demerara-Berbice) has admitted to killing the boy. The accused, who appeared before Justice Nareshwar Harnanan at the Demerara High Court on Tuesday morning, pled guilty to the lesser count of manslaughter, after initially saying that he was not guilty of murder.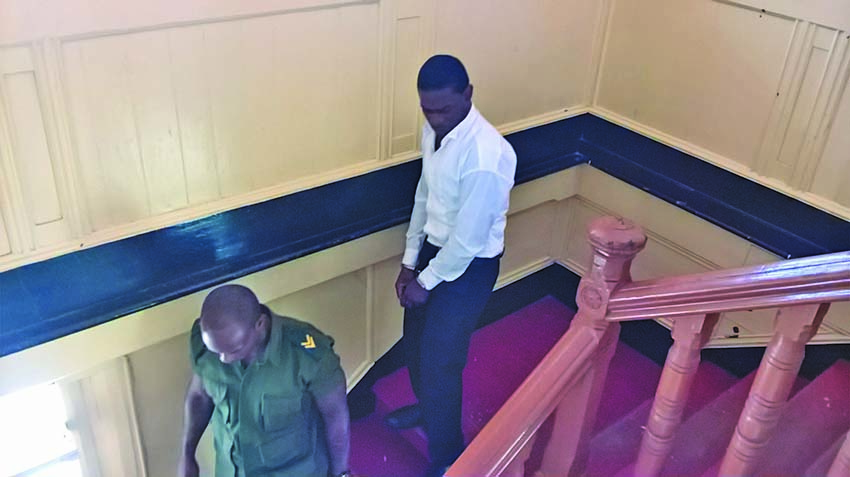 It was reported that the lad's mother, Nesha Naranjan had left her son in the care of Samuels with whom she had formerly shared a relationship. However, there was an incident which ensued between the accused and the boy's aunt, Felicia Tello on February 6, 2013.
On that fateful day, the woman ran out of the home shouting a series of accusations as Samuels charged after her. The boy had reportedly shouted to his aunt to run and Samuels turned his attention to the child, stabbing him five times. The knife was left plunged in the lad's back. Nedd was pronounced dead on arrival at the Linden Hospital Complex. The sentencing of Samuels has been set for July 18, pending a probation report. He was represented by Defence Counsel Maxwell McKay while the case was put forward by Prosecutors Shawnette Austin, Siand Dhurjon and Lisa Cave.