Police in E Division (Linden-Kwakwani) are on the hunt for four men who viciously attacked a 50-year-old man at Mabura, Region Ten (Upper Demerara-Berbice).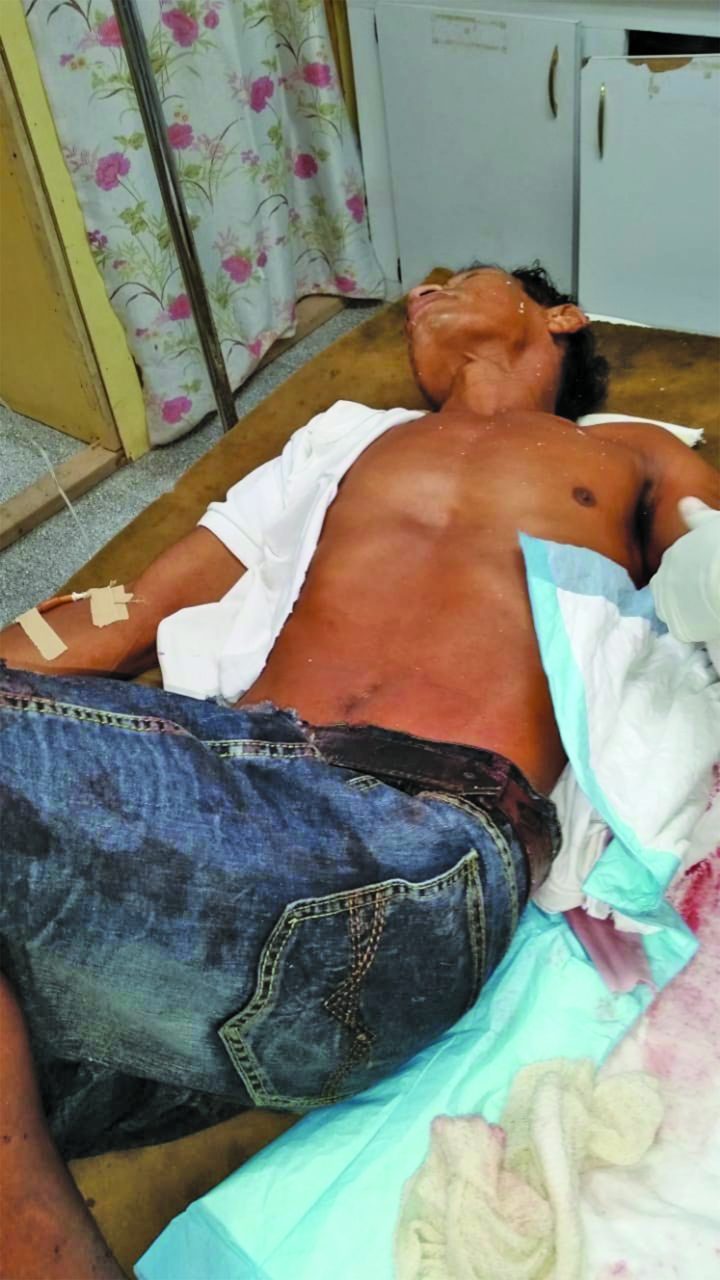 The victim, Cliff Williams, a miner of 47 Miles, Mabura, suffered several bodily injuries including fractured fingers and had to be hospitalised due to the alleged attack which occurred at approximately 13:30h on Friday.
Police are said to be hunting Cleon Couchman, "Rasta man", "Rico" and "Bike man" in relation to the incident.
According to information reaching Guyana Times, the victim and the suspects are known to each other, and they would usually have misunderstandings resulting in heated arguments.
It was reported that the five men were at "Rasta man's" shop consuming alcohol when an argument broke out among them.
This quickly escalated into a fight and it was then, it is alleged, that the four men dealt several cuffs and kicks to the victim, causing his right foot and left hand to break.
The suspects then fled the scene, while the victim was escorted to the Linden Hospital Complex (LHC) where he was admitted. An investigation has since been launched into the incident.