The People's Progressive Party Civic (PPP/C) on Friday officially launched its Mash band 2019 titled "One Country, One People, One future" at Office of the Opposition Leader, Church Street.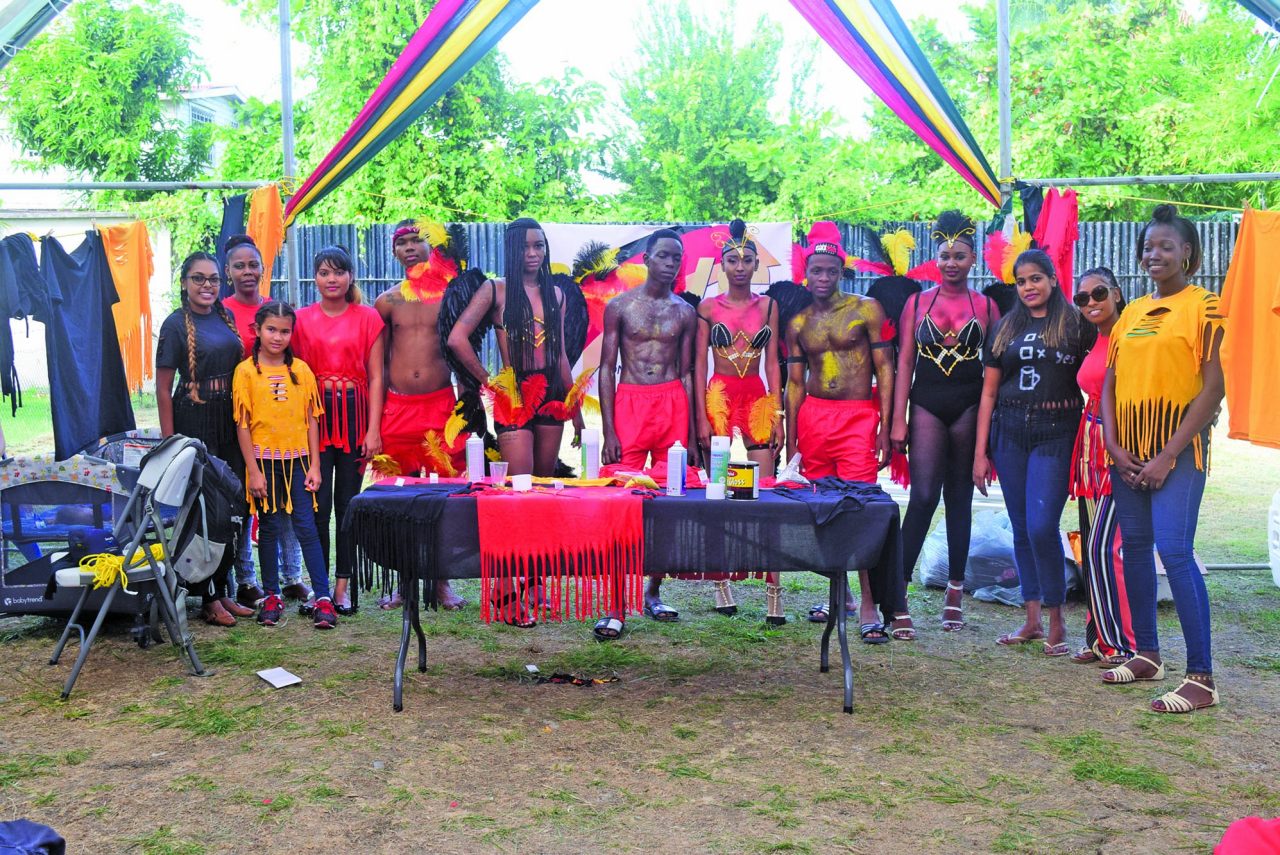 Member of Parliament, Joe Hamilton stated that his party is eager to be participating in the 2019 Mashramani celebrations slated for February 23.
"Mashramani 2019 is being celebrated under the theme 'celebrate mash 49 with victory in mind', which speaks directly to the heavily anticipated victory of the People's Progressive Party Civic at the next General and Regional Elections….the People's Progressive Party is, therefore, proud [to] announce its participation on February 23, 2019, Mashramani float parade, we will be celebrating under the theme 'One Country, One People, One Future' which encapsulates our vision for Guyana" he posited.
Hamilton added that his Party supports unity through such celebrations which will showcase the talents and creativity of the Guyanese population in the form of floats, costumes and much more.
The launching event which was held at the Opposition leader's office saw a number of the Party's vibrant and loyal supporters proudly displaying the party-colours, in the form of well-decorated and designed t-shirts.
The Opposition's Mash band is mainly comprised of youthful volunteers who will take to the streets on February 23, and show-off their locally designed costumes.