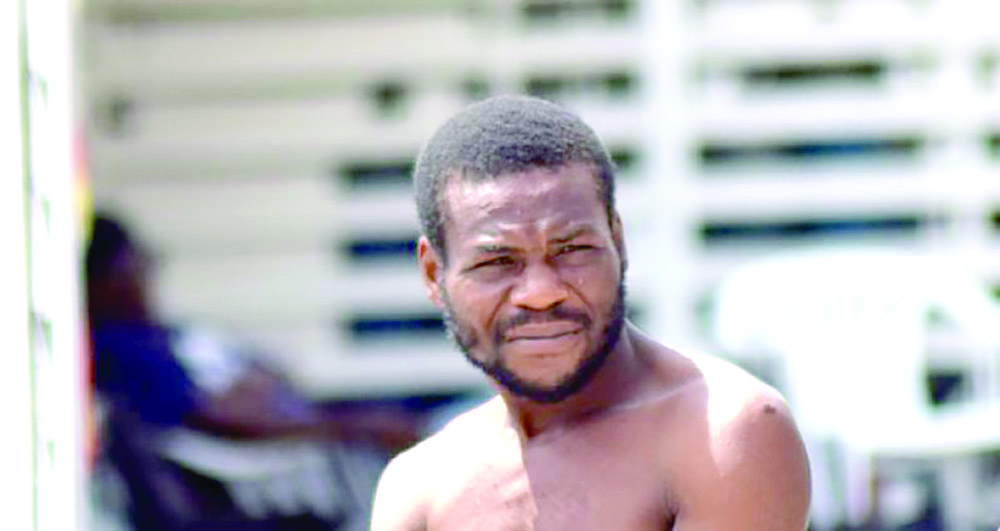 Thirty-year-old Eustace Griffith has pleaded not guilty to the July 4, 2016 murder of Dexter Arthur, a vagrant, who did odd jobs around the Stabroek Market.
Griffith was brought before Justice Navindra Singh on Wednesday.
A 12-person jury was empanelled and the trial was scheduled to commence next week Tuesday at the High Court in Demerara. Representing the murder accused is Attorney-at-Law Maxwell McKay, while State Counsel Tyra Bakker is appearing for the prosecution.
Media reports were that Arthur, 34, of Middle Street, Pouderoyen, West Bank Demerara (WBD), was stabbed once to his chest by Griffith, a farmer of Kaneville, East Bank Demerara (EBD). Based on reports, the now dead man reportedly threw a banana skin at Griffith, and an argument ensued which quickly escalated into a fistfight.
The incident occurred at Hadfield Street, Georgetown.
Griffith reportedly became annoyed, whipped out a knife from his waist, and dealt Arthur one blow to his chest. The injured man fell to the roadway and died almost immediately. Griffith then ran into the Brickdam Police Station and surrendered.