A 33-year-old man has been jailed for 16 years after he admitted to killing a teenage girl, with whom he shared a relationship back in 2017.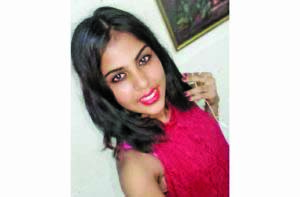 Ryan Singh pleaded guilty to the lesser count of manslaughter and was sentenced by the trial Judge, Justice Simone Morris-Ramlall, at the Berbice High Court.
The body of 16-year-old Parbattie Lalkpal, called "Roseanna" was discovered at her Number Two Village, East Canje home on July 22, 2017, only minutes after an altercation between herself and the then 29-year-old man.
Prior to his sentence, Singh told the court that memories of the incident still haunt him, and he pleaded for mercy.
It was reported that Singh and Lalkpal's relationship was marred with violence and the teenager was reportedly ending the relationship when she was killed.
Following the incident, Singh, of West Ruimveldt Housing Scheme, Georgetown, went into hiding but was subsequently apprehended.
Meanwhile, 19-year-old Yuvraj Singh of Guava Bush, Albion Front, and 22-year-old Carlos Ballers, of Williamsburg, Berbice, also admitted to killing 53-year-old Munisperen Iyasammy Monien of Lot 45 Clifton, Port Mourant, Corentyne, on March 31, 2018.
The man's body was found in a pool of blood in a storeroom at the Sukhsram General Store.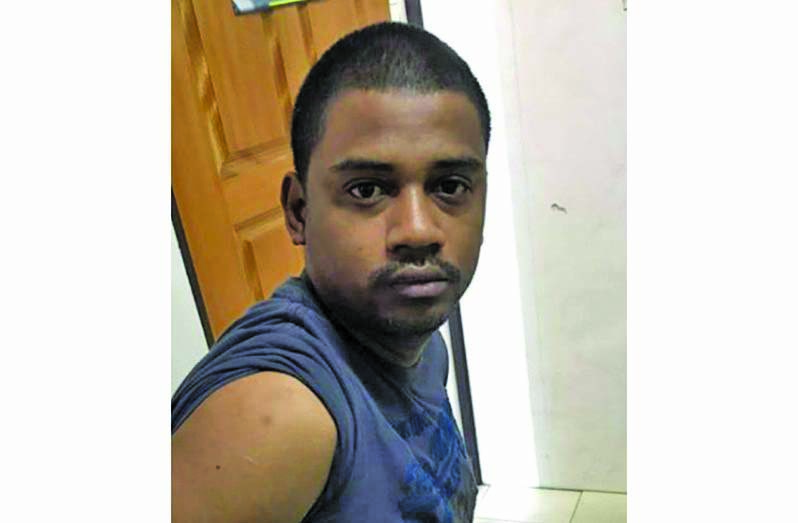 After the discovery was made, it was also discovered that money which was being kept in the store was missing.
It was also reported that when the store was closed on the day in question, $1.5 million was left in a locked draw inside the building.
Police later arrested all of the employees following a theory that the robbery/murder was an inside job.
Two days later, one of the employees, confessed to plotting the robbery and also implicated Singh, who later also confessed.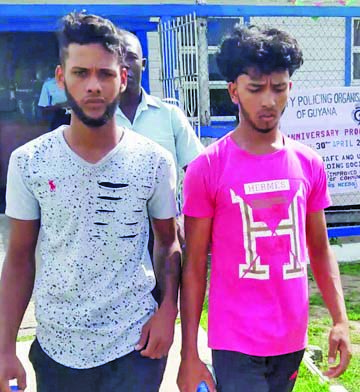 Police had also arrested and charged one of the men's parents after he told investigators that his mother washed his bloody clothes and was given some of the stolen money.
After the woman was arrested, she took investigators to her backyard where the money was buried. She was charged with accessory to murder but was found not guilty in the High Court.
Justice Ramlall has ordered a probation report on the two killers. They will return to court on February 11 for sentencing.