Shafeek Mohammed is presently on trial before Justice Navindra Singh and a 12-member jury for the February 3, 2016 murder of his relative, Ramkarran Mohanlall.
He has pleaded not guilty to the capital indictment presented by State Prosecutor Teriq Mohammed.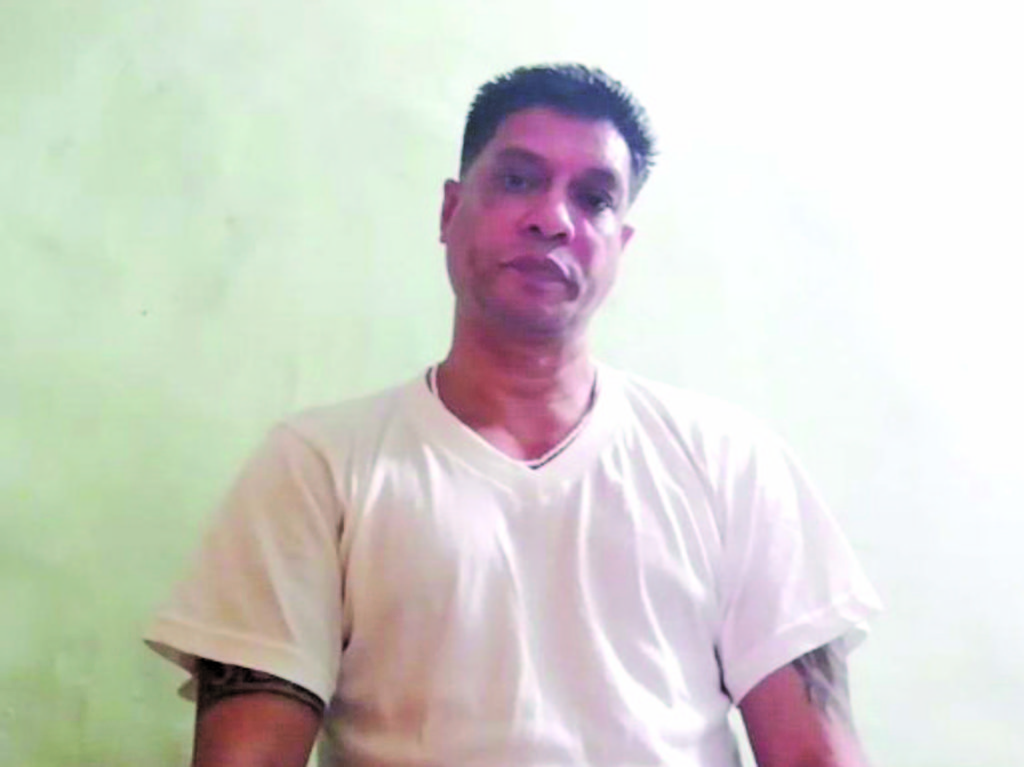 Attorney-at-Law Latchmie Rahamat is appearing for the murder accused. When the matter continued on Thursday, Government Pathologist, Dr Nehaul Singh; several Police ranks and relatives of the murder accused and the deceased were called on to testify. So far, about 12 witnesses have given evidence in the trial, which is being held virtually at the Demerara High Court.
During his testimony, Dr Singh said that there were several incised wounds and lacerations on Mohanlall's body. According to the doctor, the incised wounds could have been inflicted with a sharp object such as a knife. The pathologist opined that the lacerations could have been inflicted with a blunt object such as a hammer.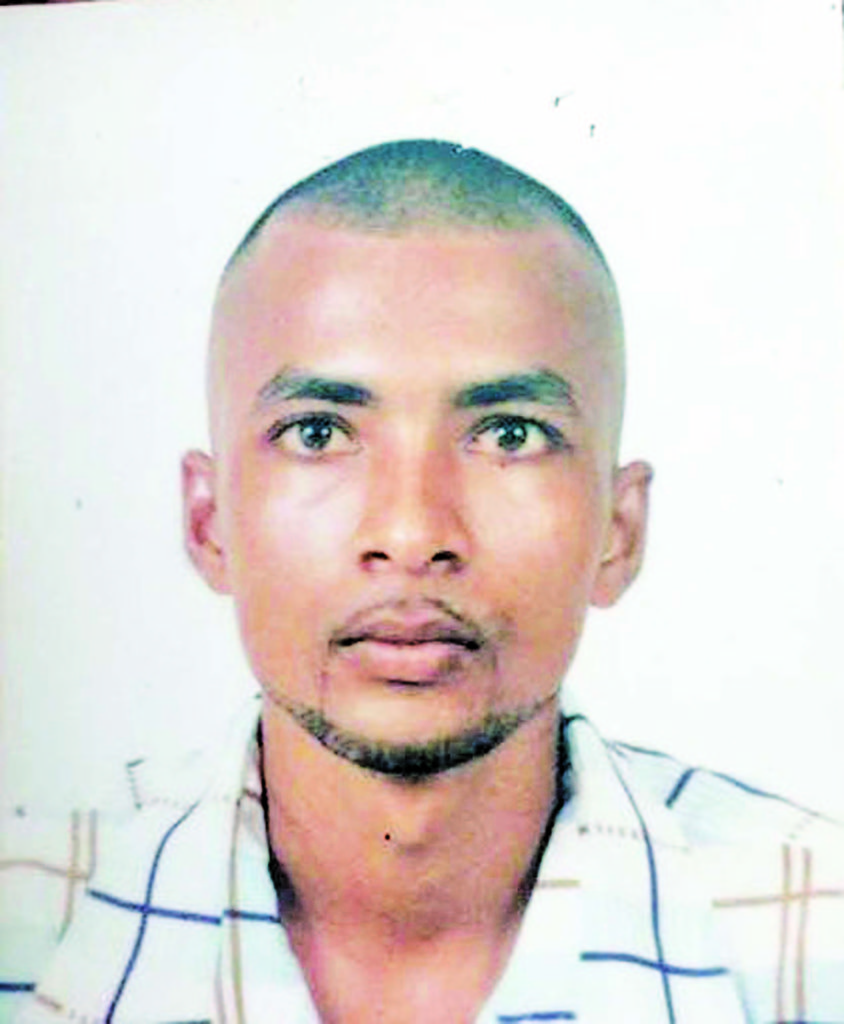 It was reported that Mohanlall was involved in an argument with Mohammed, his wife's brother-in-law, during which he was stabbed to his chest, groin, neck, and right arm. The killing occurred at Annandale on the East Coast of Demerara.
An injured Mohanlall was pronounced dead on arrival at the Georgetown Public Hospital. It was reported that the two men had been at odds for several years, which sometimes led to the Police being summoned.