A man who was charged in connection with the gunning down of a teenage footballer in Albouystown was on Thursday committed to stand trial at the High Court in Demerara for the capital offence.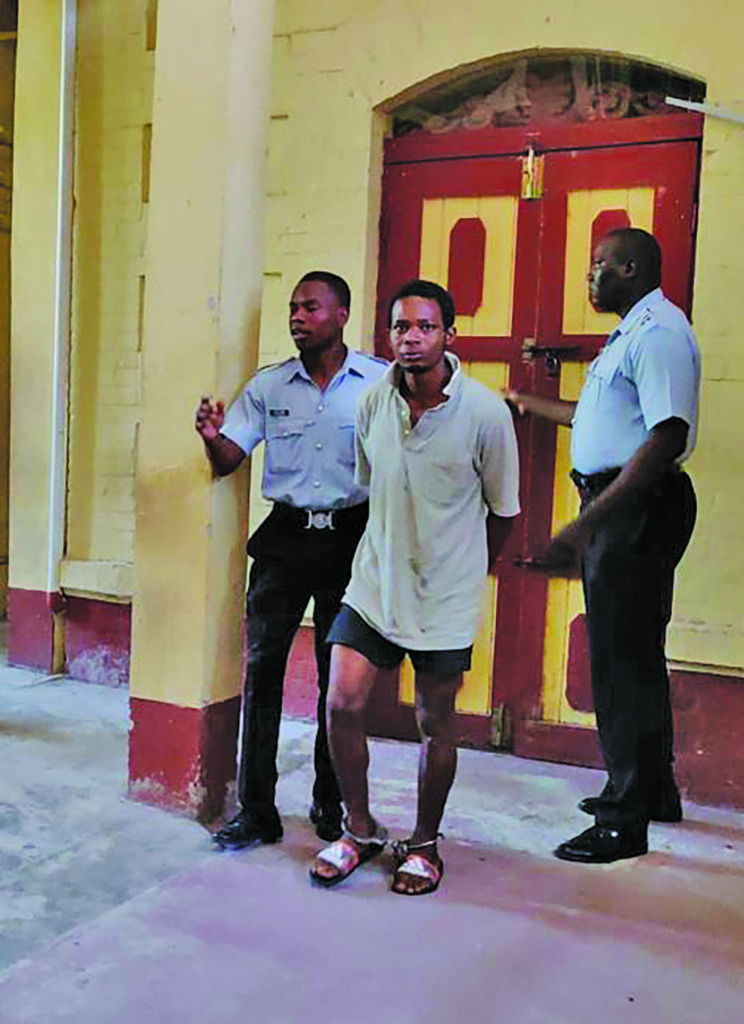 23-year-old Shamar Harvey, formerly of King Edward Street, Albouystown, Georgetown, was not required to plead to the indictable charge which stated that on March 31, 2019, at Albouystown, he murdered 18-year-old Christopher Mansfield, called "Gully Bop."
After a preliminary inquiry held in Senior Magistrate Leron Daly's court, the Georgetown Magistrate ruled that sufficient evidence was led by the prosecution against Harvey to put him on trial for the offence. As such, she committed him to stand trial at the next practicable sitting of the Demerara Assizes.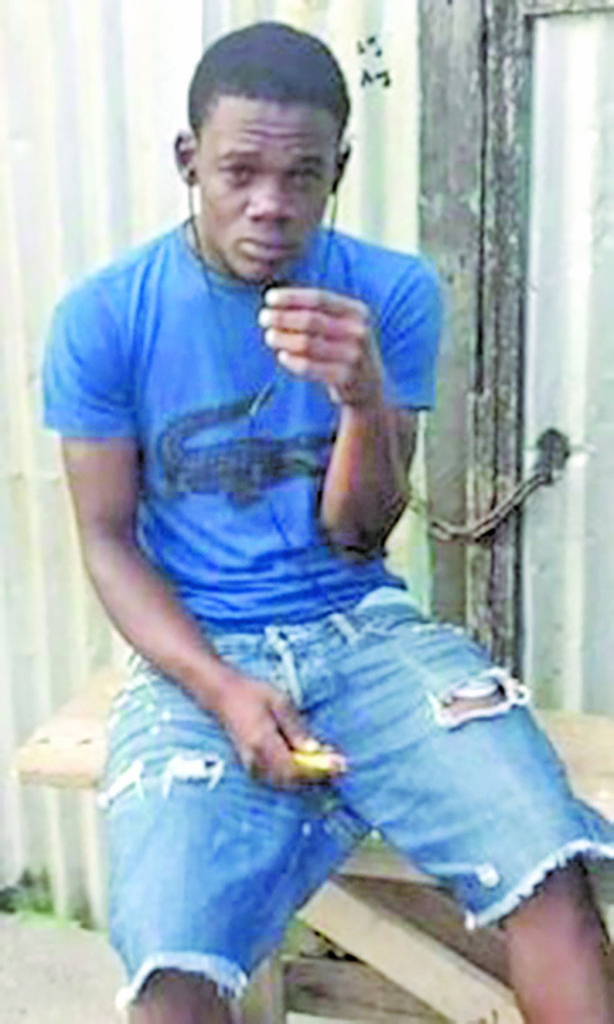 Police reports stated that Mansfield, a footballer, was attacked by three males who were armed with a cutlass, knife, and gun respectively. During the altercation, the person armed with the gun shot the teen to the right side of his abdomen.
The injured youth barely managed to seek refuge in a nearby yard before he collapsed. Mansfield, of Lot 66 Barr Street, Albouystown, was rushed to the Georgetown Public Hospital, where he was pronounced dead on arrival. (G1)