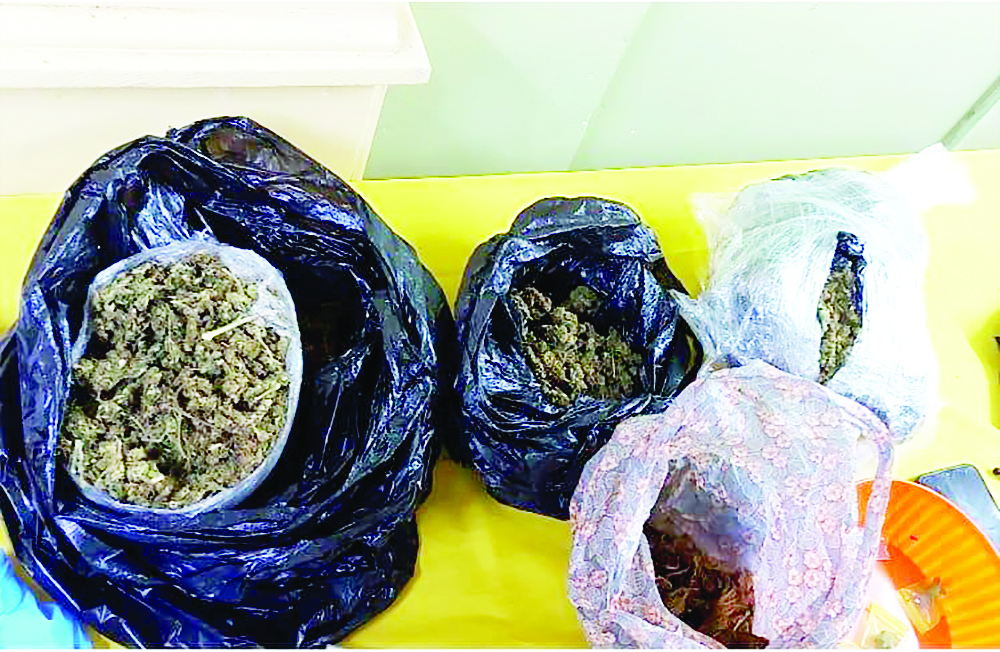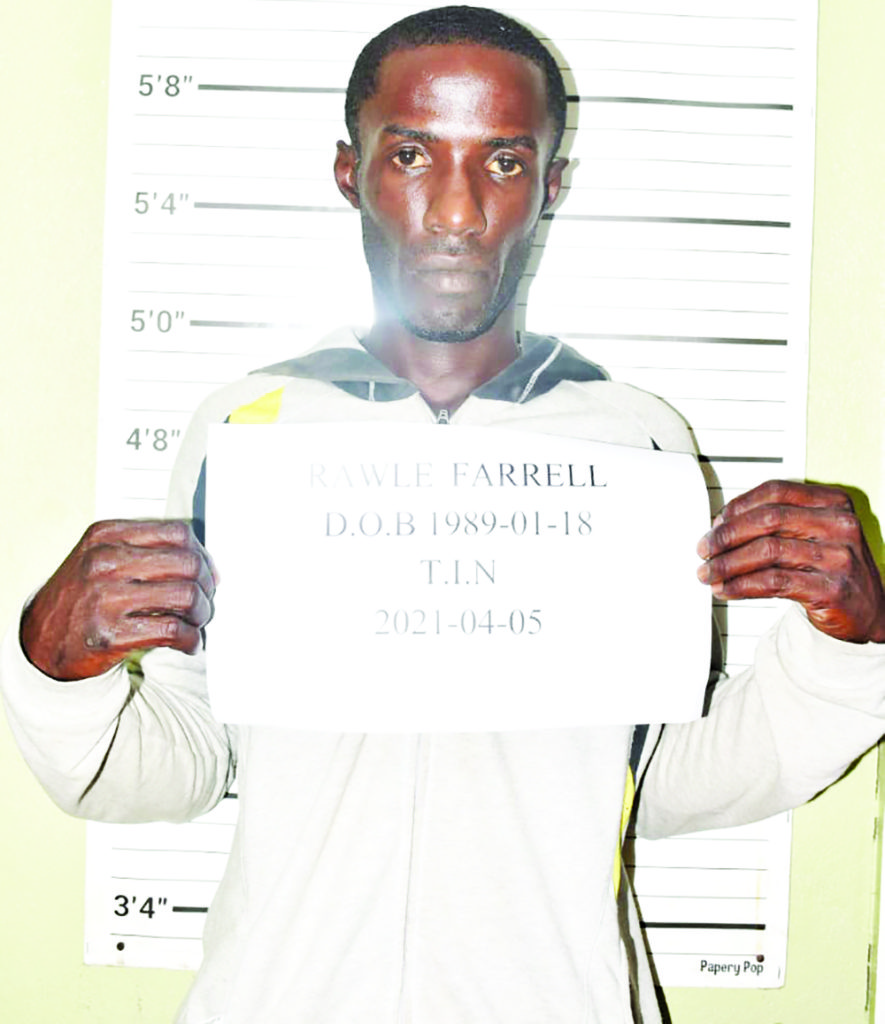 Rawle Farrell, 32, of Dazzle Housing Scheme, East Coast Demerara (ECD) who was wanted by the Customs Anti-Narcotics Unit (CANU) for trafficking in narcotics surrendered on Monday.
Based on reports received, on Monday March 29, 2021, CANU agents turned up at the man's home to conduct a search, but as the officers made their way to the house, he escaped.
In an attempt to apprehend him, the officers reportedly gave chase, but their efforts proved futile. However, a search was conducted on the home of the Farrells, during which several Ziplock plastic bags along with other bulky parcels were found with the suspected cannabis. The illegal substance was subsequently weighed and amounted to 1.5 kilograms.
As such, CANU subsequently issued a wanted bulletin for his arrest. Days after the bulletin was issued, Farrell, along with his mother, other relatives and his attorney, presented themselves at CANU Headquarters, where he turned himself in.
He was arrested and charged for the crime. He is expected to make his court appearance today at the Cove and John Magistrate's Court.