Top marksman and Commonwealth Games selectee Mahendra Persaud has departed the shores of Guyana to participate in the annual Imperial Shoot at Bisley in England.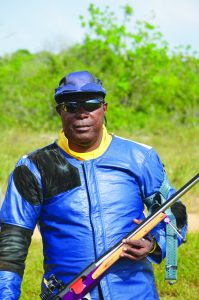 His participation in these Imperial Championships, known as "The mecca of shooting in the world", was made possible through the Guyana Olympic Association.
The Championships are billed to run from July 7 to 22. The finals, for Her Majesty the (HM) Queen's Prize, will see the final hundred shooters competing for the trophy.
The 100 marksmen will be selected based on first round performances. They will be culled from an initial starting list numbering over one thousand in total.
Persaud's fellow shooting mate, Lennox Braithwaite, who is another Commonwealth Games selectee, was unable to obtain his British visa on time for travel.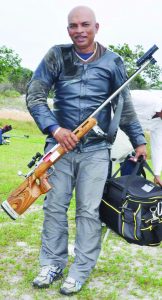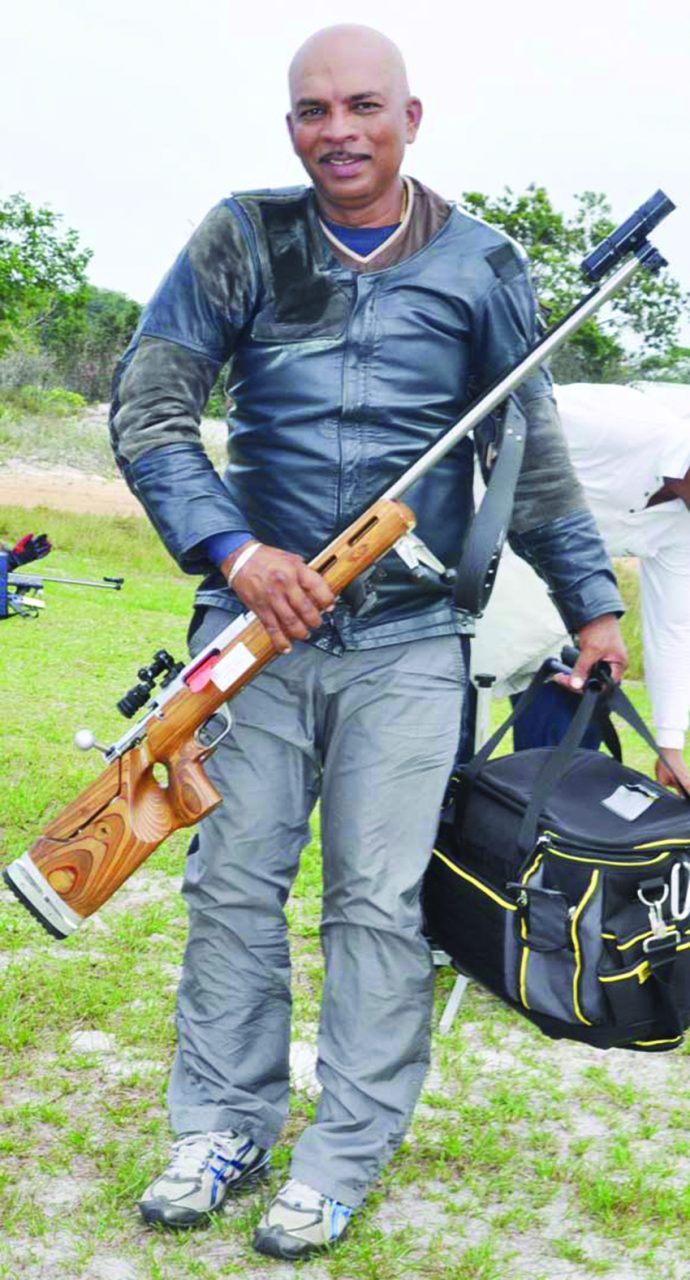 He (Braithwaite), however, along with Persaud, will be attending the Canadian National Championships in August, followed by the Australian National Championships in October, immediately following the West Indies Championships being held in Guyana.
The Championships in Australia will be held at the very range where the Commonwealth Games shooting will take place. This will therefore enable the shooters to acquaint themselves with the conditions of the range, and to gauge their preparation thus far against the other selectees who will all be attending the Championship.