Almost a week after several seamen were allegedly duped into doing an oil and gas training with fake certificates issued, the Maritime Administration Department (MARAD) has advised that MATPAL is the only academic institution authorised to conduct "Standards of Training, Certification, and Watchkeeping", (STCW) training in Guyana.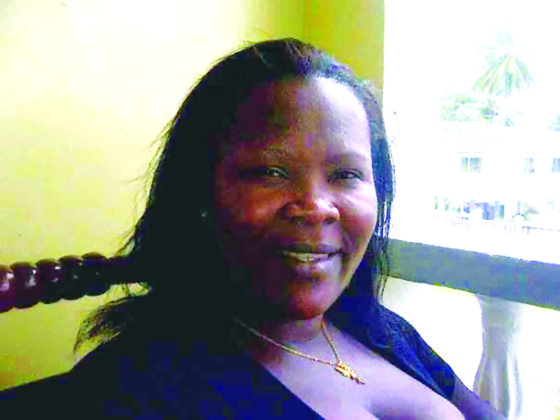 In a statement to the press, MARAD said: "The requirements for recognition, of institutions seeking to offer such training, are available from MARAD, and we are committed to working with all applicants to ensure that those requirements are satisfied".
Guyana Times had previously reported that several seamen had responded to an advertisement for training and recruiting by an agency for an oil company in Guyana.
According to them, the school that was offering the courses is located in New Amsterdam and had advertised two courses for applicants. Those courses were the Standards of Training, Certification and Watchkeeping (STCW) and Lifting and Banksman course.
To complete the course, applicants were required to pay a total fee of $260,000 for the two courses.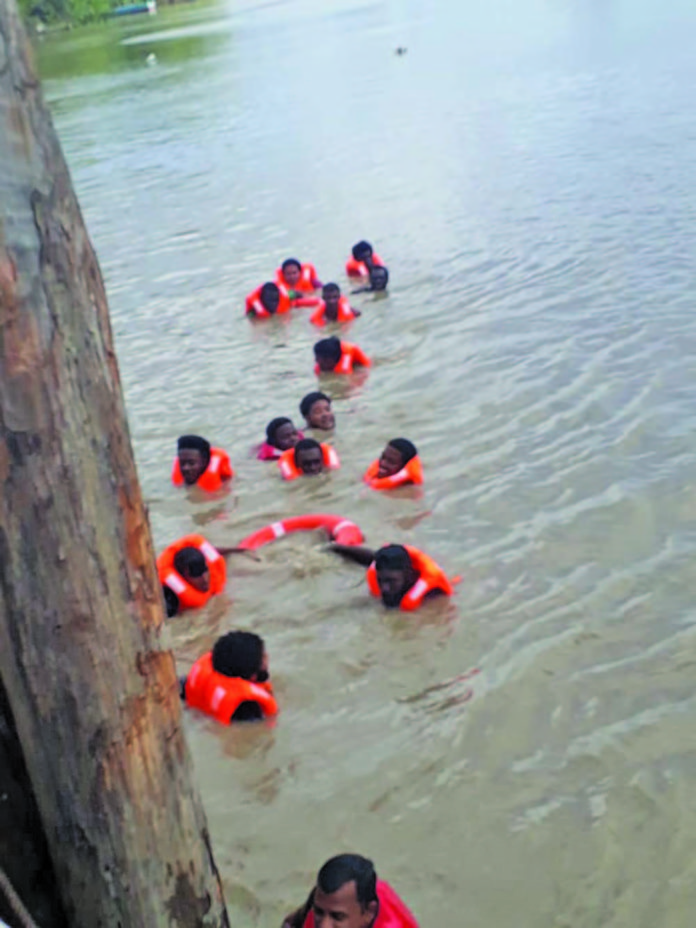 Some of the seamen told this publication that they did the courses in January 2020, and at the end of the seven-day course, they were promised that they would receive their certificates in six weeks, which did not happen.
It was when one of the seamen went to the Transport and Harbour Department, they realised that they were duped. A report was subsequently made to the Guyana Police Force.
Just after this revelation, several other persons came forward claiming that they were also defrauded by the school. Those reports were made on March 13, 2020.
In fact, a total of 56 persons would have been part of five different classes and would have completed training after paying in excess of $150,000 each.
The seamen said they were promised that the school and its collaborating oil and gas employment agency would also find jobs for them either in the industry or at sea.
Calls were made to Panama by the seamen to enquire whether the school had been authorised by them and the company said that the particular school is not authorised.
The head of the school, Simone Fortune, was also contacted and she revealed that all of the transactions the school/agency is involved in are legitimate.
She added that the certificate the seamen want to be issued with will become useless in five years and the one she is recommending to them is the only one which will soon be recognised.
The woman, who hails from East Canje, Berbice, was subsequently slapped with 17 criminal charges, and placed on bail in the sum of $40,000 on each of the charges, bringing the total to $680,000.
She is expected to return to court on January 26.