Navratri greetings
One of the most auspicious Hindu festivals "Navratri" is dedicated to goddess Durga. It was brought to Guyana by our fore-parents from India 182 years ago. During the nine-nights festival, different forms of the goddess are worshipped by the devotees.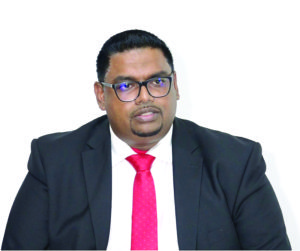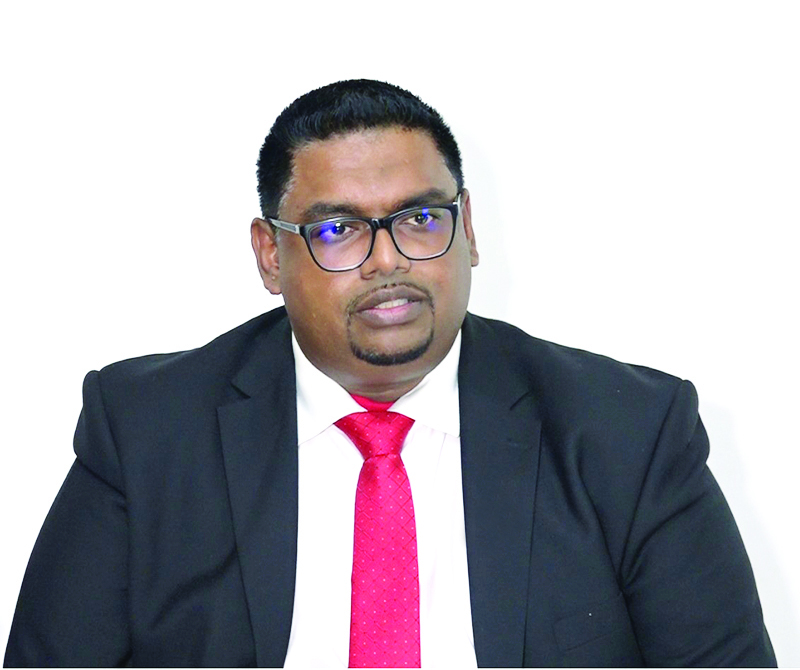 As per legends, goddess Durga killed evil Mahisasura – a demon who attacked Trilok (Earth, Heaven and Hell) – by taking several forms during this period (Navratri).
May the energy of the universe bless you and most importantly, may the victory of good over evil inspire you towards the betterment of our beloved country Guyana.
Happy Navratri to all Guyanese, especially to our Hindu community.