…says M&CC must work with Govt to manage city

Local Government and Regional Development Minister, Nigel Dharamlall is calling on Mayor of Georgetown, Ubraj Narine to work with the Government to foster the city's development.
In an interview with the Department of Public Information on Monday, the Minister said the leadership at the Mayor and City Council (M&CC) has abandoned its responsibilities to the capital city.
"I believe that it is a concerted effort by the City Council which is controlled by the APNU/AFC, to sabotage the development of Georgetown by politicising and taking advantage of their control of City Hall."
Despite the fact that City Hall spends $260 million per year on garbage collection, piles of garbage can be found in several sections of the city.
Dharamlall urged the Councillors to resist political direction and to work in the interest of the city.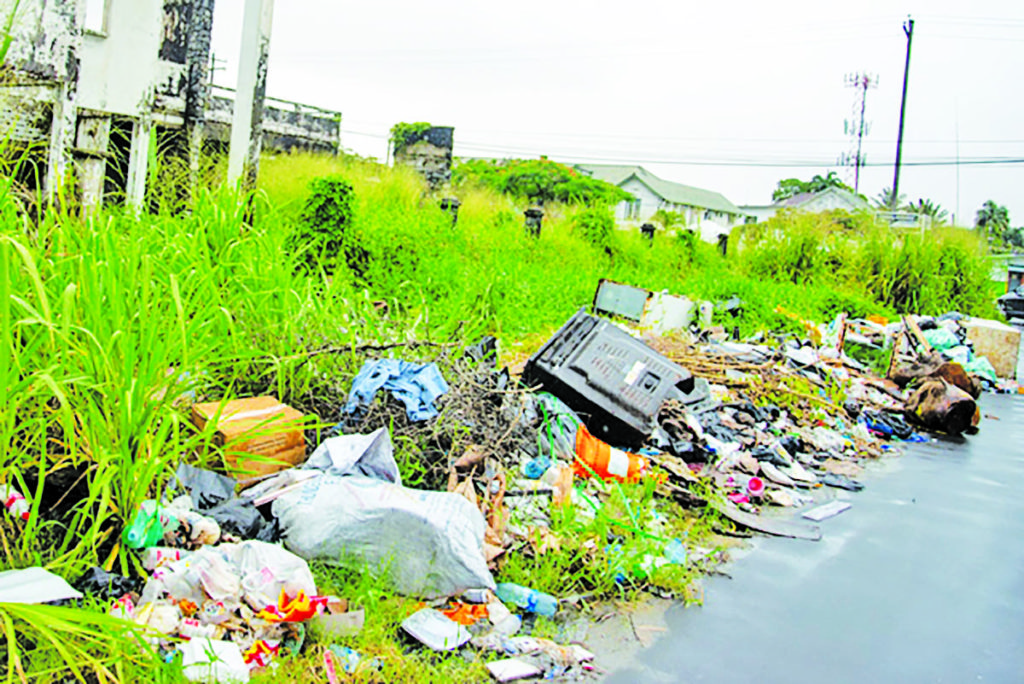 "Local Government Elections, as soon as they are here, we would like to see some massive changes in the councillorship of Georgetown and I hope residents are taking this seriously.
Businesses are affected, homes are affected, livelihoods are affected and it looks like the Mayor and City Councillors are refusing to acknowledge the circumstances of our people."
He said the City Council's lack of maintenance of Georgetown is compounding flooding.
Dharamlall noted that the entire populace is being affected by acts that are counterproductive to development in the nation's capital.
As such he called on Mayor Narine to collaborate with the Government to ensure the city is properly developed.
"The Mayor and Councillors at City Hall need to stop with their repugnant attitude towards development. I think their decision making have been reckless during most of their decision-making times.
I also believe that they need to heed the concerns of residents of Georgetown. They need to also focus on transparency and accountability," he said.
Dharamlall is assuring city dwellers that the Government remains committed to ensuring all Guyanese benefit from its developmental agenda.
"We are going to work assiduously to make sure that Georgetown is upgraded. I also intend to speak directly to the Solid Waste Director and the Town Clerk, as well as the City Constabulary to address this matter very condignly."
He said that all Guyanese must work together to develop the country.
Meanwhile, Dharamlall said City Hall is being used as a "slush fund" and that action would be taken when the audit report is completed. He said City Hall must cease spending in areas that will not foster development.