Miss India Guyana Shoshanna Ramdeen and Mrs India Guyana Shivanie Latchman departed Guyana on Thursday evening to compete in the international pageant slated for December 9-14 in New Jersey.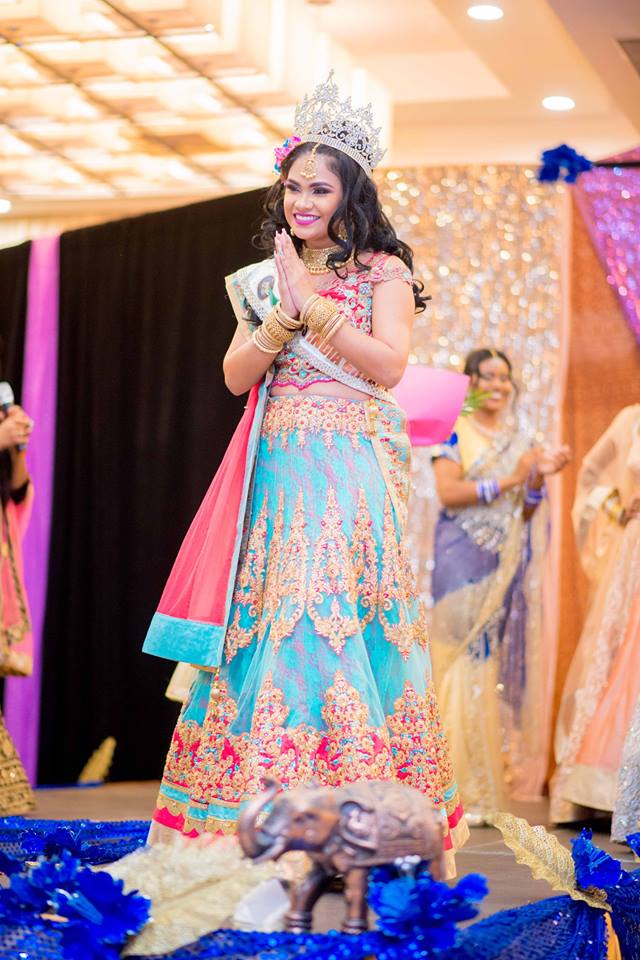 The two beauty ambassadors were accompanied by franchise holder Hashim Ali and an entourage.
The Guyanese beauties will compete in the preliminary competitions leading up to the pageant. In high spirits, the two ladies are confident that they will do Guyana proud.
Ramdeen's natural talent, involvement in community service, strong faith, and humility make her a true embodiment of a rounded young lady.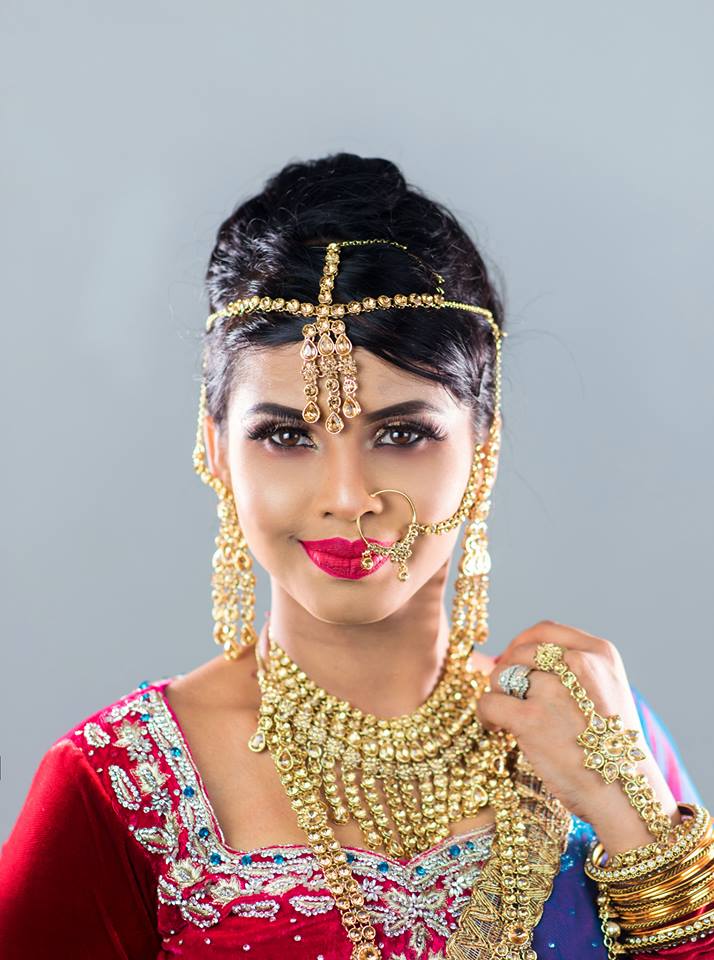 An avid reader, this 22-year-old draws much of her inspiration from writers who convey real experiences by presenting true accounts of their challenges and revealing how they overcame them. She believes that one is not necessarily born with courage, but rather one is born with potential.
She describes herself as a selfless, driven, committed individual, traits she acquired while a student at the Zeeburg Secondary School.
After completing her secondary education, this aspiring medical practitioner entered the gates of the Greenheart Medical University where she is currently a third-year medical student.
Mrs India Guyana is the founder and lead dancer of the Ishara Dance Troupe. She hails from Diamond/Grove on the East Bank of Demerara, and holds a diploma in computer studies and a diploma in marketing. She is presently employed at the Guyana Marriott Hotel as a Catering/Sales Manager.
Apart from work, she is a television host/producer of Entertainment Buzz. As the founder of the dance group, she was quite pleased to have taken it above the others with her blend of old and contemporary styles of filmi, classical folk Bharatanatyam, bhangra and Bollywood music.
Latchman has performed with some of the Indian stars who have visited Guyana, such as Karan, Abha, Purvi, Arjune and also as the back-up for Dance India Dance winner Shakti Mohan.
In addition, the dance group performed at the 2014 Chutney Monarch Competition held in Trinidad. Dancing, the talented young lady says, is a passion of hers. Guyana Times Entertainment wishes both delegates the very best as they compete in the international pageant.