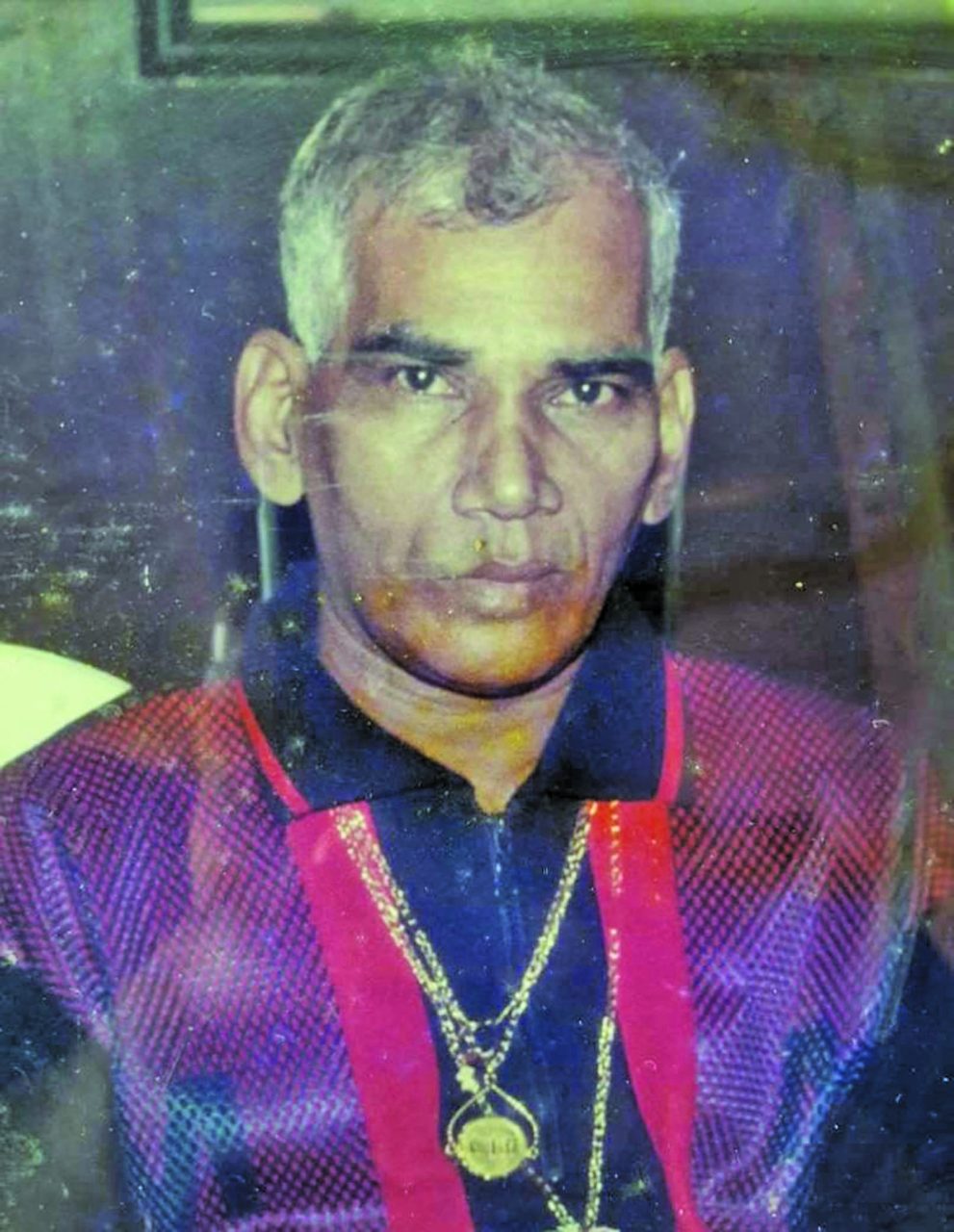 The body of a 69-year-old missing resident of Black Bush Polder was found on Friday morning after he disappeared from his home over one week ago.
Dead is Chandramohan Ishmael of Lot 4 Yakarasi South, Black Bush Polder, Region Six (East Berbice-Corentyne).
According to the man's daughter, Yasoda Harrinarin, he lived alone and so no one was aware that he was missing until some days after. The daughter said that a report was made to the police.
"We file a report and then Saturday we went back to the police station. From then, the search continue and continue to see if we could find he," she stated.
However, on Thursday, they received a call that a body matching the description of Ishmael was discovered at a backdam over 20 miles away.
"A man operating a dragline in the backdam call and said he see the body…we went to the scene with other relatives and the police and we find him," the grieving daughter said.
Harrinarin stated that her father was a pensioner and would usually plant a small garden in his backyard. It is unusual for him to leave the house and wander off so far from home.
A post-mortem examination will be conducted to determine the cause of death as investigations continue.