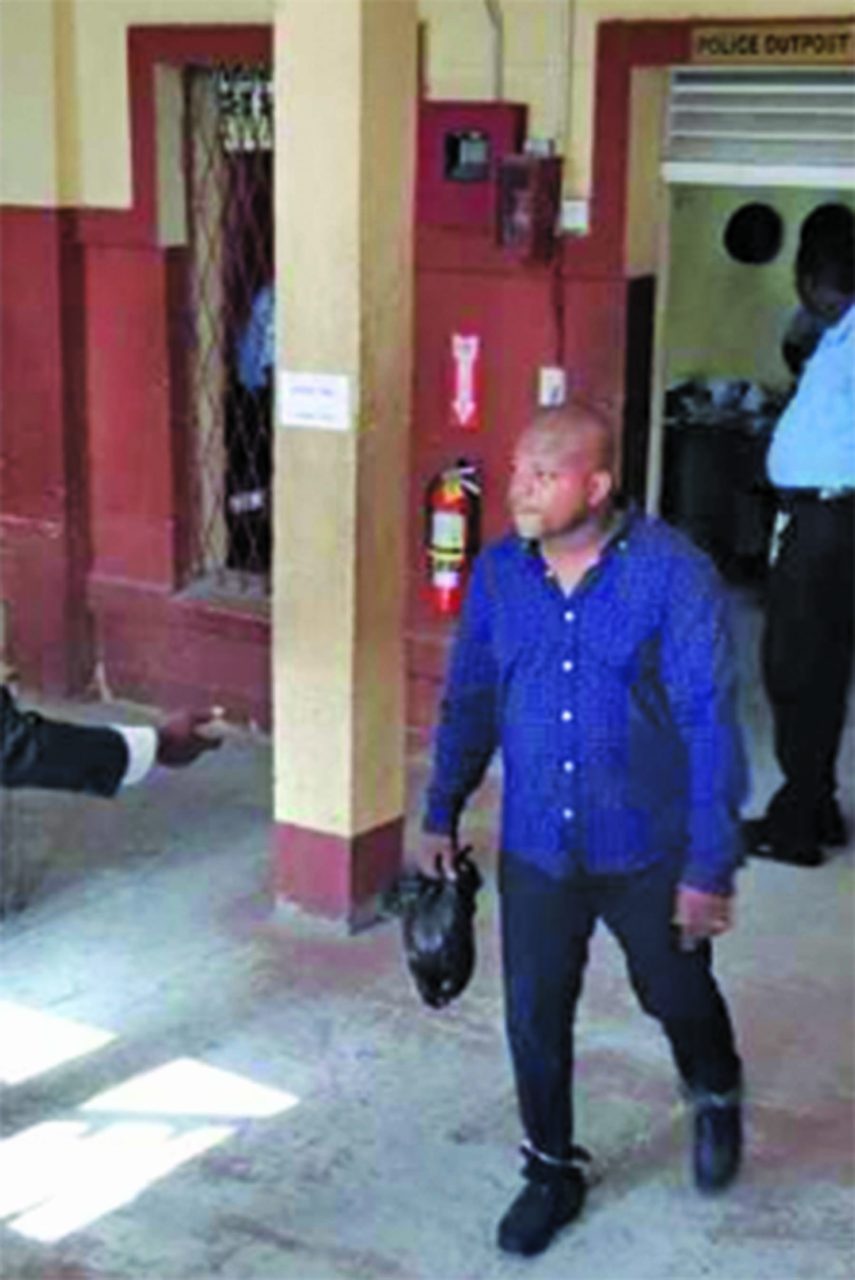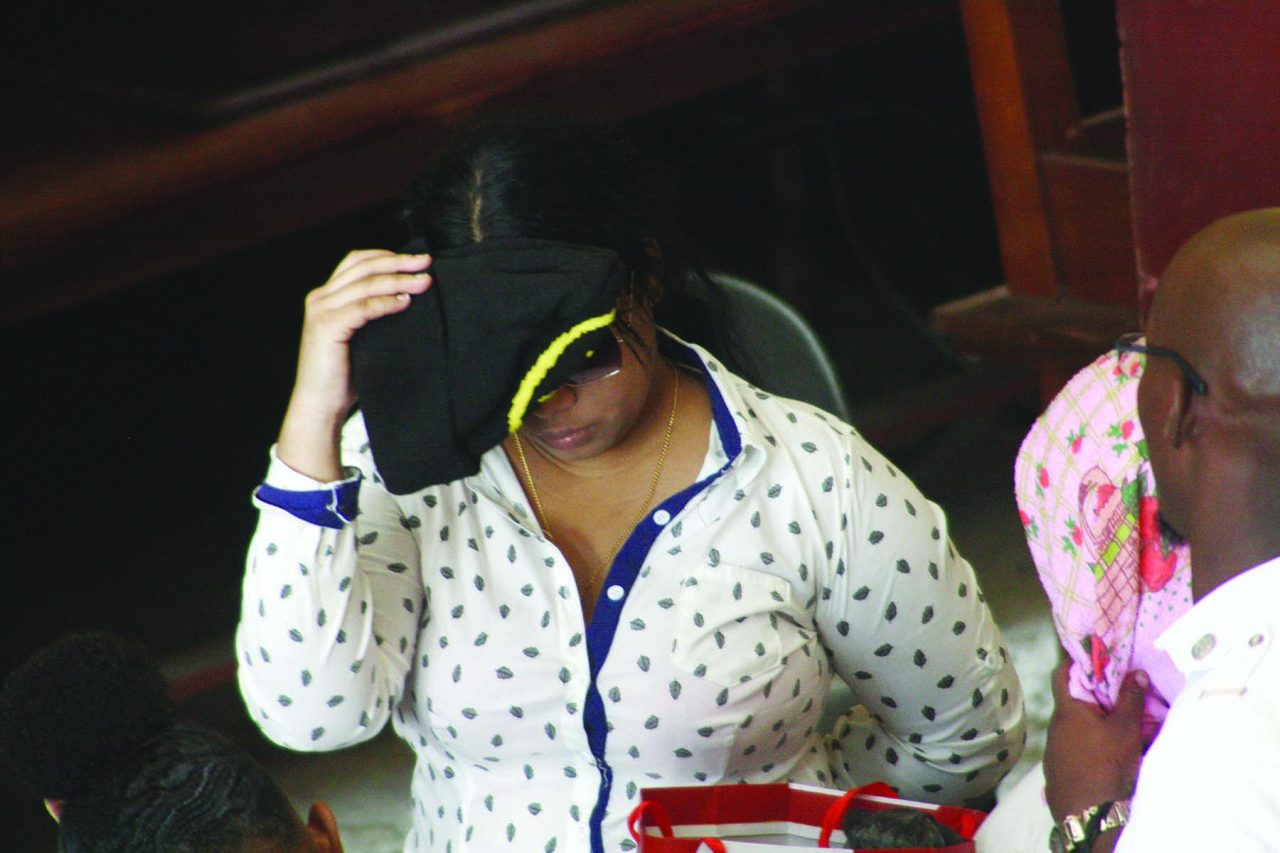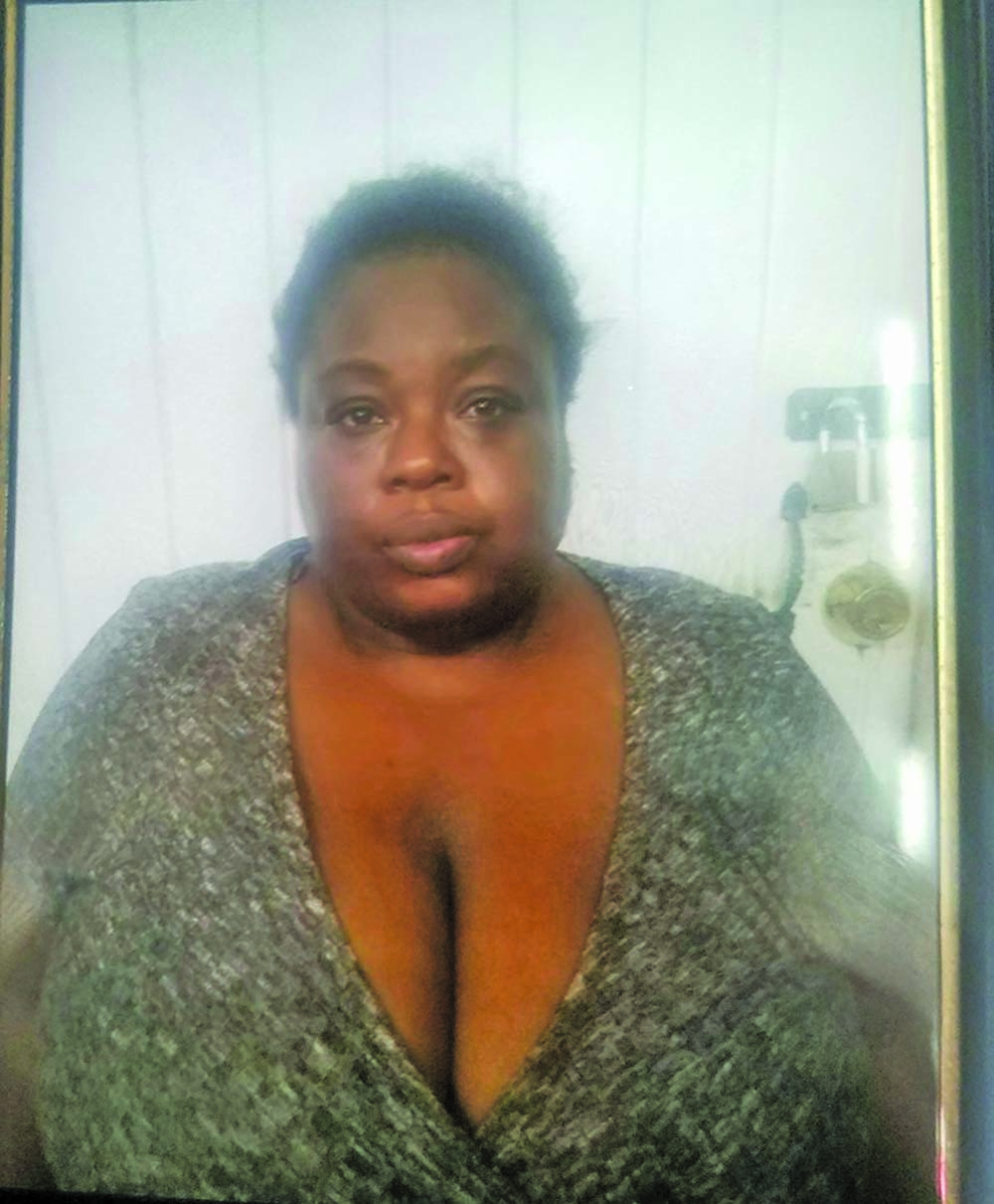 A Guyanese woman along with her son and his Venezuelan fiancée were hauled before the court on Friday, to answer a string of charges involving the counterfeiting of large sums of United States (US) dollars.
Charged were 40-year-old Simone Thompson; her son Dexter Thompson, 26; and his 26-year-old fiancée, Yelitza Lopez. The trio stood before Georgetown Magistrate Leron Daly to answer to separate charges at the Georgetown Magistrates' Courts.
Simone Thompson denied the five charges, which detailed that between March 25, 2019 and April 28, 2019 at Georgetown, with intent to defraud, she uttered to Saheed Harrinarine, Ravindra Rajnauth, Ravindra Persaud, Monila Atkins and Mondell Smith US$3850 knowing the money was forged.
Meanwhile, the younger Thompson also denied that between January 23, 2019, and May 14, 2019, at Georgetown, he uttered to Quills Optical and Omel Del Toro a total sum of US$4300, knowing same to be forged.
Lopez was slapped with three charges, with the first alleging that on May 15, 2019 without lawful authorisation or excuse, she had in her possession a total of 44 forged US$50 bills.
The other charges detailed that between January 23, 2019, and May 15, 2019, at Georgetown she uttered to Quills Optical and Rooklin Del Toro a total of US$4300 knowing same to be forged.
The defendant, through an interpreter denied the charges.
Police Prosecutor Sanj Singh did no object to bail for the Thompsons but requested that the court set out conditions if it is granted. However, the prosecutor objected to bail for Lopez on the grounds that she is not a Guyanese and poses a flight risk.
Magistrate Daly released the Thompsons on $350,000 bail, while Lopez was remanded to prison. As a condition for bail the mother and son have to report to the Criminal Investigations Department (CID) Headquarter once per week until the completion of the case.
The case will continue on June 14.