Gunmen on Tuesday morning carried out a daring daylight robbery in front of the Ashmins building on High Street, Georgetown, which left a 57-year-old money changer dead.
Dead is Prince Philip Alleyne of Lot 88 Grove Public Road, East Bank Demerara, who succumbed to his injuries at about 11:00h at the Georgetown Public Hospital Corporation (GPHC).
Reports are Alleyne, who operates as a money changer on America Street, Georgetown, was parking his car, PMM 9512, at the Ashmins building on High Street, Georgetown, when the gunmen struck.
The two gunmen rode up to the now dead man on a motorcycle just as he was about to exit his motorcar.
The men, according to an eyewitness, grabbed Alleyne and demanded that he hand over his valuables. However, when the victim refused and attempted to fight them off, one of the gunmen shot him to his head. They then grabbed the man's bag which contained cash and his licensed firearm. The men made good their escape as the money changer was left lying on the road. Realising what occurred, a large crowd gathered at the scene and Alleyne was picked up and rushed to the GPHC.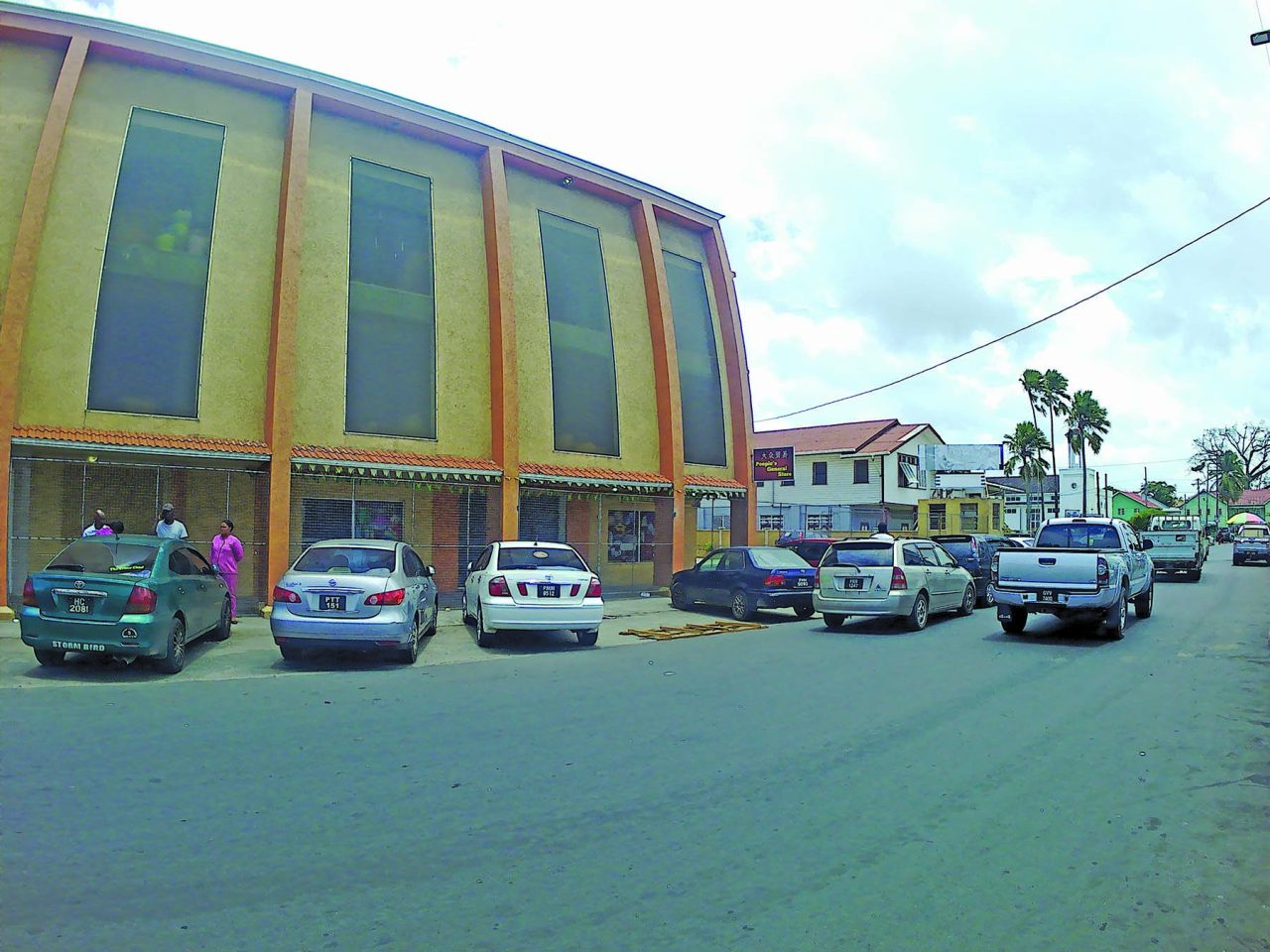 According to one eyewitness, she was plying her trade a short distance from where the shooting occurred when she heard a single gunshot.
The woman noted that she and others began running in the direction of the shot when she saw several persons surrounding someone who was lying on the road.
"When I reach, I was shocked to see is Prince because I does usually see he parking here every day before he walk to America Street where he does do he business," the woman explained in disbelief.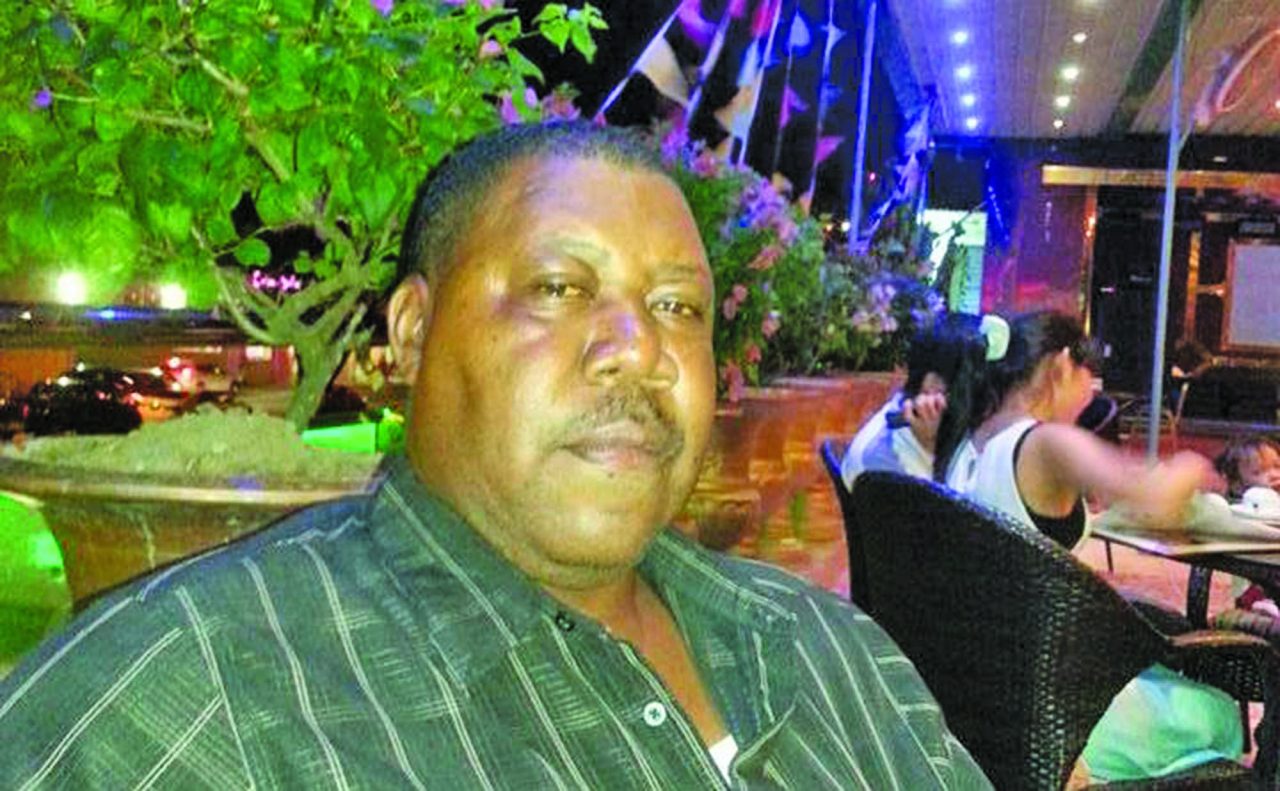 When this publication visited the scene, Alleyne's car was parked while his shoes were seen in a large pool of blood on the roadway. By that time, his relatives had gathered but were in too much of a traumatised state to speak to the media.
The police have since launched an investigation into the matter.
Last year, another money changer was gunned down on America Street, Georgetown, when he refused to hand over his valuables to a lone gunman.
The man, who had been robbed just two months before the incident, was also shot to his head.
In that incident, 47-year-old Shawn Nurse was said to be sitting on a chair at the corner of Avenue of the Republic and America Street when he was approached by the gunman and shot.
The perpetrator has since been arrested and is presently on remand.