…drunk driver in Police custody
A 35-year-old motorcyclist is now dead after being struck by a drunk driver along the Adventure Public Road, Essequibo Coast, Region Two (Pomeroon-Supenaam) on Sunday.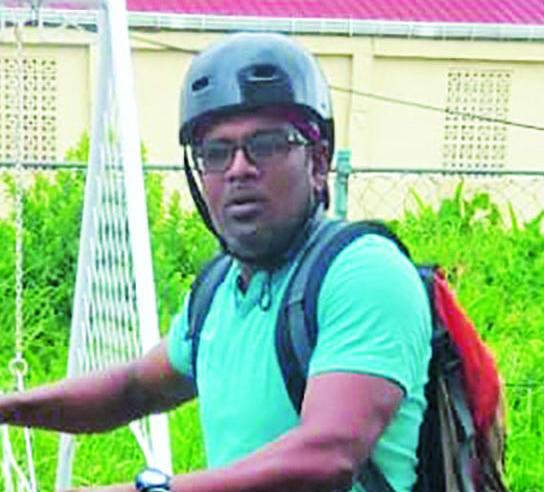 Dead is Suresh Arjune of Lot 3 Adventure Village, Essequibo Coast, an employee of Banks DIH Limited's Airy Hall branch in Region Two.
Reports are that on Sunday night, Arjune had left his home to purchase ice, and was on his way back on motorcycle CJ 4350 when the accident occurred.
According to Police, around 20:50h, Arjune was proceeding along the roadway in the southern direction when he was struck by motorcar PMM 2260 that was approaching from the opposite direction. The 27-year-old driver of the car claimed that he was in the process of negotiating a left bend when he noticed Arjune coming from the opposite direction at a fast pace. He claimed that the motorcycle collided with the left front of his car.
The driver reportedly told Police that upon seeing Arjune, it was too late to avoid the collision since he was "speeding without lights". He also alleged that Arjune was not wearing a helmet at the time of the accident.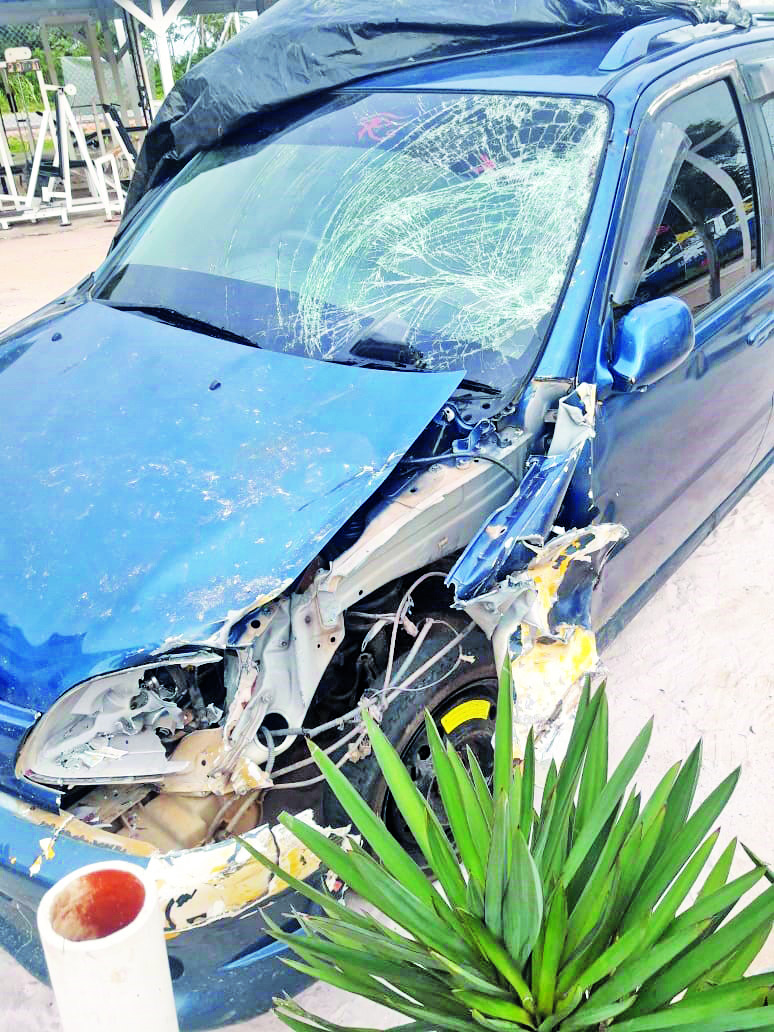 As a result of the impact, the motorcyclist fell to the roadway with severe injuries to his head and other parts of his body.
Arjune was picked up in an unconscious state and rushed to the Suddie Public Hospital, Essequibo Coast, where he was pronounced dead on arrival.
Relatives of the now dead man have since refuted the driver's claim that Arjune was not wearing a helmet and the motorcycle was without lights at the time of the accident.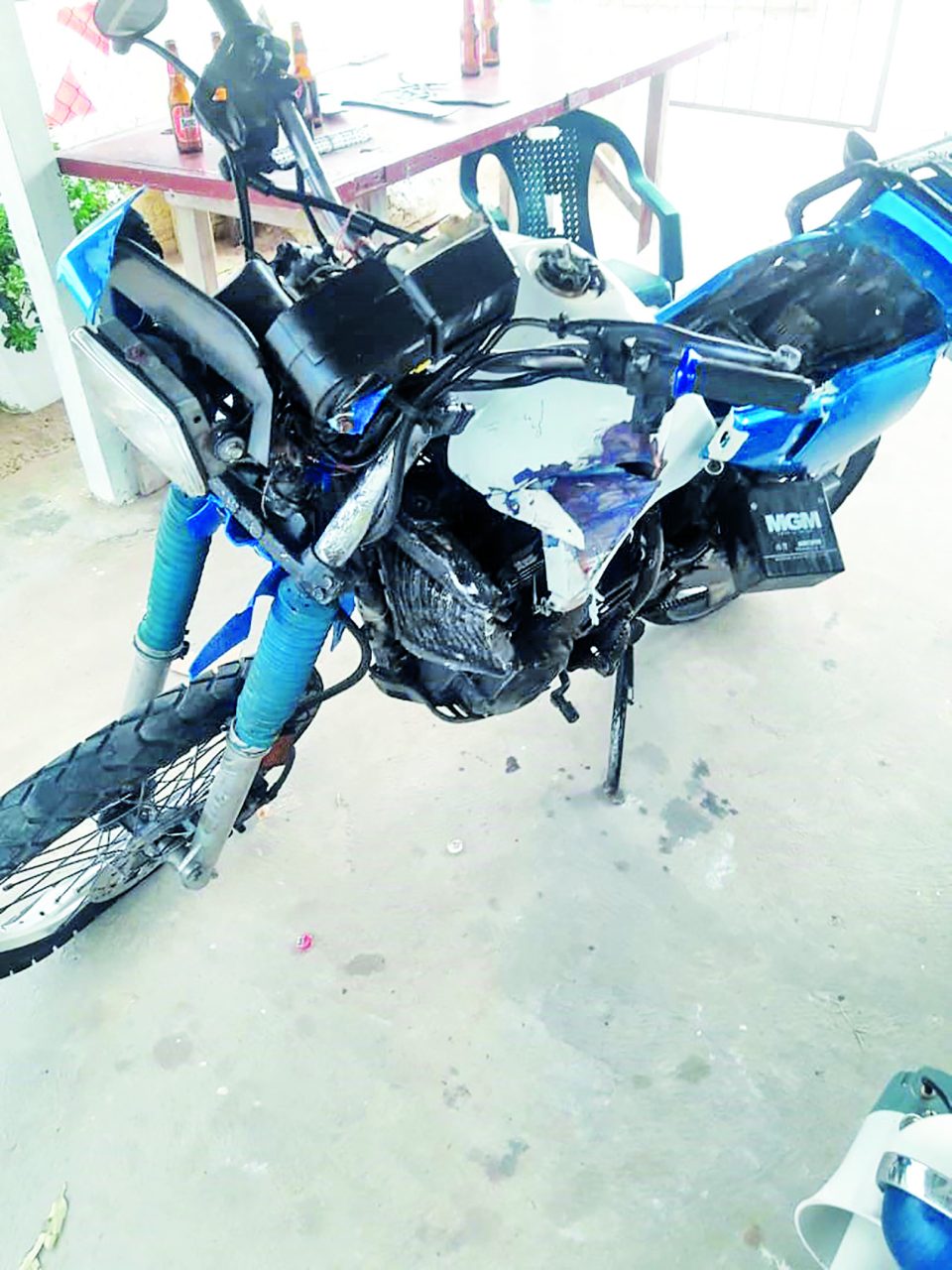 The dead man's family said that pieces of Arjune's helmet were visible at the accident scene.
Meanwhile, Police have since said that a breathalyser test conducted on the driver revealed that he was "exceedingly" above the legal limit for alcohol consumption when operating a vehicle. He is presently in custody.
Arjune, who was a former fireman, leaves to mourn his wife and one son.
His body is currently at the Onderneeming Funeral Home, Essequibo Coast.