…claims jailtime "startlingly inappropriate, excessive"
Twenty-eight-year-old Alvin Jones, who was found guilty of murder and slapped with a 43-year prison term, has filed an appeal in which he is arguing that the sentence is "startlingly inappropriate and excessive", and not in keeping with guidelines set out by the Caribbean Court of Justice (CCJ).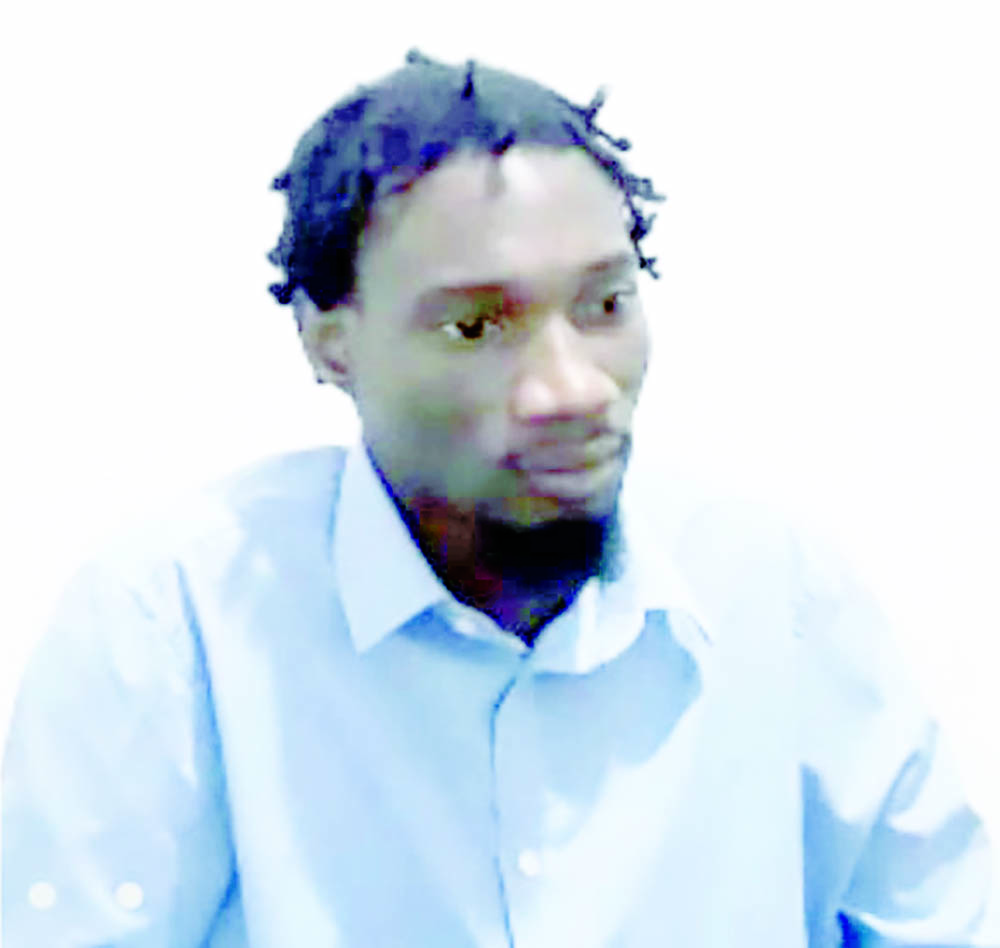 On December 22, 2020, Jones, also known as "Hot Skull", was found guilty of the February 2, 2017 murder of amateur footballer Paul Daniels in his trial for the capital offence before Justice Priya Sewnarine-Beharry at the Demerara High Court.
It was reported that during a robbery on February 2, 2017, at Independence Boulevard, Albouystown, Georgetown, Jones murdered Daniels. Reports are that on the day in question, Daniels was at his girlfriend's home when two armed men entered the home and relieved him of his gold chain and an undisclosed sum of cash.
As the men were escaping, Daniels reportedly attempted to chase after them, but was instead shot to the chest, after which the men left on two separate bicycles. Daniels was picked up and rushed to the Georgetown Public Hospital, where he was pronounced dead on arrival.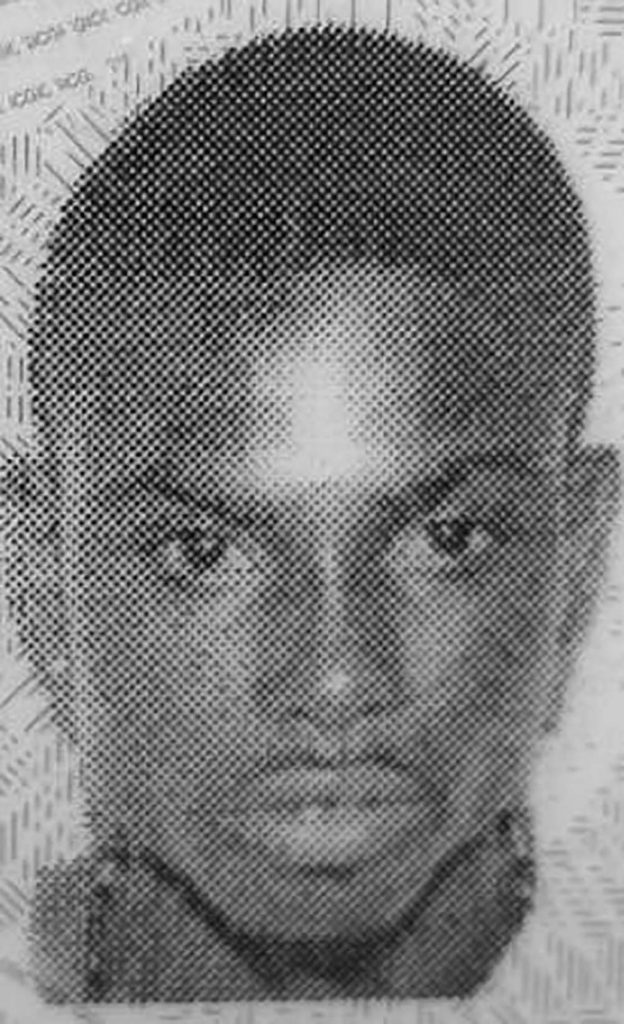 Dissatisfied with the decision of the trial Judge, Jones's lawyer Stanley Moore, SC, has filed an appeal against his client's conviction and sentence at the Guyana Court of Appeal. While he has complained of several instances of misdirection by the trial judge, Moore has particularly taken issue with the sentence imposed.
According to Moore, the 43-year prison term does not reflect an adherence to the principles and guidelines "so fully and clearly" set out in the decision of the CCJ in the Guyanese case of Linton Pompey vs the Director of Public Prosecutions.
Arguing that the sentence is excessive in all the circumstances of the case, Moore has submitted that the sentence effectively condemns his client to incarceration for the remainder of his youthful, productive, and rehabilitative life.
Further, Moore argues that the sentence has fallen outside the range of sentences for the offence of murder in Guyana.
Moore complains that, before delivering the sentence, the trial judge did not deliver any written reason for imposing the sentence. The lawyer is further contending that the trial judge misdirected the jury on the law of murder and the issue of identification evidence.
"The learned trial judge failed to direct the jury fully and properly on the defence of [Jones]. The learned trial judge failed to direct the jury on the failure of the prosecution to disclose to [Jones] the details of several identification parades conducted by the Police."
Taking this into consideration, Moore is of the view that his client had an unfair trial.
The Court of Appeal is yet to fix a date for hearing this case. (G1)