Fifty-year-old Lawrence Brummell, a plumber of Williamstad Street Festival City, North Ruimveldt, Georgetown, who brutally murdered his 44-year-old girlfriend, Nicola Wilson at her D'Urban Street, Lodge home on Saturday evening, succumbed after he ingested a poisonous substance.
He died while receiving medical attention at the Georgetown Public Hospital at about 09:30h on Sunday.
His body was taken to the hospital mortuary awaiting a post-mortem. The suspect reportedly attacked and stabbed Wilson to her chest and face during an argument on Saturday evening.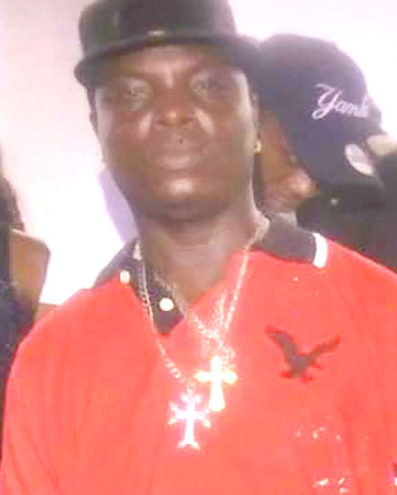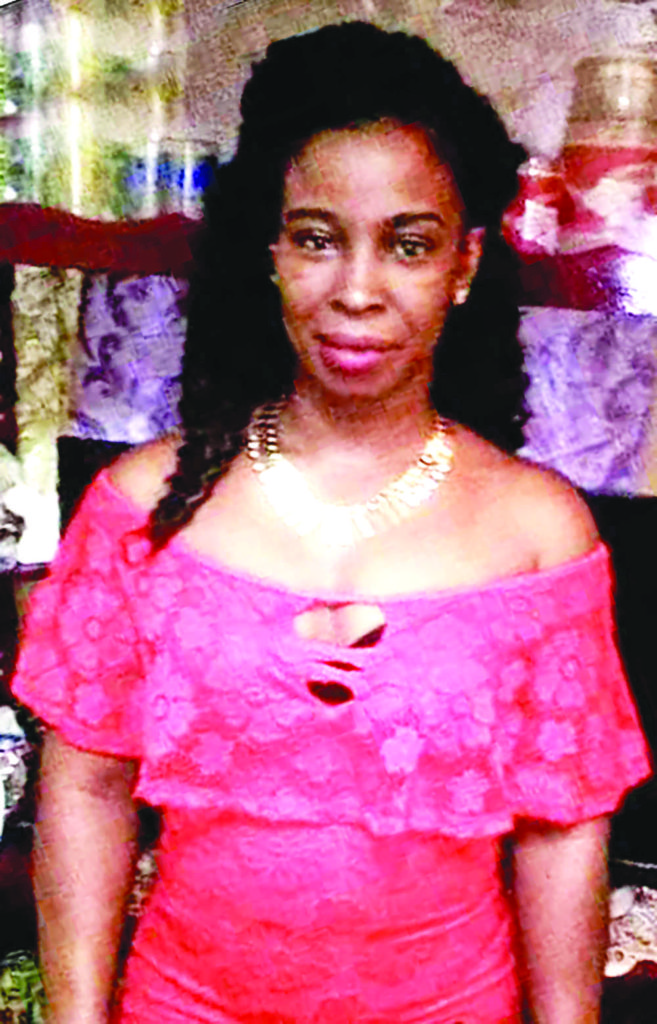 Wilson, a mother of four and the owner of Blue Flame snackette located at Vreed-en-Hoop on the West Bank of Demerara (WBD), was stabbed multiple times to her body and left in a pool of blood on the stairs.
It remains unclear as to what spurred an argument between the two who shared a relationship for more than 10 years, but the dead woman's 14-year-old son who witnessed the incident said he heard his mother scream and when he went to investigate, he saw the suspect choking her.
The teenager recalled that the man then whipped out a knife and stabbed Wilson in the region of her heart and face. The teen also told the media that the suspect oftentimes hit his mother.
The teen reportedly tried to save his mother, but the suspect attempted to harm him too, and he had to retreat.
Brummell and Wilson had no children together.
However, a neighbour who witnessed the entire ordeal said he was at home when he heard screams and upon going into the yard next door, he saw the suspect stabbing the woman. The knife was reportedly left in the woman's chest as she collapsed on the veranda of the house. The suspect then went into his car and drove away.
It was also alleged that the suspect was accusing the woman of having an affair. But her sister, Sony Wilson, said Nicola was preparing to attend her sister's birthday party that was held on the WBD at the time when she met her demise.
After waiting for the now dead Wilson, the family received a telephone call that she was brutally stabbed by her lover. Upon their arrival, they found her lifeless body.