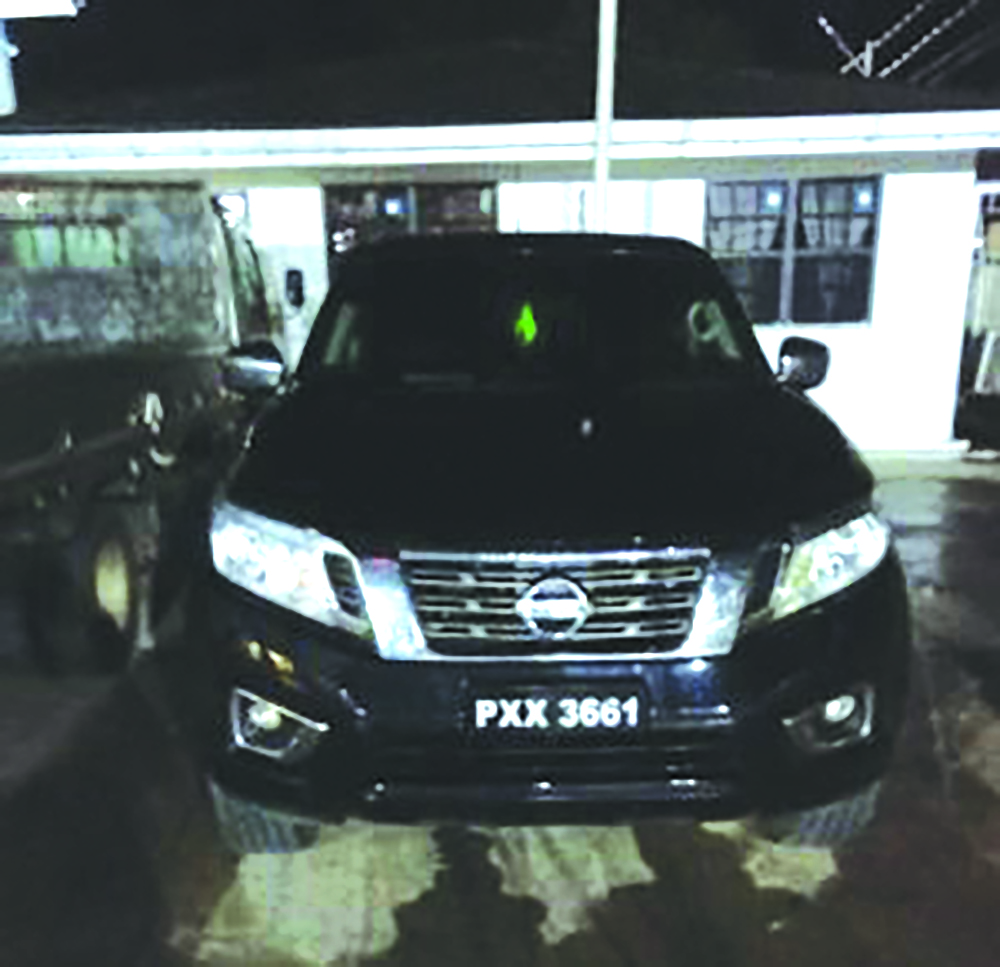 Forty-two-year-old Michael Hendriques of No 19 Village, Corentyne, Berbice, was on Saturday evening crushed to death after he was reportedly run over by a 4-runner.
The accident, according to the Police, occurred at about 18:40h at White Bridge Access Road, Kendall's Village, East Coast Berbice (ECB).
At the time of the accident, the pick-up was said to be driven by a 49-year-old man.
According to information received, the motor pick-up bearing registration number PXX 3661 was proceeding along the roadway when it is alleged by the driver that made a turn and stopped. He was at the time trying to get onto the other lane.
However, he told Police that he reversed the vehicle and again, as cautionary practice, he stopped after which he continued his journey.
At that time, the driver claimed that he felt as though the vehicle ran over something on the eastern side of the access road.
As a result, he stopped the vehicle and exited to make inquiries. To his shock, he saw a male lying on the eastern side of the access road in an unconscious state with injuries to his head.
Without hesitation, the driver picked up the injured man and took him to the New Amsterdam Public Hospital where he succumbed to his injuries while receiving treatment. A breathalyser test was conducted on the driver but there were no traces of alcohol in his system.
The vehicle which was involved in the accident was impounded as the investigation continues.