NAMILCO Thunderbolt Flour Power U-17 BFA League…
Second-half doubles from Keiron Hamilton and Ashnie Henry propelled Cougars Football Club to a solid 7-0 win over Arsenal Football Club as play in the Berbice Football Association's (BFA's) leg of the GFF-NAMILCO Thunderbolt Flour Power U-17 Intra Association League resumed on Saturday last at the Esplanade Park in New Amsterdam after a lengthy break.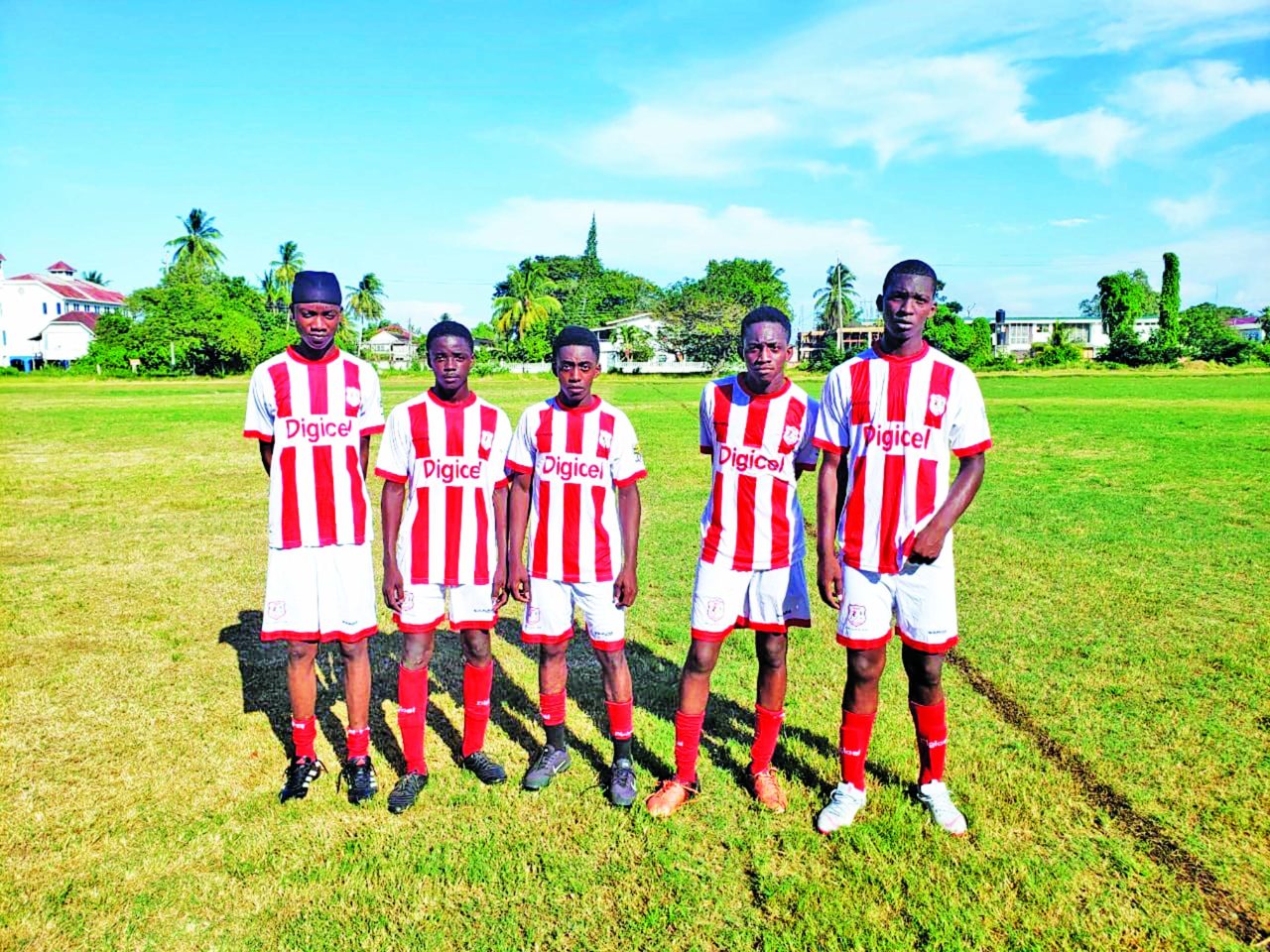 That break, a result of the prolonged rainy season, did nothing to diminish the expertise of the young Cougars, who mauled the hapless Arsenal side. Keiron Hamilton hit the target in the 48th and 52nd minutes for his two goals, while teammate Ashnie Henry did likewise in the 60th and 74th minutes for his double.
Shaquan Adams had opened the Cougars' account in the 23rd minute, before Shamul Clements got into the goal-scoring act in the 41st minute. Okife Patoir administered the coup de grace in the 77th minute.
There should have — from 13:00hrs — been a clash between New Amsterdam United and Monedderlust of West Berbice, but the latter-named lads turned up for that match-up two hours late, by which time the match had already been awarded to New Amsterdam United.
The action in this league will continue over the upcoming weekend at this same venue.