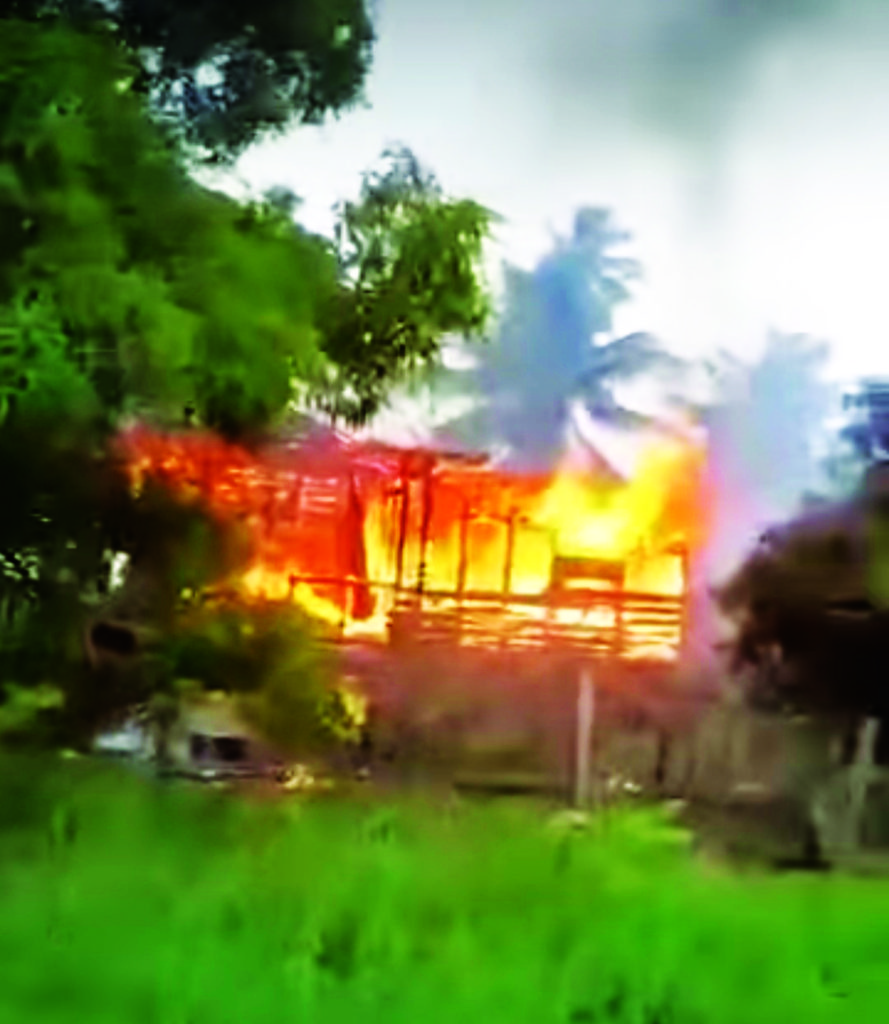 A 27-year-old man of Lot 63 Section C, Nabaclis, East Coast Demerara (ECD) is now dead after he allegedly set himself and his parents' house on fire.
Dead is Phineas Headley, also known as "Tall Man". Reports are that the man's relatives said that they heard a loud explosion and screaming about 16:50h on Tuesday and saw Headley lying in the yard.
According to Police, the Guyana Fire Service was summoned and extinguished the fire. Headley was rushed to the Georgetown Public Hospital where he underwent surgery, but subsequently succumbed at 21:50h on Tuesday.
When contacted, one of the now dead man's relatives revealed that they were at home when they were informed that black smoke was emanating from Headley's home. When they rushed to the scene, they found the one-storey wooden building engulfed in flames and the man was lying on the ground in the yard with burns about his body.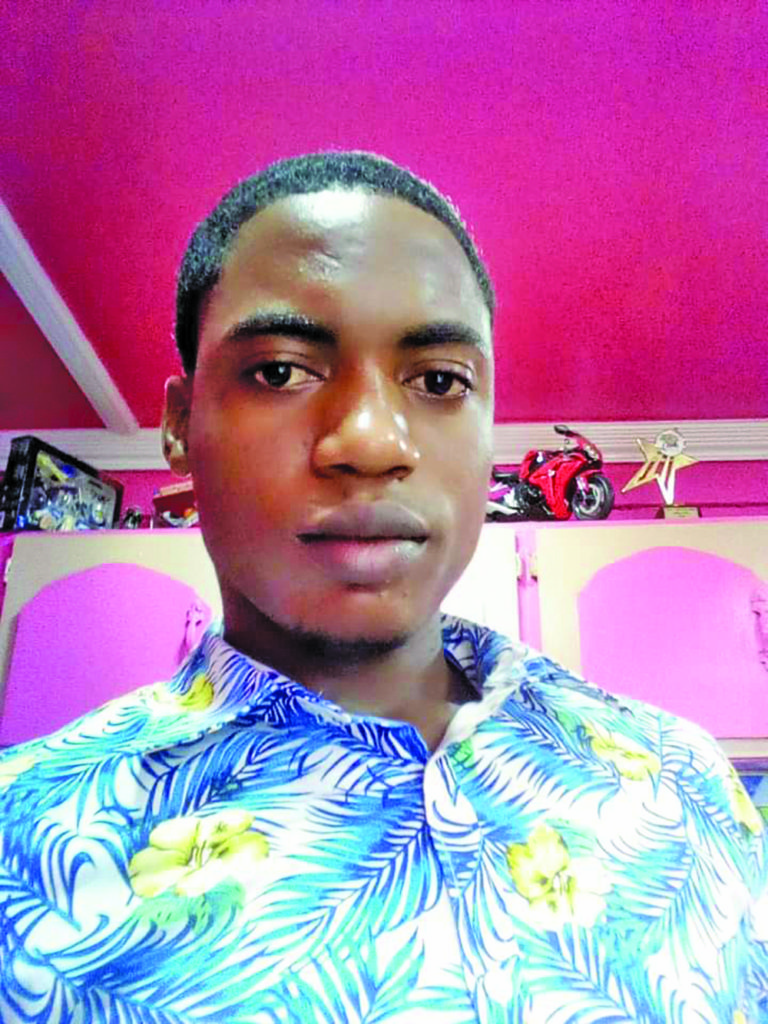 "He was good all morning. He was walking around earlier in the day … We heard the shout … and when we run over, he was on the ground and we tried to call persons and alert persons. We then called the fire engine and so on…," the family member said.
Based on information reaching Guyana Times, Headley and a woman with whom he was in a relationship had a heated argument earlier in the day over accusations of infidelity.
However, when asked about the argument, Headley's family member said that "he had somebody else, but the person is not living there anymore…people would normally say their own thing… he is living there by himself".
Headley lived in the house for some two years before he met his demise.
Meanwhile, residents who were also on the scene said when they arrived, Headley was still alive and "was shaking like a leaf".
"He was shaking uncontrollably and that is when they wrapped him up with a sheet. All his tongue was out his mouth… his skin burned up bad. They then put him in the car to take him to the hospital and then we heard later on, he died while he was going," one resident told this publication. (G9)