COVID-19 pandemic
…"halt illicit cross-border movement" – CMO urges
Chief Medical Officer, Dr Shamdeo Persaud on Monday urged persons to halt the illegal movement through Guyana's borders, as it is evidently linked to the large increases in positive COVID-19 cases recorded in recent time.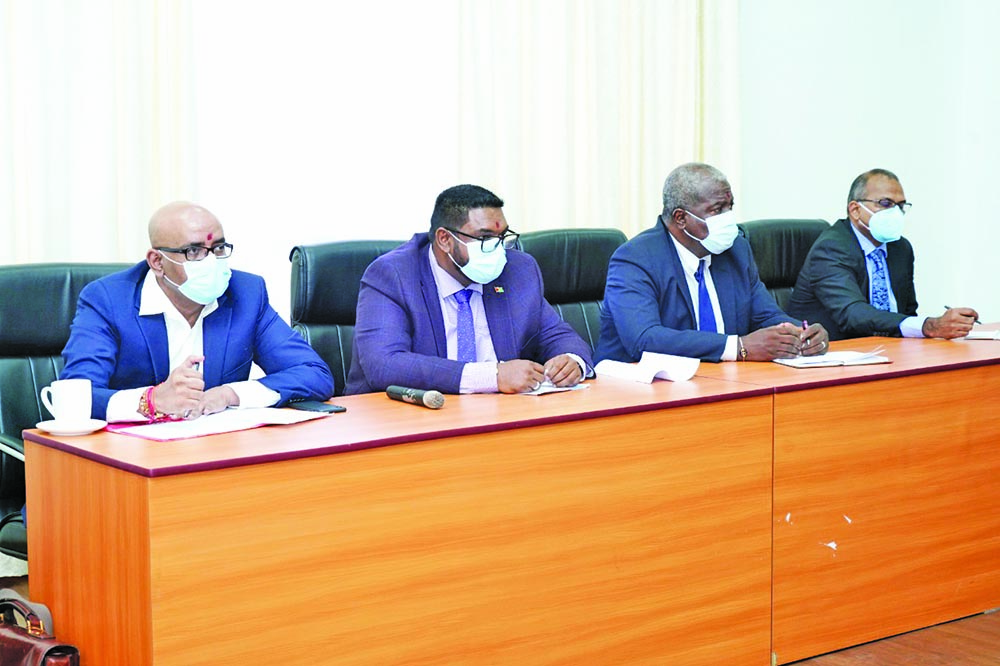 During the Public Health Ministry's COVID-19 update, the senior health official explained that the spike in Region Nine (Upper Takutu-Upper Essequibo) especially comes in wake of the exponential increase in Brazil; where new cases and deaths continue unabated.
"The health authorities are busily engaged in tightening the measures to prevent the further transmission of the raging coronavirus disease. So, I plead with you to halt the illicit cross-border movement, look out for the migrants and report their presence immediately to the authorities; on a personal level, I ask you to cooperate and comply with the regulations of social distancing and the hygiene etiquette," the CMO cautioned.
His contention remains that a further spread can be curtailed if the general populace abides by the regulations, especially when it relates to movement. The need for persons to cease border movement has been voiced for many weeks, much to the surprise of health officials that it continues.
"I also think that we can thwart the trajectory of this disease; in the city, behave responsibly and respect the health guidelines; in our hotspots, Regions Seven (Cuyuni-Mazaruni) and Nine, curtail your cross-border movement and minimise your exposure to the disease; in our mining communities, manage and control the influx of migrants and remember always to wear your masks in public," Dr Persaud shared.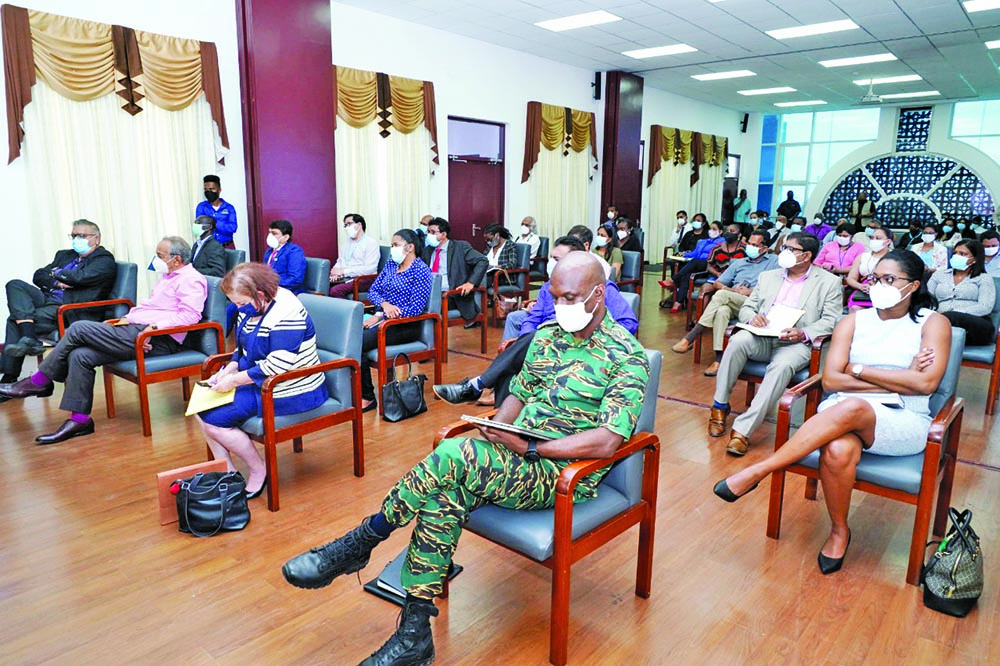 This warning came in light of 73 new coronavirus cases confirmed within four days – from 401 on Thursday to 474 on Sunday. A majority of the positives came from Region Nine, which has over 80 active cases. This is followed by Region Seven.
Also, on Monday, President Irfaan Ali along with Prime Minister Mark Phillips met with health officials from both the public and private health institutions at the Arthur Chung Conference Centre. Among the issues discussed at the meeting were border patrol, the need for better enforcement of COVID-19 measures by the law enforcement agencies and the needs of vulnerable groups.
At the meeting, President Ali committed to continued consultation today, adding that a meeting will be held with other political parties before a national plan is announced.
Attending the meeting also were Vice President Bharrat Jagdeo and PPP/C Executive member Dr Frank Anthony along with acting GDF Chief of Staff Godfrey Bess and acting Top Cop Nigel Hoppie. Director General of the Civil Defence Commission, Lieutenant Colonel Kester Craig was also part of the meeting.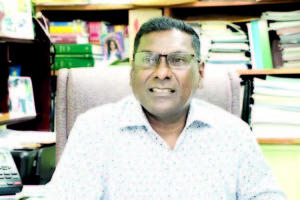 As of Monday, the total number of tests done is 6152 and 4893 persons were tested. The number of positive cases stood at 474, with 21 related deaths. Other data showed that the number of active cases in institutional isolation is 268 while 38 persons are in institutional quarantine and three patients are in the designated Intensive Care Unit. To date, 185 persons have recovered.
The regional distribution of positive cases illustrates that 22 per cent are from Region One (Barima-Waini), 19 per cent in Region Nine and 29 per cent from Region Four (Mahaica-Berbice).
According to the World Health Organisation, the global statistics show that the number of cases has increased to 17,660,523 with 680,894 deaths; in the region of the Americas, the total number of cases is now 9,476,763 with 359,180 deaths. (G12)