While the recount has started, a number of developments have occurred that all led to the late start of the process. Most glaring among those developments is that one of the ballot boxes from Region One (Barima-Waini) was flooded owing to a hole on the container containing the ballot boxes.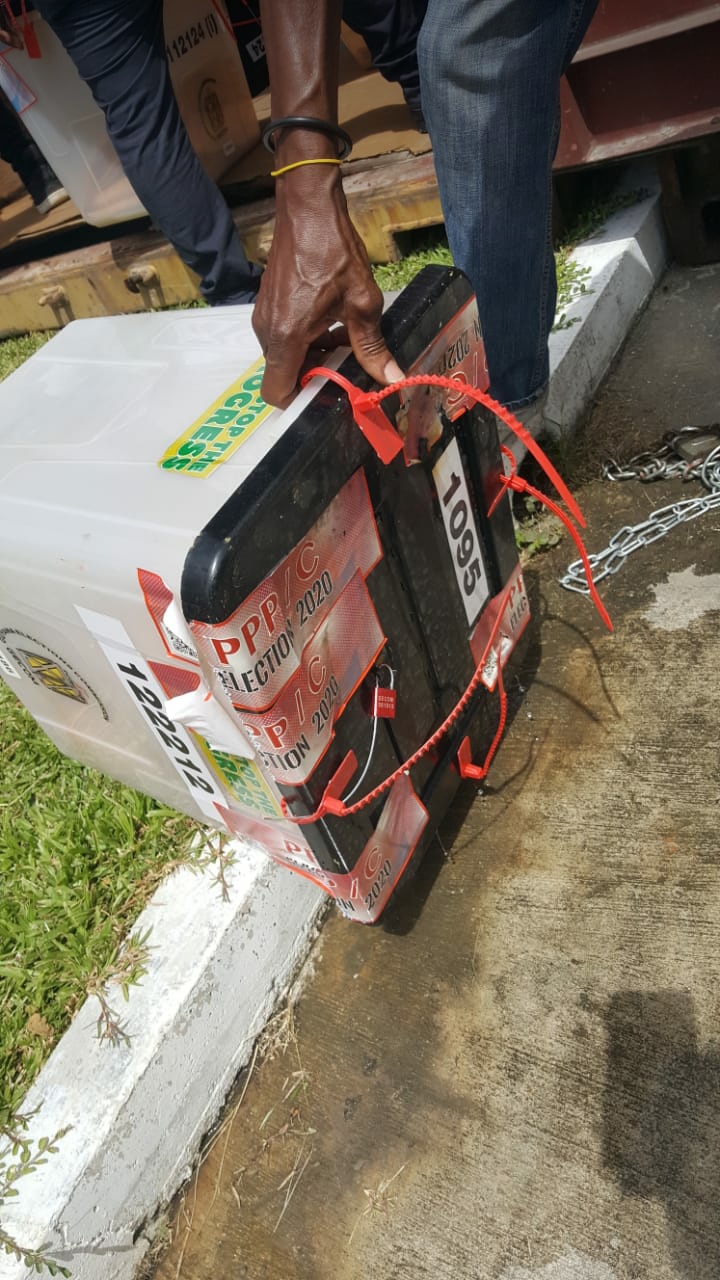 However, it is unclear whether the ballots papers in that box has been destroyed according to the Guyana Elections Commission (GECOM) Public Relations Officer, Yolanda Ward.
"In one of the containers we opened, I think it had ballots from Region One, what we found was one of the ballot boxes was filled with water. What happened there is that upon inspection we found that the container (in which the ballot boxes) was stored it, there was a hole right where that (particular) box was stored and apparently from the run water would have gotten into that particular box. It is just that one box and we are making arrangements to ensure that is corrected and of course, it would be for the Commission to determine how we move as it relates to that one particular box from Region One," Ward informed.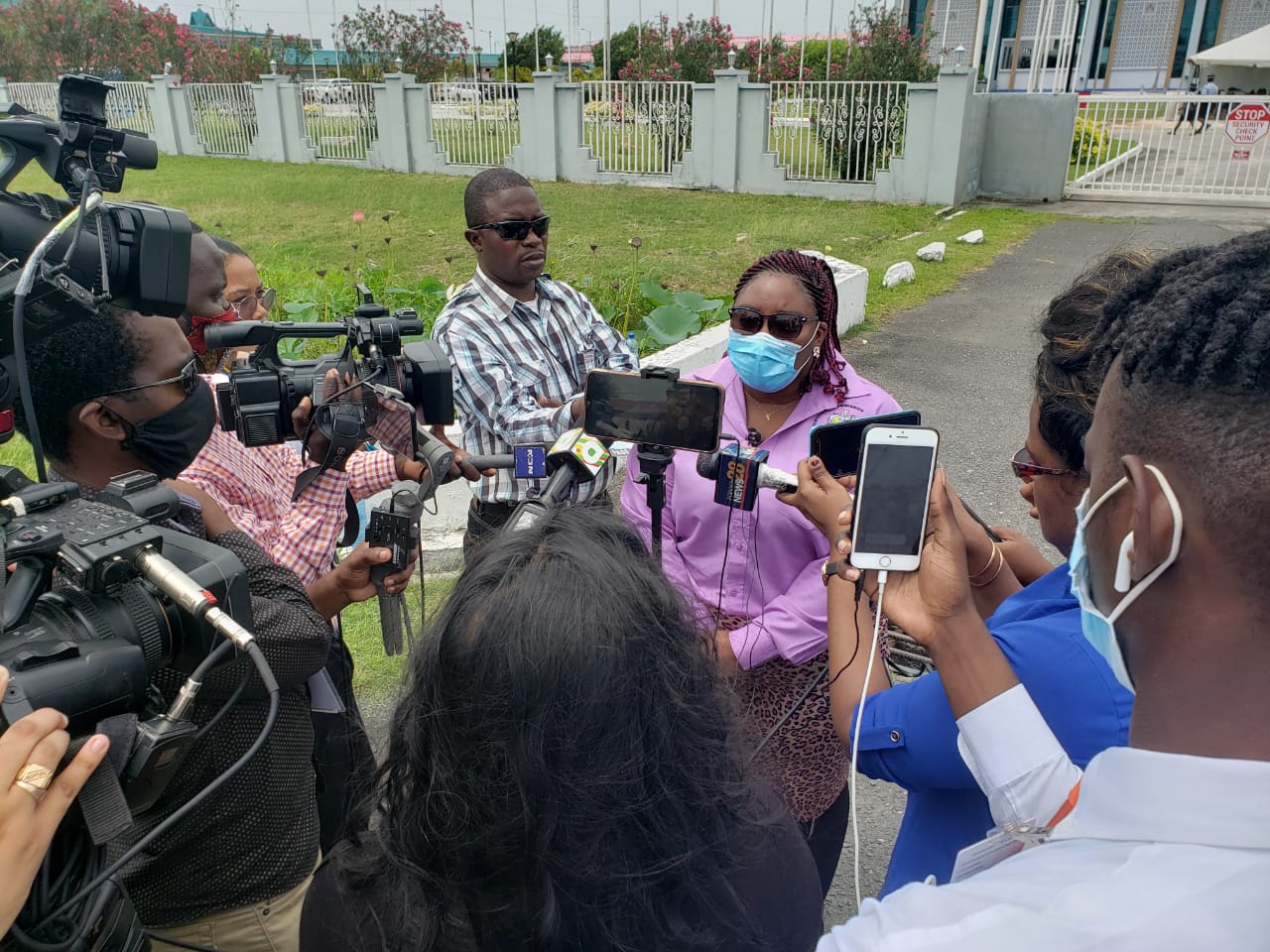 She further explained that the hole is on the container and not on the ballot box. The box was filled with water when the container was opened in the presence of Party Agents.
Ward said she cannot provide the specifics as to which area in Region One the box is from or the number of ballots in the box. Additionally, she said the condition of the ballots in the box would be known after the box is opened to be recounted.