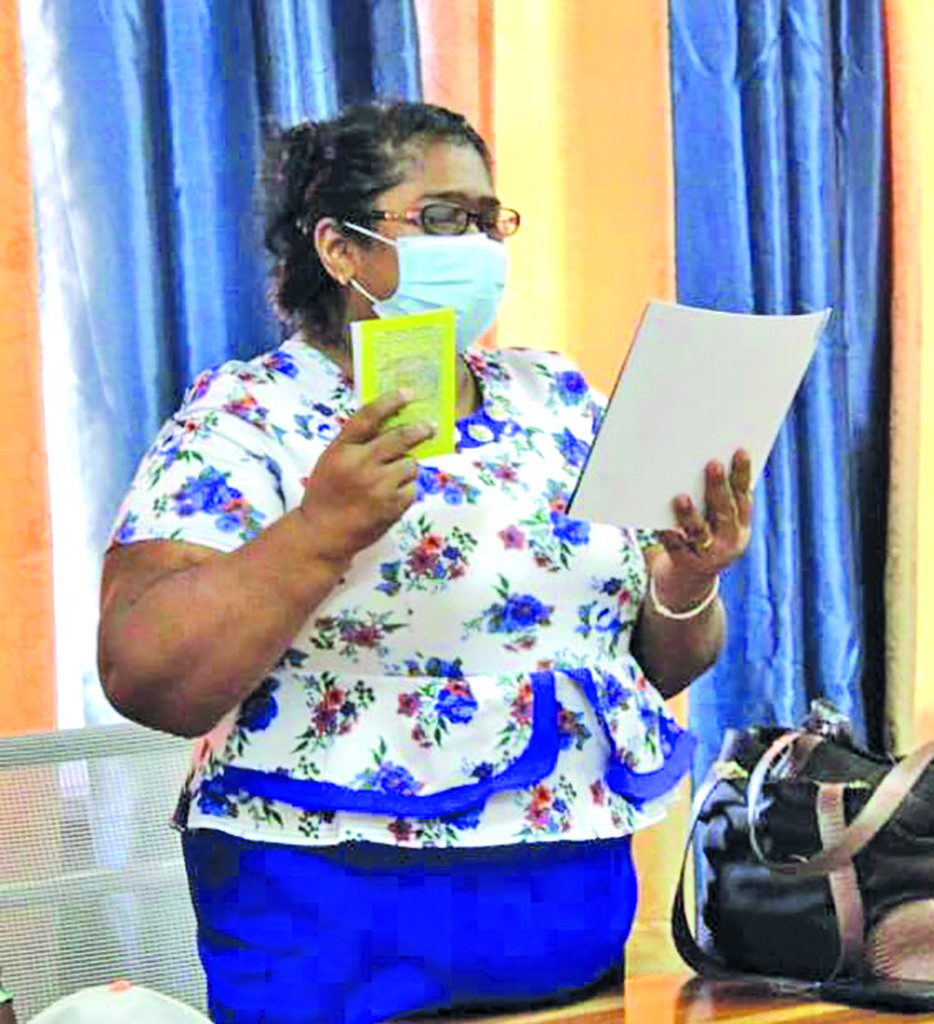 The Chairpersons of the eighteen Neighbourhood Democratic Councils (NDCs) in Region Six (East Berbice-Corentyne) have been urged to show respect for citizens as they took the oath of office on Wednesday.
Chairman of Region Six, David Armogan, has implored the community leaders to serve in a way that would benefit residents in their respective NDCs.
Armogan has stated that the work of an NDC Chair is little appreciated, but a lot of criticisms are levied at the NDC.
He made this remark at the swearing in ceremony of the region's NDC Chairpersons on Wednesday.
Armogan told the NDC heads that they would not have all of the resources to do what residents require, but the practice of disregard for citizens must come to an end.
"Sometimes I sit at my office and people call me for very small matters; matters that can be handled within fifteen minutes at the NDC level. But you know what the people say to me? 'Chairman, we weary with them, that is why we are calling you'. We cannot continue to work like that."
Armogan called on all of the NDC Chairs to ensure that they have a complaints book. He said officers from the Regional Administration would be checking the NDCs to ensure that the book is in place and is being utilised.
In fact, he noted that the officers would also be checking to see what has been done to solve the issues recorded in the complaints book.
"The President directed that we form what is called a Quick Response Committee to deal with people's matters. All of those little matters we can't deal with at our level, otherwise we will be overwhelmed only dealing with issues and problems, and we will not be looking at developmental issues within our Region. You have your work cut out. That is your work. I don't want people to be running at my office complaining about the NDC not doing things…"
The Region Chair further called on the NDC Chairs to have a close working relationship with the chairperson and vice-chair of each NDC, as well as with the council.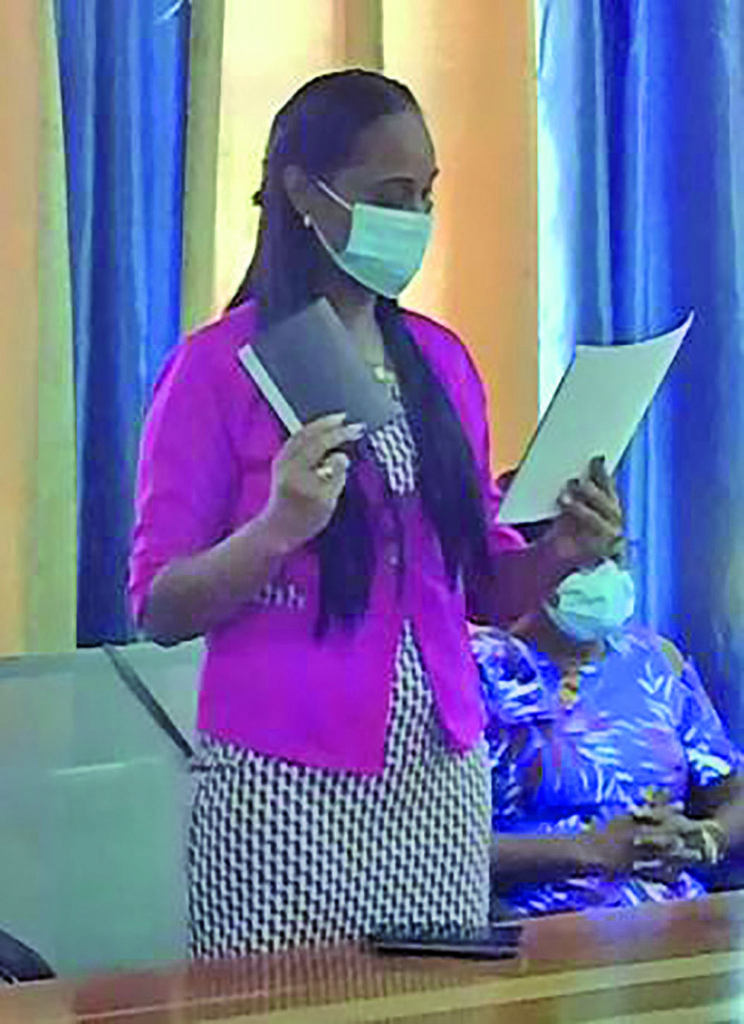 "This is another problem too, that we are experiencing, where there are divisions in many of the Councils; some have two, some have three and some have more than three, and we cannot serve people if we have these divisions. We have to be able to work together as a Council. When we work together as a Council, we will be able to sit down and solve people's problems," the Regional Chairman said.
He urged the NDCs to seek assistance from the RDC to resolve issues that they cannot resolve.
Region Six is the region with the most NDCs in the country. In fact, almost a quarter of all the NDCs in the country are in that Region.
Seven of the region's 18 NDCs will be headed by women. Two women are also deputies at the NDCs. (G4)