The Criminal Investigations Department at the Central Police Station, New Amsterdam, was reportedly broken into sometime between Thursday night and Friday morning.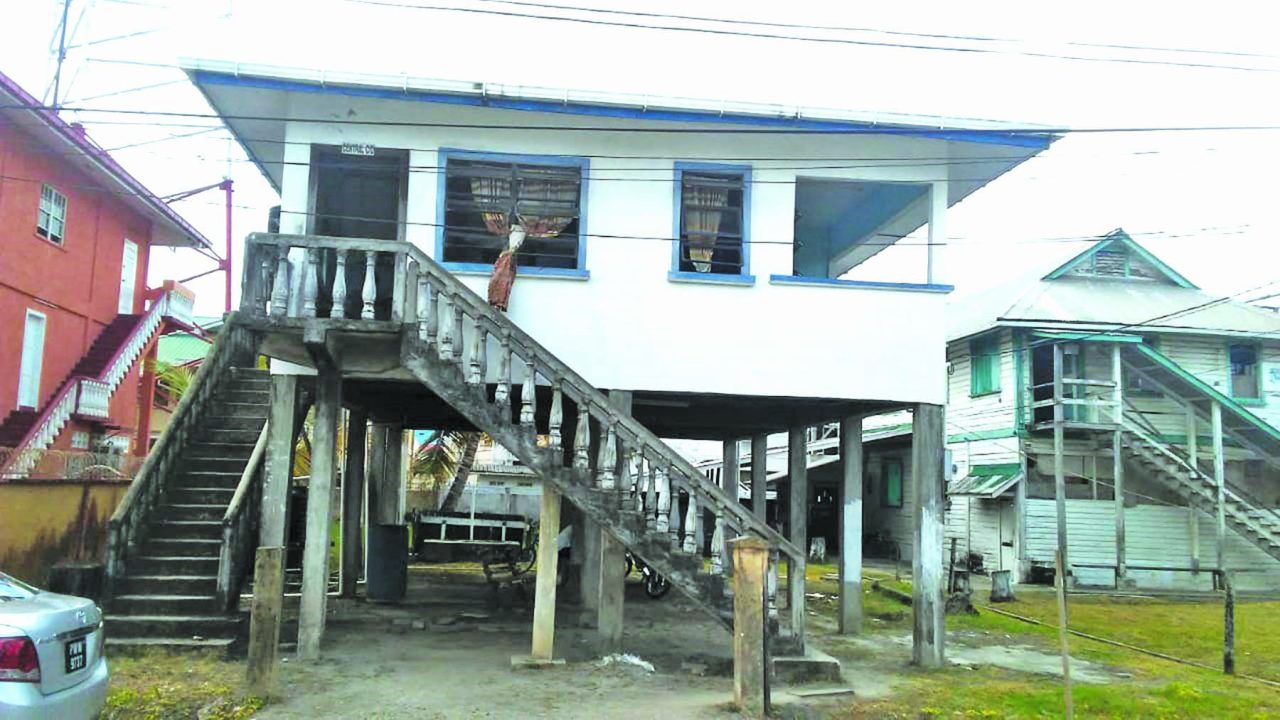 Guyana Times understands that perpetrators reportedly gained entry to the building by removing the lone padlock on the side door of the police station.
Sources have confirmed that several items are missing, including evidence for several cases currently under investigation.
Police in Berbice remain mum on the issue, however, this publication understands that the building was ransacked.
The office of the officer in charge, Superintendent Chubbilall Singh was also reportedly broken into and the thieves escaped with two cameras with photographic evidence.
Public Relations Officer of the Guyana Police Force, Superintendent Jairam Ramlakhan told this publication that he was unware of the incident. However, senior officers in the region confirmed that the items are missing. This newspaper was told that ranks are reviewing surveillance footage from cameras on nearby buildings as investigations continue.