…admits constant blackouts are "thorn in the flesh"
By Jarryl Bryan
New Chairman of the Guyana Power and Light (GPL) Board of Directors, Rawle Lucas is optimistic that in conjunction with staff at the entity, he can come up with strategies to relieve Guyanese of the burden of constant power outages.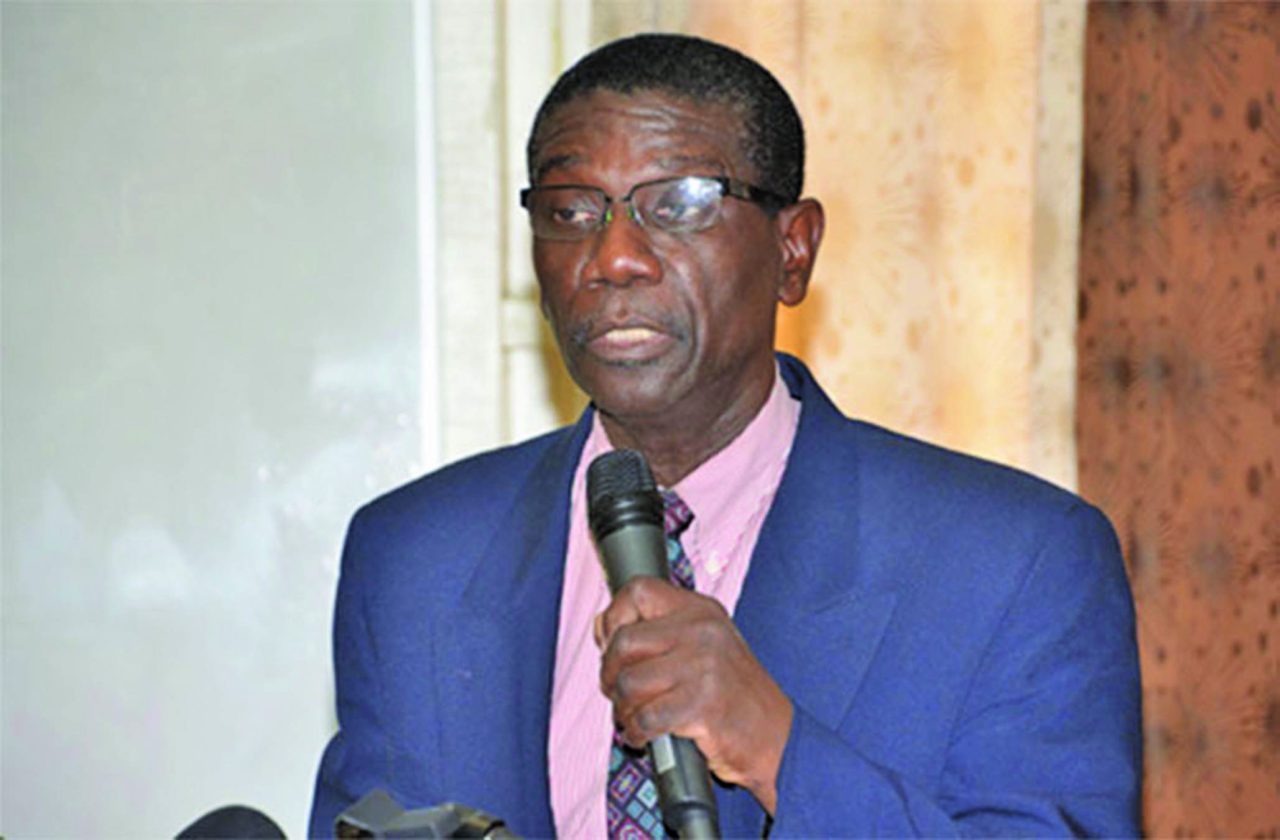 In an interview with this publication on Tuesday, Lucas acknowledged that blackouts are a problem. In fact, he described it as a thorn in the side and noted that policies to reduce blackouts will be pursued by the Board.
"The issue of blackouts has become like a thorn in the flesh. And we cannot keep living with these thorns in our flesh. We have to try and do something about it. And I want to assure you that it will be a main area of focus, certainly of this Board."
One thing he believes can be done is to take a look at GPL's infrastructure, which would include the interconnected system. Supplying power to this system are engines run by the Power Producers and Distribution Incorporated (PPDI).
"I do believe that there are things that we can do with respect to improving the performance of the entity. You know, one can look at the asset management and the financial management and some of the technical issues which might be driving some of these unpleasant outcomes and blackouts."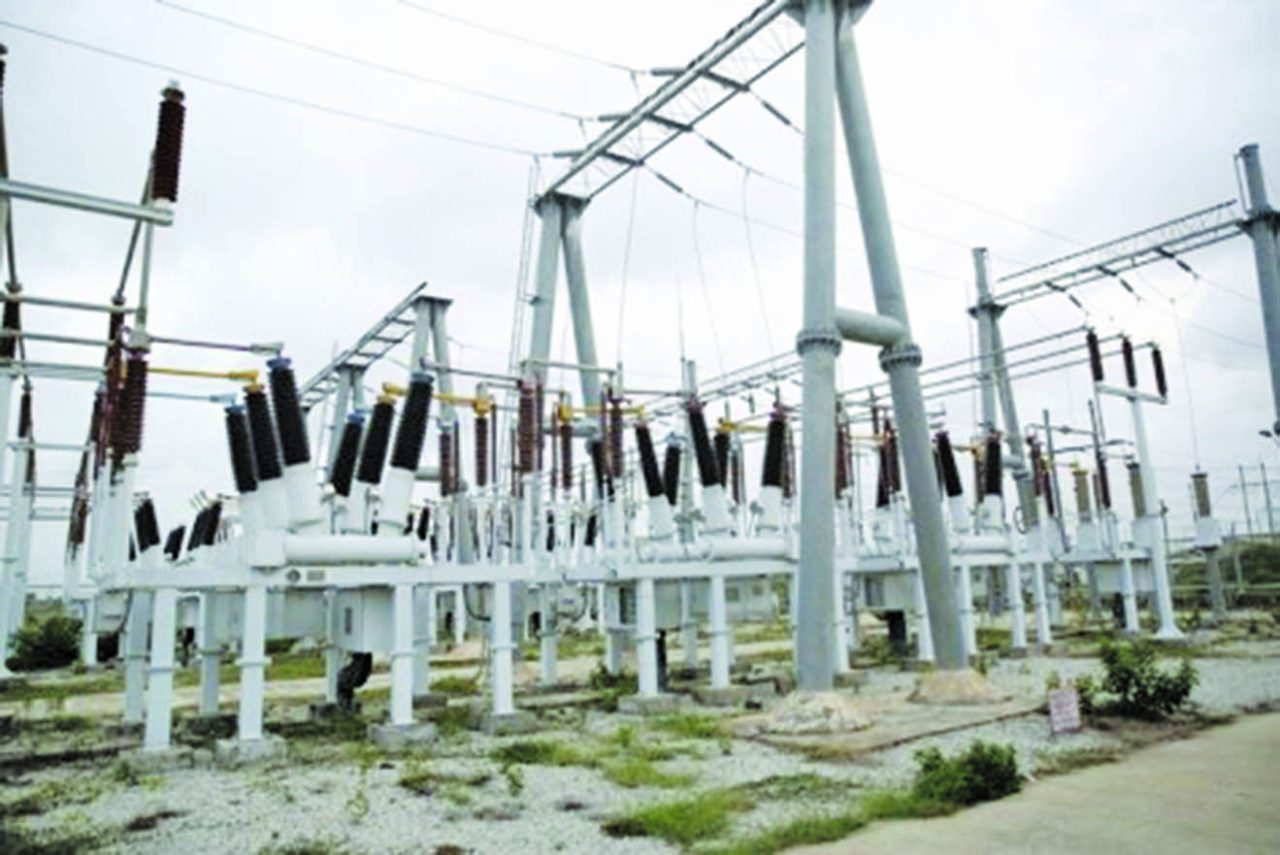 "I'm fairly certain that there are areas that GPL has little or no control over that result in these unfortunate incidents. But I also believe that there are areas where we might be able to find some opportunities to minimise if not eliminate the challenges we are facing."
When it comes to renewable energy, Lucas made it clear that integrating renewable energy into GPL's system will be pursued. He noted the importance of renewable energy in the context of the Green State Development Strategy and reducing global warming.
Lucas is no stranger to chairing State Boards, as he previously served as Chairman of the Guyana Revenue Authority (GRA). Prior to the appointments of Lucas and his fellow Directors, GPL had been without a Board since early 2018.
Serving along with him on the GPL Board are Reggie Bagwandin, Kirk Hollingsworth, Morsha Johnson-Francis and Tara Singh. Meanwhile, the remaining four seats are reserved for Guyana Public Service Union representative Gillian Pollard, Guyana Energy Agency Chief Executive Officer Dr Mahender Sharma, Private Sector Commission representative Komal Ramnauth and someone nominated by the parliamentary opposition.
The new Board comes at a time when GPL's service has been heavily criticised by citizens. This is because of regular power outages, maintenance work and announcements that there are issues with the interconnected system.
In fact, on Tuesday, a statement was sent out in which it was related that GPL had restored electricity supply to the counties of Demerara and Berbice following a temporary fault in its Demerara-Berbice Interconnected System.
"According to Public Relations Officer (ag) within GPL, Wadecia Donald, at 08:35hrs on Tuesday, Demerara and Berbice were affected by power outages. Restoration efforts commenced at 08:45hrs in Demerara and at 08:38hrs in Berbice," the statement read.
"Over in Berbice, power was eventually restored almost immediately, except for villages from Cumberland to Auchlyne. The remaining communities had the restoration of their electricity at 11:19hrs. On the other hand, the county of Demerara was fully repowered at 11:16hrs," it added.
According to the statement, engineers within the company are currently working to assess the cause of the power outages, with GPL expected to issue a press release at the completion of that assessment.