Communities in Region One (Barima-Waini) are grappling with a fuel shortage, which is significantly affecting businesses, households and even the regional administration.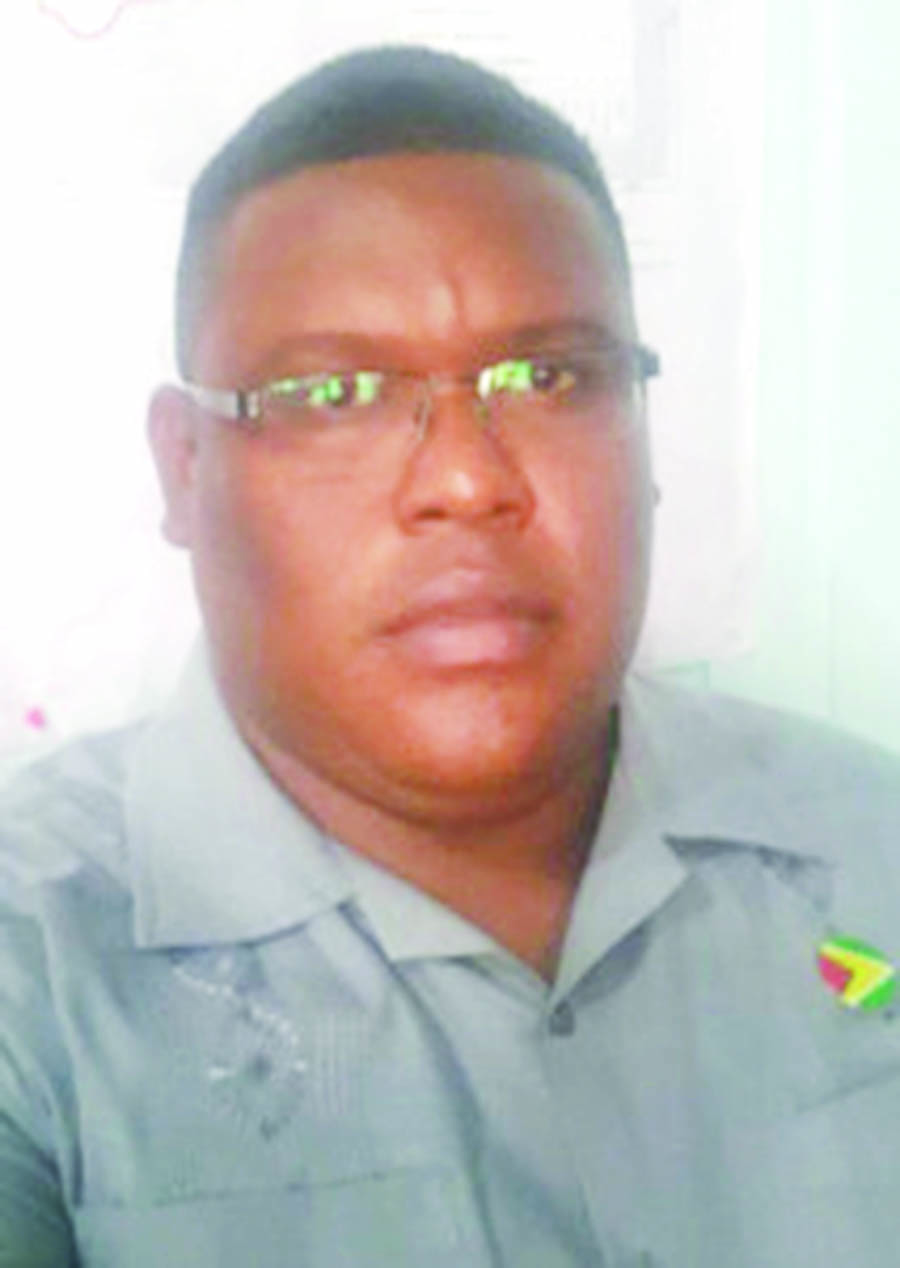 Prices for services like transportation are tripling and major projects have been suspended as a result of the limited fuel supply in the district.
Regional Chairman Brentnol Ashley told Guyana Times that the shortage began some five weeks ago, but now, the situation has evolved into a crisis.
Due to the limited supply and high demand of the commodity, residents are forced to pay between $8000 to $10,000 per five gallon of gasoline in Mabaruma. In Matarkai, the price can go as high as $15,000.
In cases where taxis usually cost $1000, the fare is now as high as $4,000. School children are forced to pay $200 from Kumaka to Mabaruma, up from a fee of roughly $60.
"It is affecting us tremendously," Ashley stated.
He said regional projects and activities are at a standstill because of the shortage. "It also puts a threat to those emergency calls that we get for patients who are sick to get to the hospital," the Regional Chairman explained.
From his assessment, the shortage of fuel is as a result of the crisis in neighbouring Venezuela.
Region One gets fuel from the Spanish-speaking nation, and with the permission of the relevant authorities, the fuel is transported across the border. This practice is only legal up to the Pomeroon River mouth in Region Two (Pomeroon-Supenaam).
But over the past weeks, the supply has dwindled due to the worsening social and economic situation in Venezuela.
Ashley is calling on Central Government to intervene. With no GuyOil service station in the region, the Chairman has recommended that the State-owned entity send fuel tankers to the area to supply retailers.
A formal letter has already been dispatched to the Communities Ministry.