— new CEO says squatting will not be encouraged, persons must go through system
The National Industrial and Commercial Investments Limited (NICIL) has issued a stern warning to persons who have taken up residence and erected structures on its land, particularly in areas along the East Coast of Demerara (ECD).
In a recently published notice, NICIL warned that it has not authorised anyone to "occupy, remain or construct" any structures on vacant lands which were previously canefields south of the Railway Embankment in Vryheid's Lust, Success and Chateau Margot.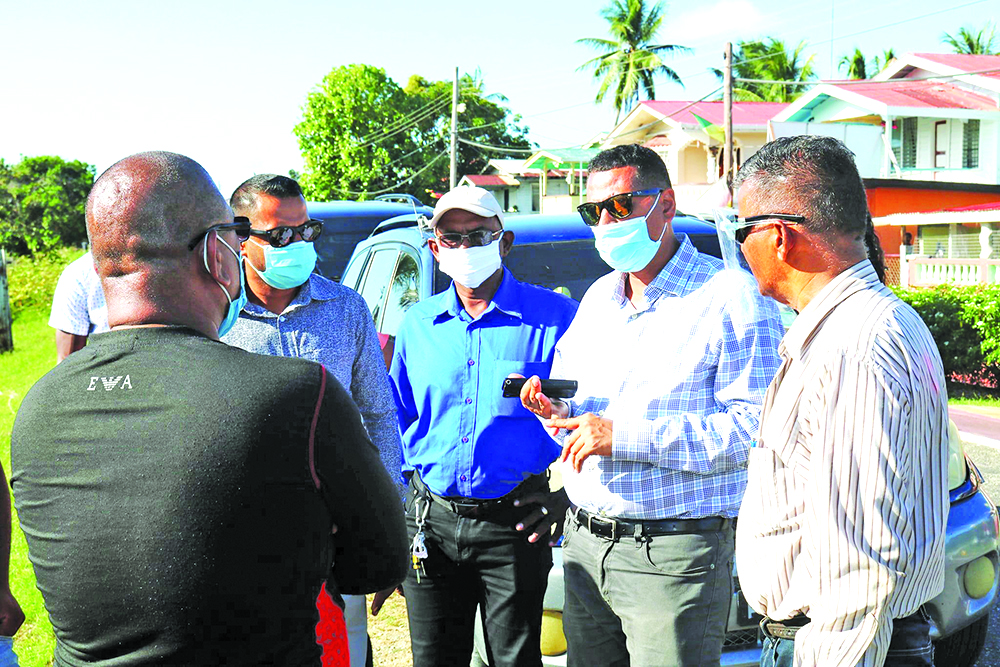 "Any person(s) who enter, occupy or remain on those lands are trespassers and NICIL is hereby requesting that they immediately vacate and remove therefrom all erections or buildings constructed thereon forthwith," the notice says, adding that all lawful steps will be taken if such persons do not comply with the order.
When contacted, newly-appointed interim Chief Executive Officer (CEO) of NICIL, Radha Krishna Sharma explained that the agency has received reports of squatters taking up residence on what is essentially NICIL property.
"The Ministry of Housing engaged the communities to let them know. Housing has to be looked at in a structured way. We just can't have circumstances in which persons squat here and squat there. It has to be in a regulated manner."
"So, the Ministry got involved, we got involved, because they're not lands where you can just put up a (structure). There are 50,000 applications that they're processing. Things have to be done in a legal manner so that the infrastructure can be put in place. In the best interests of communities, we can't encourage this."
This publication had previously reported that mass squatting was taking place in several villages along the East Coast of Demerara (ECD). Guyana Times understands several illegal structures were erected on Government reserves in Good Hope and Enmore, ECD.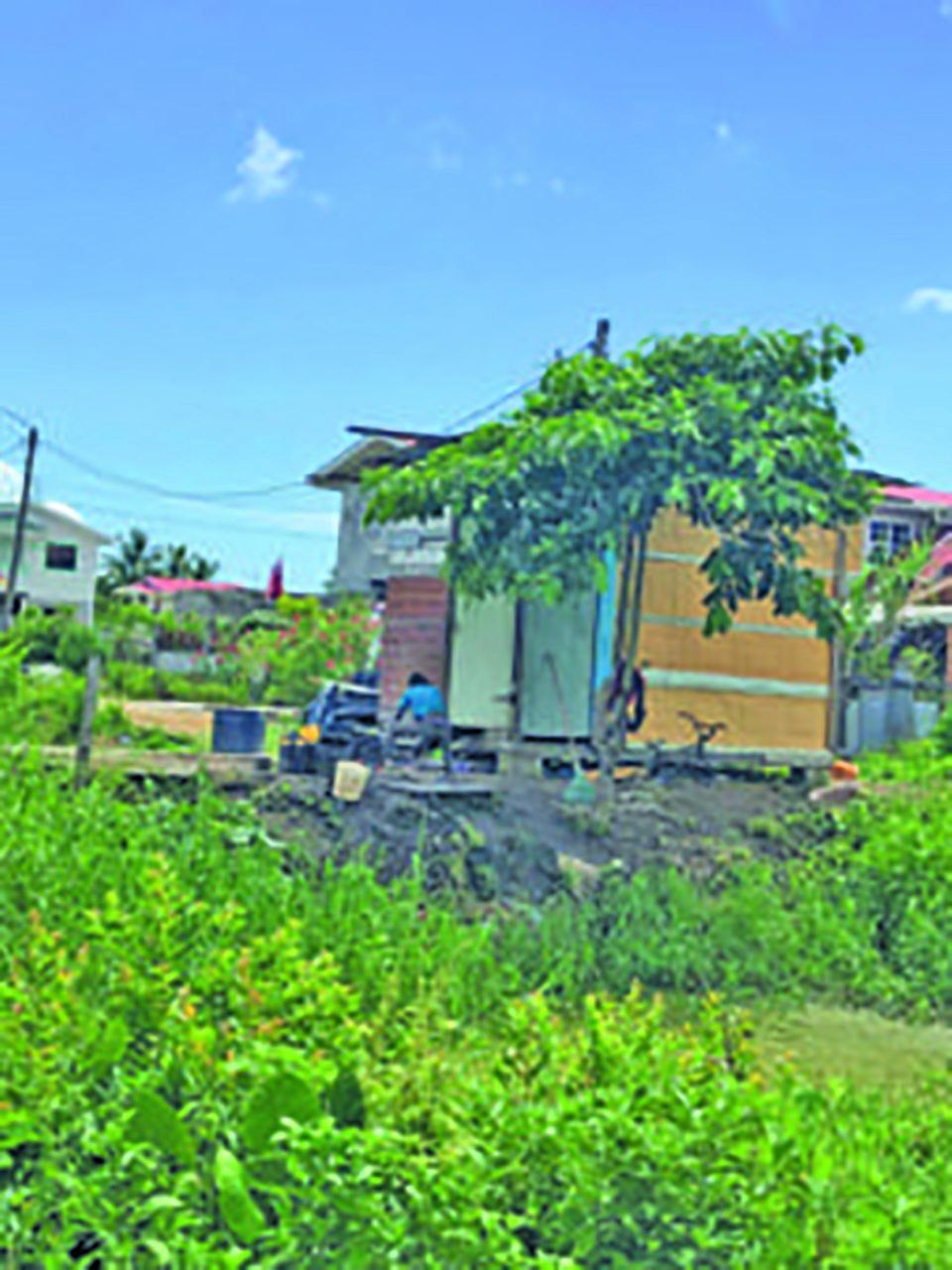 Residents in the aforementioned areas told Guyana Times that persons from out of the areas have erected shacks along the reserves. In some cases, these shacks are erected in one day. A Government official when contacted told Guyana Times that this behaviour will not be tolerated and the matter will be addressed as soon as possible.
He noted that the Government has not authorised the grabbing of land in those communities. In 2015, there was a similar occurrence in Diamond on the East Bank of Demerara (EBD). The then APNU/AFC Government had also stated that no permission was given for squatters to take up Government reserves.
Last month, the Housing and Water Ministry also served Cummings Lodge/Sophia squatters with warning notices as it reiterated its zero-tolerance policy for the illegal act of squatting. In a statement, the Ministry said that it is urging persons to desist from illegally occupying State Lands. It noted that it has received reports of new structures being built on reserves within the Cummings Lodge/Sophia environs.
As a result, the enforcement arm of the Ministry served contravention notices to squatters of Cummings Lodge Phase 2, East Coast Demerara, Cummings Park, and the Section C Entrance.
According to the Ministry, these persons were not occupying the named locations at the time of the agency's last inventory, which means they recently moved into the locations and started construction.
The Ministry had also said that the illegal occupation of State Lands at Cummings Lodge continues to hinder officials from carrying out the planned budgeted projects, and had appealed to the squatters to immediately cease all activities and allow the systematic allocation process to resume.
Since his appointment last month, Housing Minister Collin Croal has already made it clear that there would be a strict zero-tolerance policy against new squatting under the PPP/C Administration and that this Administration would be working towards ensuring existing squatters have a housing unit at the appropriate time.
Croal had disclosed that there was a backlog of some 68,000 housing applications, which he inherited from the APNU/AFC Government. He noted that the handling of house lot distribution saw new applications being favoured over existing ones thus contributing to the backlog.