Chief Executive Officer (CEO) of the National Industrial and Commercial Investments Limited (NICIL), Horace James, died on Wednesday morning at his home in Linden, Region 10 (Upper Demerara-Berbice).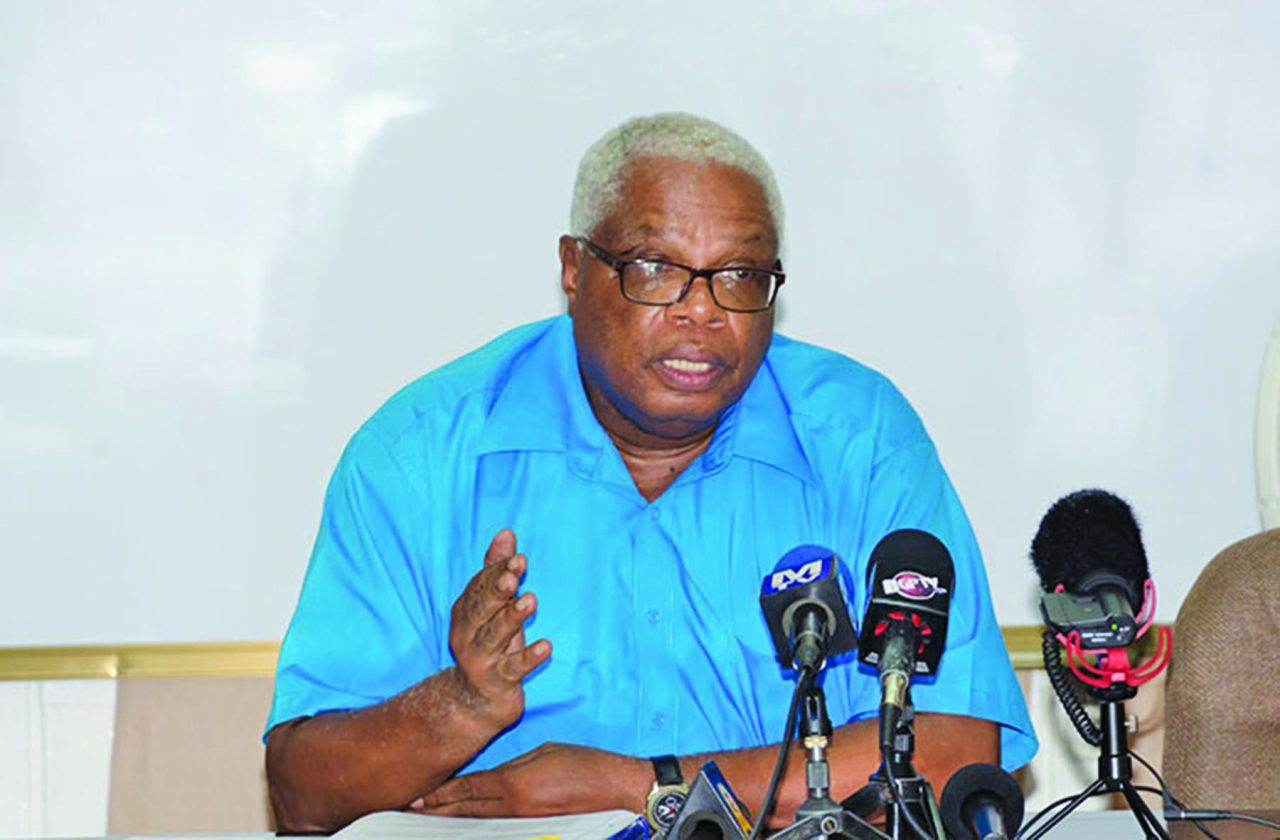 He was battling cancer for some time and had had recently returned from overseas where he had been receiving treatment.
James also served as Head of the Linmine Secretariat and CEO of the Linden Electricity Company. He was appointed acting CEO of NICIL in January 2016 and was then confirmed in the post back in March 2017.
Mournful tributes poured in on Wednesday as news of James' death spread. President David Granger, in a statement from the Ministry of the Presidency, said he is saddened by the passing of James.
The Head of State expressed his sympathy to James' relatives, friends and colleagues.
Meanwhile, several regional officials took to social media throughout Wednesday to offer condolences to his relatives and friends. As is customary in the bauxite mining community of Linden, the horn was sounded for several minutes to signal the passing of a former bauxite employee.
James was the Head of the Linmine Secretariat (a subsidiary of NICIL) for some 16 years but also served in several managerial positions in the bauxite plant. He was also the first Regional Chairman.
The Natural Resources Ministry in its message of condolence said that James had a wealth of knowledge on the history of Linden and bauxite mining. The Ministry said that both Ministers – Raphael Trotman and Simona Broomes – though saddened by this loss, are thankful for the significant contributions that James has made to the natural resources sector.
James had played an integral role in the establishment of the Linden Museum given his extensive knowledge on the history of the mining town especially as it relates to bauxite. He also served as a Director of the Linden Technical Institute and also of the Linden Community Development which started in 1970.