Three pump stations, which serve the East Canje, Berbice Region Six (East Berbice-Corentyne) communities are not functioning, leaving thousands of residents without potable water.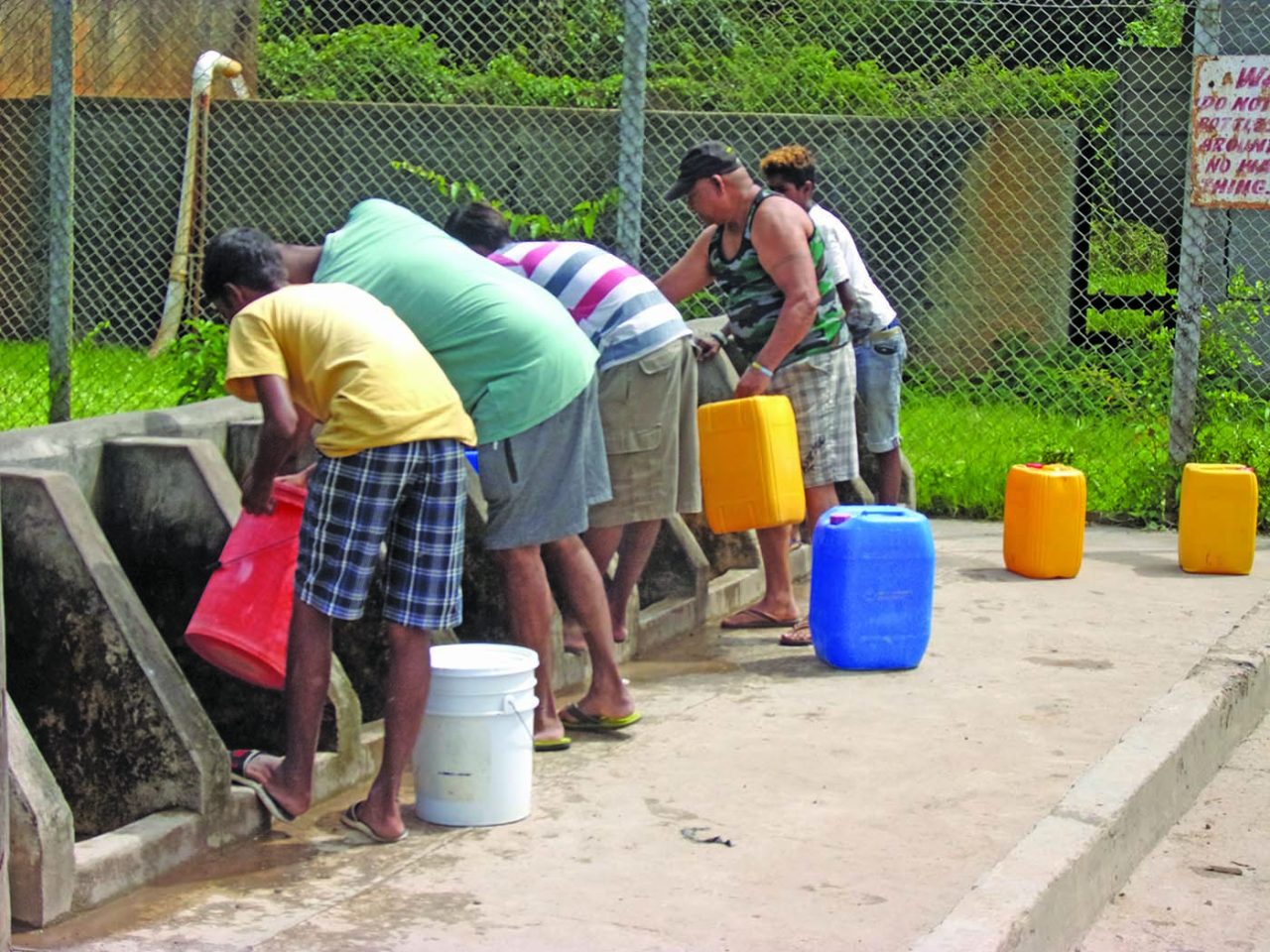 The shutdown occurred on Friday last and five days later, residents are still seeking answers from both the Guyana Water Inc (GWI) and Guyana Power and Light (GPL).
The pump stations at Sheet Anchor, Canefield and Adelphi went down at the same time but when contacted, the water company remained silent on the issue. The only access to potable water was Guyana Sugar Corporation's (GuySuCo's) pump at Adelphi.
Chairman of the Number 38/Ordinance/Fort Lands Neighbourhood Democratic Council (NDC) Roy Jaffarally told this publication that persons have tried to get information from him on the situation, but he has no answers about the total shutdown of water supply in two NDC areas affecting residents as far as Palmyra. He added that this is so because the water company is not forthcoming with information on what has happened.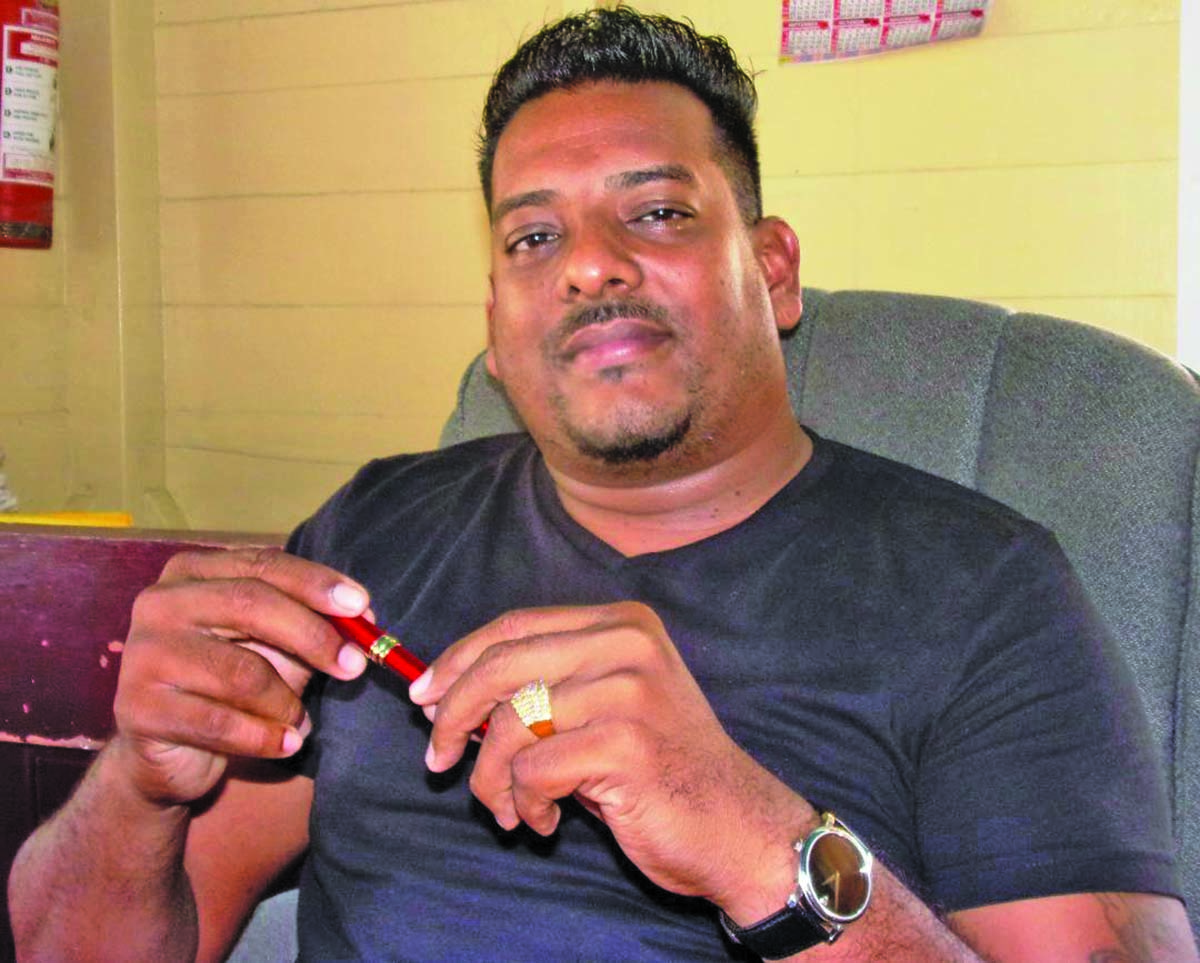 "Nothing is forthcoming from Dr Van-West Charles or his officers. The operators at GWI has been taking the phone off after being bombarded with phone calls and correctly so. People are concerned and they are also been bombarding the Chairman and I have no answers for them because honestly I don't," Jaffarally stated.
According to Jaffarally, while thousands of residents are inconvenienced, the two utility companies – GWI and GPL – are both blaming each other for the shutdown.
"He is not sending his officers on the ground to ensure that residents are comforted in some way so they will know when water will be coming and GWI is playing the blame game with GPL. GWI says it is a power problem while GPL is saying that GWI needs to install a piece of equipment to regularise the voltage coming so that the pumps can be operated properly. No one is giving me pertinent information for me to be able to inform the residents," the NDC Chairman said.
The NDC Chairman has expressed concern about sanitation, noting that there could soon be an outbreak of disease because of the lack of water in ten villages.
"Prior to the total shutdown of those three pumps on Friday last, water was intermittent for months. It only runs for a little period in the day and then the pump will shut down. So it was an ongoing problem like a sore and then all of a sudden 'boom' it exploded and there was one total shutdown of all the pumps," he said.
However, residents are suspicious, saying that the probability of three pumps situated in three different villages shutting down raises eyebrows.