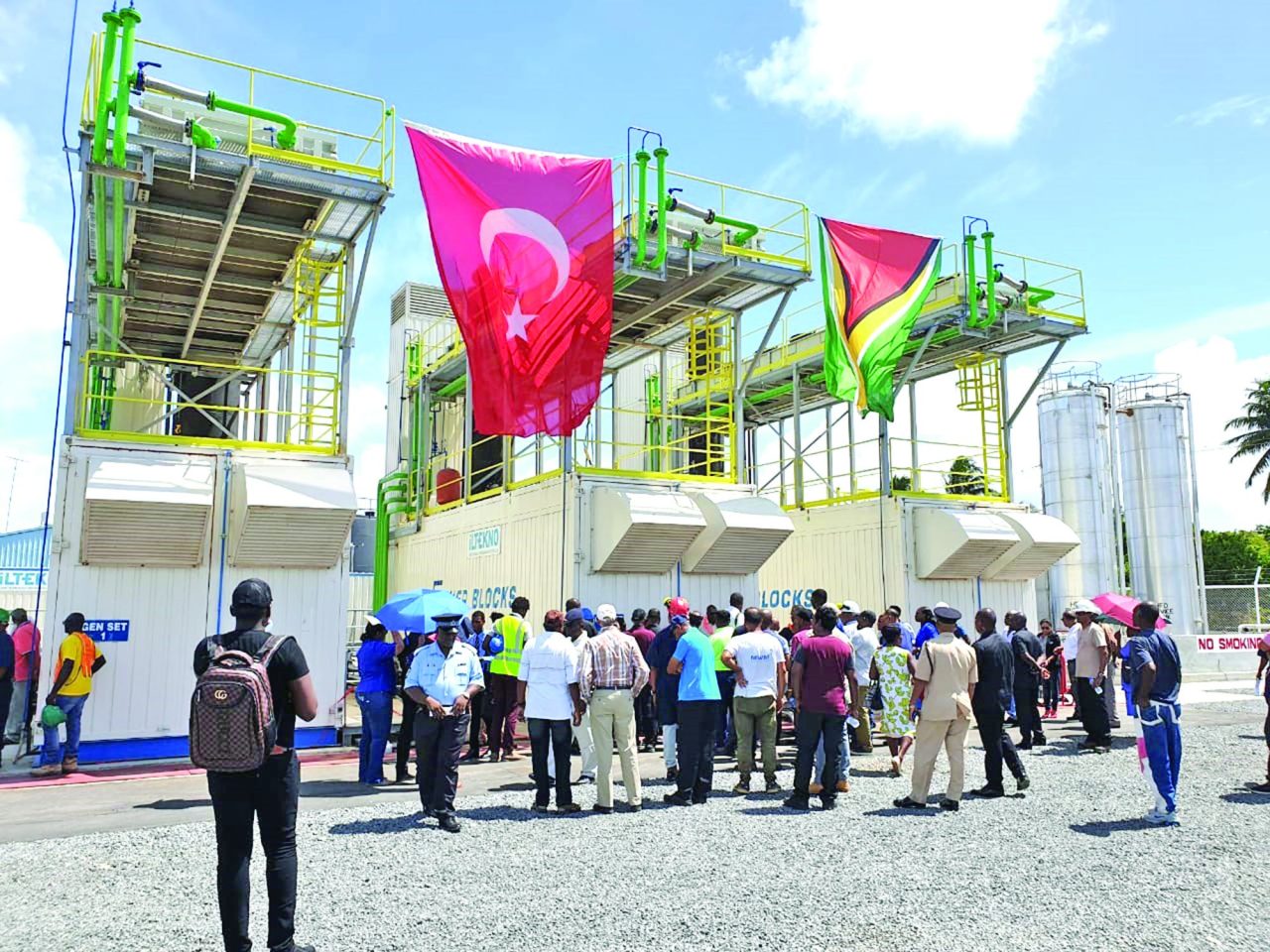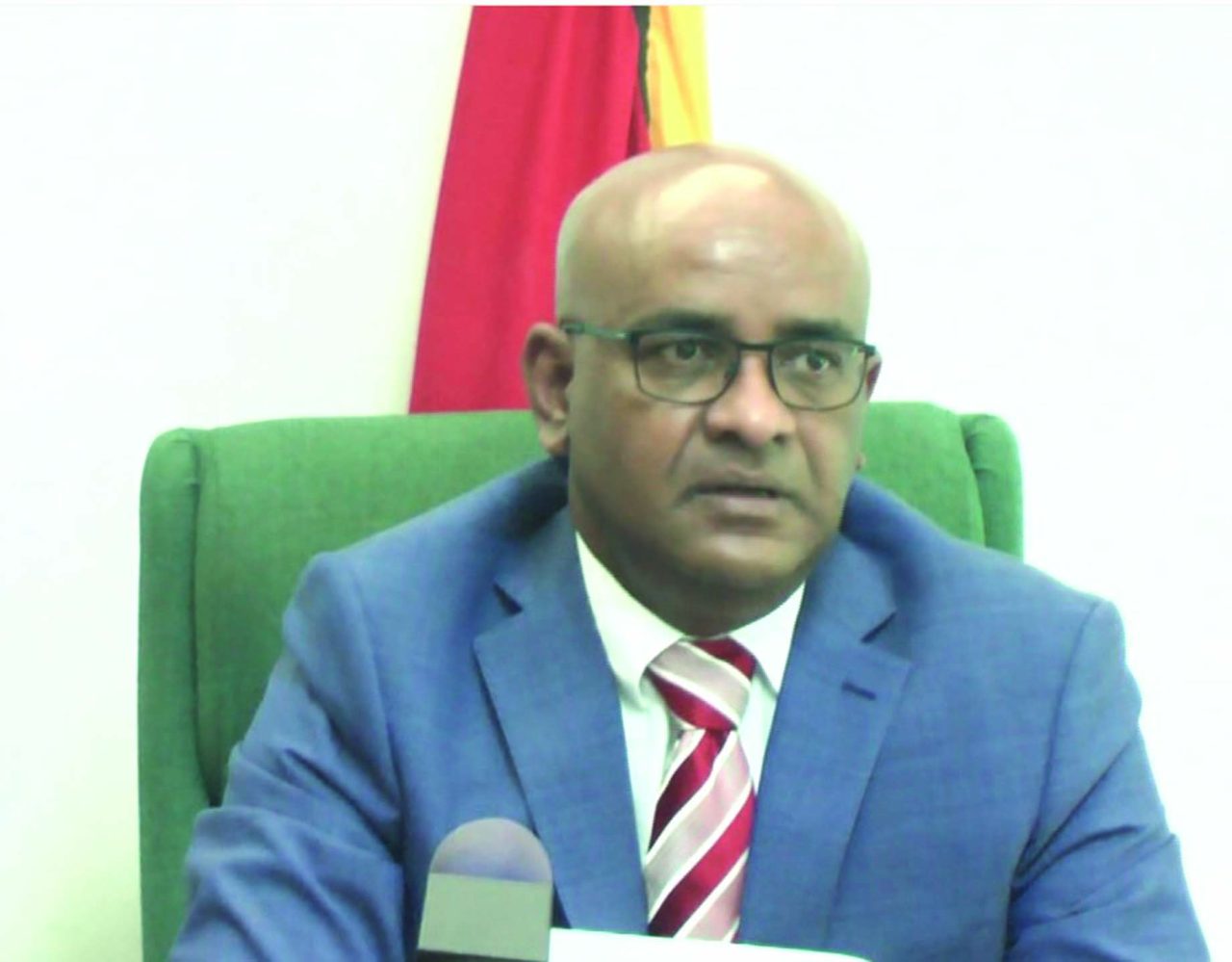 Constant power outages
…criticises lack of progress in renewable energy initiatives
With constant power outages continuing to plague Guyanese on an almost daily basis, Opposition Leader Bharrat Jagdeo is questioning exactly what Government is doing to improve the energy sector and implement viable renewable energy projects.
According to Jagdeo, Government has failed to live up to expectations when it comes to renewable energy. He noted that he, like many other Guyanese, is affected by blackouts on an almost daily basis.
"The blackouts are raging. I live on the East Coast. And every single day, sometimes two, three times a day, we have blackouts. And sometimes it lasts for several hours. I'm not sure if it's just an East Coast problem, but what I heard, people elsewhere are getting it," the Opposition Leader said.
He added that the party is appalled that there seems to be no immediate plans to address the situation.
According to Jagdeo, the People's Progressive Party (PPP) is currently looking into the situation, adding that when it comes to the Demerara Interconnected System, no new power generation facilities are being put in place. This is despite the country being close to peak demand.
"And many of the sets are old, their installed capacity is close to peak. So the old sets are not performing and there's no plan to fix it. That's my big worry. This can only get worse. This Government has failed on every plan it spoke about. It spoke about solar, 80 to 100 megawatts of solar power. Nothing so far," the Opposition Leader said.
Jagdeo noted that Government's plans for wind and a project that would see a mixture of hydropower and heavy fuel oil have also resulted in no benefits to the interconnected grid. Additionally, he said that businesses and ordinary Guyanese continue to feel the effects.
It was only recently that Government commissioned a $1.8 billion power plant on the Essequibo Coast, Region Two (Pomeroon-Supenaam), but just one day after, reports emerged of residents being faced with constant power outages.
The multibillion-dollar plant was commissioned by Prime Minister Moses Nagamootoo and other Government officials in April. At the commissioning, the Prime Minister boasted that with the new power plant, there will be a stable and reliable flow of electricity.
However, mere hours after the launch, the entire Essequibo Coast was plunged into darkness. At that time, residents thought it was just a changeover but they remained without electricity. The situation worsened in the days that followed with the electricity fluctuating all day.
The long overdue 5.4-megawatt power station was commissioned at a time when residents living along the Essequibo Coast were plagued by a series of nonstop power outages, which affected persons throughout the region.
At the time, residents had said they had lost faith in the Guyana Power and Light (GPL) which they said was incapable of ending their woes. In 2018, only two of the five standby generators at the Anna Regina Power Station were functional. As such, engineers are appointed to work on a 24-hour shift.