…Eco says eager to unveil schedule for further drilling in Canje
Jethro-1, the well in the Orinduik Block that was found to not have commercially viable oil back in 2019, may get another lease on life after Canadian oil company Eco Atlantic announced in its SEDAR filings that they would be revisiting the well's commercial value.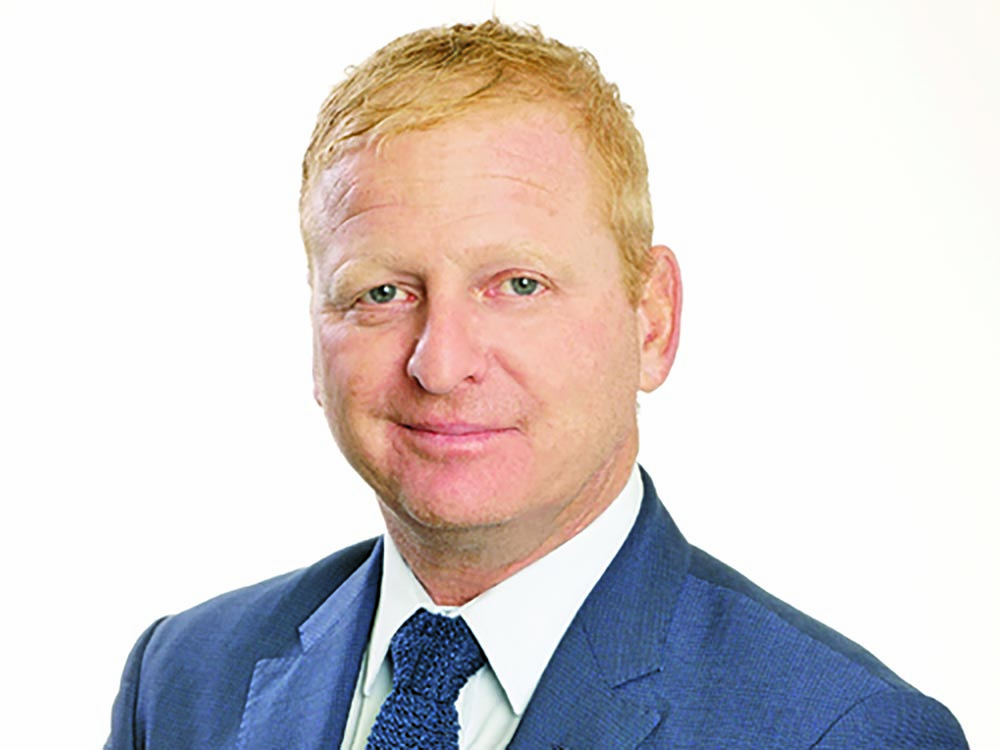 According to Eco in its filings to the Canadian authorities, Guyana continues to be one of the most prolific oil exploration destinations in the world. And with the recent increase in oil prices, Eco said that the joint venture partners would be revisiting the Jethro discovery and its potential to be commercialised.
The Orinduik oil block is just a few kilometres from ExxonMobil's discoveries in the Liza and Payara fields. It is under the administration of Eco Guyana and Tullow. Earlier this year, Qatar Petroleum (40 per cent) and Total E&P Guyana BV (60 per cent), farmed into the block using Total's 25 per cent working interest in the block.
Last year, Tullow had announced it was writing off US$1.2 billion in wells that were not financially viable. This included the Jethro-1 well, which encountered 55 metres of net oil when it was drilled.
The 2019 amount had included US$60 million for three wells Tullow drilled offshore Guyana but could not continue working on. The three wells – the Jethro-1, Joe and Carapa-1 wells, were all deemed not to have been financially viable due to the low-quality oil they contained.
In 2019, the company had revealed that samples from its other two discoveries at the Jethro-1 and Joe-1 wells in the Orinduik Block showed heavy crudes with high sulphur content – a variety of oil that is less economically viable than the light, sweet crudes found by United States oil giant ExxonMobil right offshore Guyana in the neighbouring Stabroek Block.
Tullow had also announced last year that it would be abandoning the Carapa-1 well on the Repsol-operated Kanuku licence, which turned up approximately four metres of net oil pay based on preliminary interpretation.
Sapote
The SEDAR filing also contained a statement from Eco Chief Executive Officer Gil Holzman, who spoke of the recently launched drill campaign in the Sapote-1 well. He said that the recent move by Eco Atlantic to acquire stakes in JHI Associates paved the way for drilling success.
"We look forward to updating the market in due course on results from the Sapote-1 well and on timing of further drilling on the Orinduik Block, as we increase our presence and collaboration in the Guyana-Suriname Basin," Holzman said.
"We are upbeat about the company's prospects for the rest of 2021 and are well placed to deliver long-term success into next year. We look forward to updating all stakeholders as we move forward."
It was announced by the Maritime Administration Department (MARAD) that drilling started at the Sapote-1 well in the Canje block on August 29. This came less than two months after failing to find oil in the Jabillo-1 well.
ExxonMobil, the operator, had previously drilled the Jabillo-1 well in the Canje Block offshore Guyana almost simultaneously with its other wells. But in July it was announced that no evidence was found of oil in commercial quantities.
It was announced that the Jabillo-1 well, which was drilled to a depth of 6475 metres, was found not to have commercially viable oil. As a consequence, it was announced that the well would be plugged and abandoned.
It had been reported in March that Exxon was engaged in drilling the Jabillo-1, using the Stena Carron drillship, between March 10 and March 27. The Stena Carron, after drilling the Jabillo-1 well and maintenance activities, was scheduled to resume drilling on the Koebi-1 well.
The Jabillo-1 well happens to be the second of three exploration wells Exxon had scheduled for drilling in the Canje Block in 2021. The other two are the Bulletwood-1 well and the Sapote-1 well. Like Jabillo, Bulletwood-1 had also come up dry. (G3)