Panthers began the 2017 Bounty Rugby 15s season in empathic fashion when they obliterated Police Falcon in a 67-7 blitzkrieg on Saturday afternoon at the Athletic Track at the National Park in Georgetown.
Led by the youthful exuberance of Lloyd Anderson who managed to compile 18 points in the game, Panthers also received valuable support from Daniel Anderson in the form of three tries while national players Godfrey Broomes and Rondell McArthur also made their mark in the onslaught.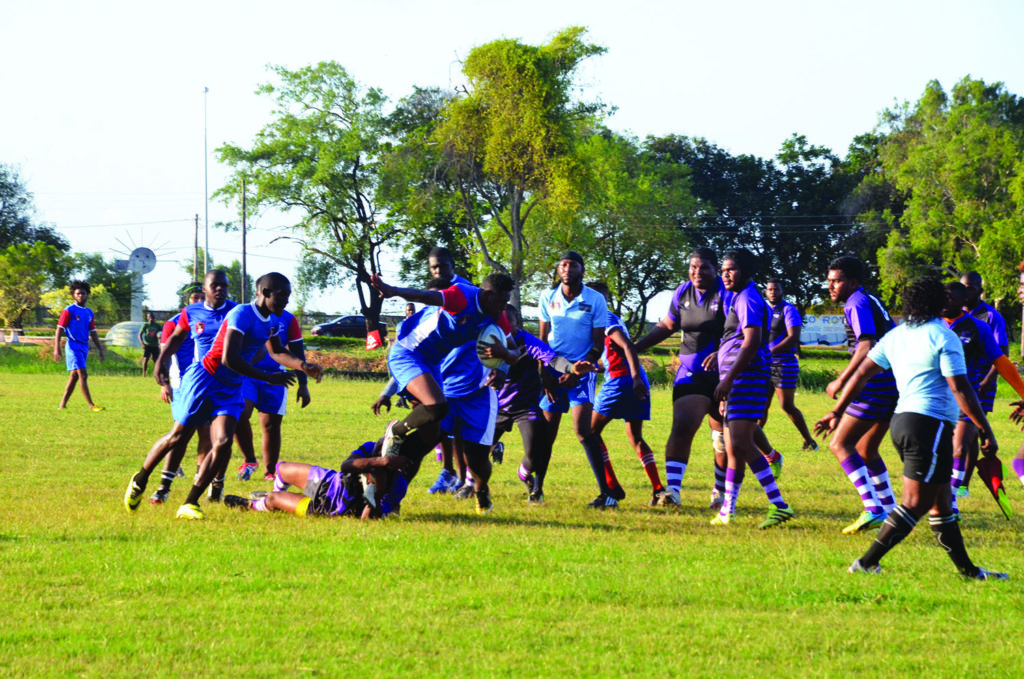 The lone Police try came from Akelo Jones, and was converted by Daniel De Abreu. The action will continue today at the same venue, when Caribs tackle Guyana Defence Force from 16:00 hrs. The tournament will run from September 9th to November 12th, with five teams playing two rounds of matches. The teams, mainly men, will play 20 matches on the weekends — Saturdays and Sundays — for the title, while the females will play Sevens' games starting before the men's games.
The Sevens matches played by the women are part of the national preparation for the 2017 Rugby Americas North (RAN) Sevens, to be played in Mexico on November 25 and 26, 2017. All members of RAN, including associate members and regional development unions, are expected to participate.
This year's international competition is a qualifier for the 2018 Central American and Caribbean Sports Organization (CACSO) Games, 2018 Hong Kong Sevens, Rugby World Cup Sevens 2018, and Commonwealth Games.