Police are investigating the circumstances surrounding the death of Juneann DeAbreu, a 36-year-old pharmacist of Nelson Street, Mocha, East Bank Demerara (EBD).
The woman's body was found on Sunday at about 15:20h by her 15-year-old son.
Based on reports received, the teenager was in his bedroom completing his schoolwork and after some time, he ventured outside to inform his mother that there was no ink in the printer.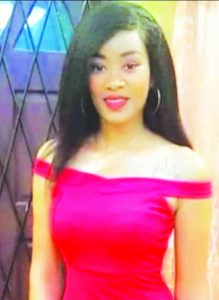 It was then he discovered his mother's motionless body. He raised an alarm and persons in the area rushed to offer assistance.
The Police were also contacted. It is suspected the DeAbreu died by suicide since several distressing posts were found on her social media platform.
Nevertheless, a post-mortem examination will be performed on her body. Investigations are ongoing.