A 21-year-old photographer has been forced to close up shop after he was robbed of his equipment and documents at gunpoint at Garnett Street, Kitty, Georgetown on Saturday evening.
Craig Henry of Parakeese Island, Santa Rosa, Region One (Barima-Waini) is currently a student at the University of Guyana (Turkeyen Campus) and was robbed of his NikonD5200 camera body, a 50mm lens, a speedlite, a Samsung A71 and other valuables by two armed men about 21:00h.
When contacted, Henry told Guyana Times that he travelled to Linden, Region 10 (Upper Demerara-Berbice) on Saturday for a 15:00h photoshoot, but the event started two hours later. He said he was sceptical about staying late because of the time his return journey would take. Nevertheless, he left the mining town around 19:00h and headed back to Georgetown.
"I never wanted to do it (stay late) in the first place, because I had to come back down and drop off something by my aunt in Kitty. Before we could reach by she on Garnett Street, the two men come and they snatched my bag," the young man related.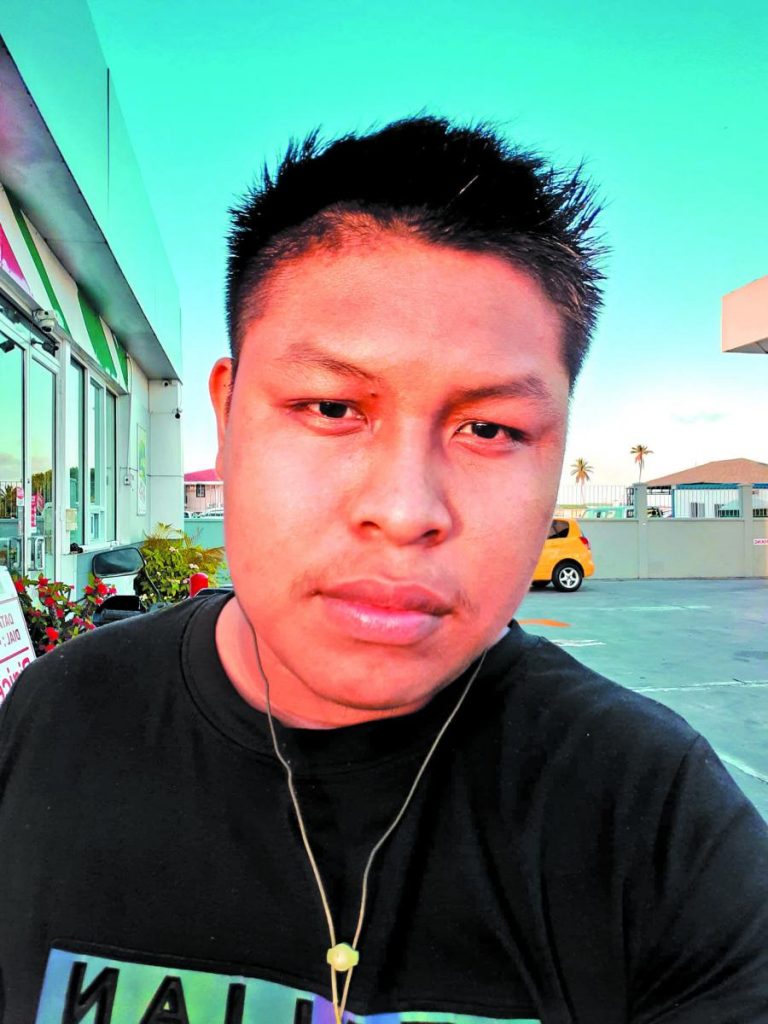 He explained that he, along with two other persons, was walking on Garnett Street when the two men – one of whom was armed with a knife and the other with a gun – approached them. They held him up and relieved him of his bag and phone and were about to turn on the two other persons, but a car drove up at the same time. The bandits then mounted their pedal cycles and made good their escape.
After the incident, he made his way to his aunt's place and reported what had happened. He is yet to make an official report to the Police. His losses are estimated to be just about $300,000.
Henry announced the suspension of his photography services via a Facebook post.
"It is with a heavy heart I announce that I would no longer be able to offer photography services. One could only imagine the hurt that was felt when everything you worked so hard for is taken away in less than a minute. While returning from a late shoot, armed thieves took off with my phone and my camera bag (with all my lenses, speedlite and camera body), but thanks to God for protecting my life.
"All I hope now is to one day find a cool job with a decent pay so I can start over this dream that I am not ready to give up on. I must thank you all for supporting Craig Henry's Photography in whatever way(s) you have done. Peace out for now – Craig," the second-year Communications Studies student said.
Henry moved to the city from Region One earlier in the year to commence his studies at the University. He currently resides on the East Coast of Demerara (ECD). He was one of the most recognised photographers from Region One though he only recently started to take photographs.
During a previous interview with this publication, Henry had said his passion for photography developed back in 2018 while working on sea turtle conservation at Shell Beach.
The landscape there was irresistible and he knew that he needed to capture it. He, however, had no gear other than a smartphone so he began to make adjustments.
Over time, he worked to acquire gear to pursue his passion.