Following their guilty pleas on Monday, in the 2017 murder of a Corentyne, Berbice boat captain, two fishermen have now been further remanded to prison to await sentencing.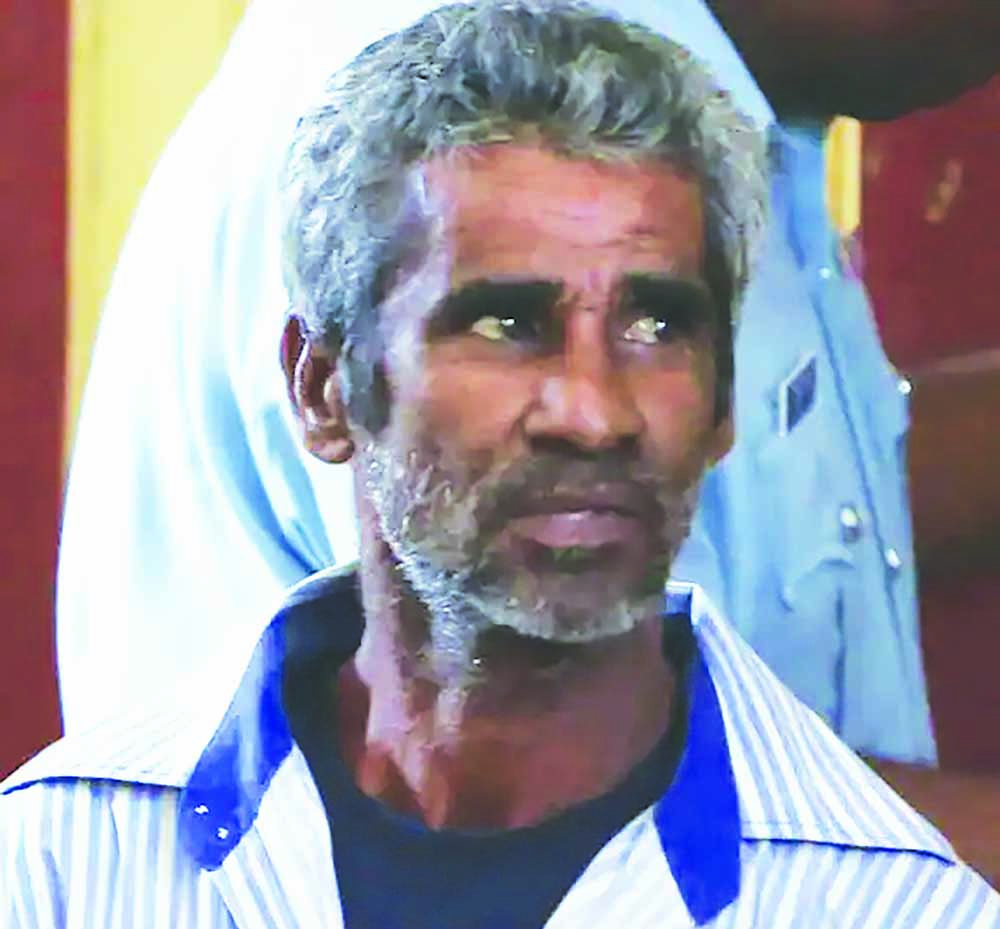 Doodnauth Singh also known as "Rambo", of Lot 348 Fifth Street, Rose Hall Town, Corentyne, and Khemraj Narsayah called "Antenna", of Lot 108 B Rose Hall Town, Corentyne, had been on trial before Justice Navindra Singh and a jury for the murder of Mahadeo Ramdial.
Ramdial drowned after his fishing boat came under attack by pirates.
When the case continued on Monday at the High Court in Berbice, the two accused, who had initially pleaded not guilty to the capital offence, opted to change their pleas to guilty.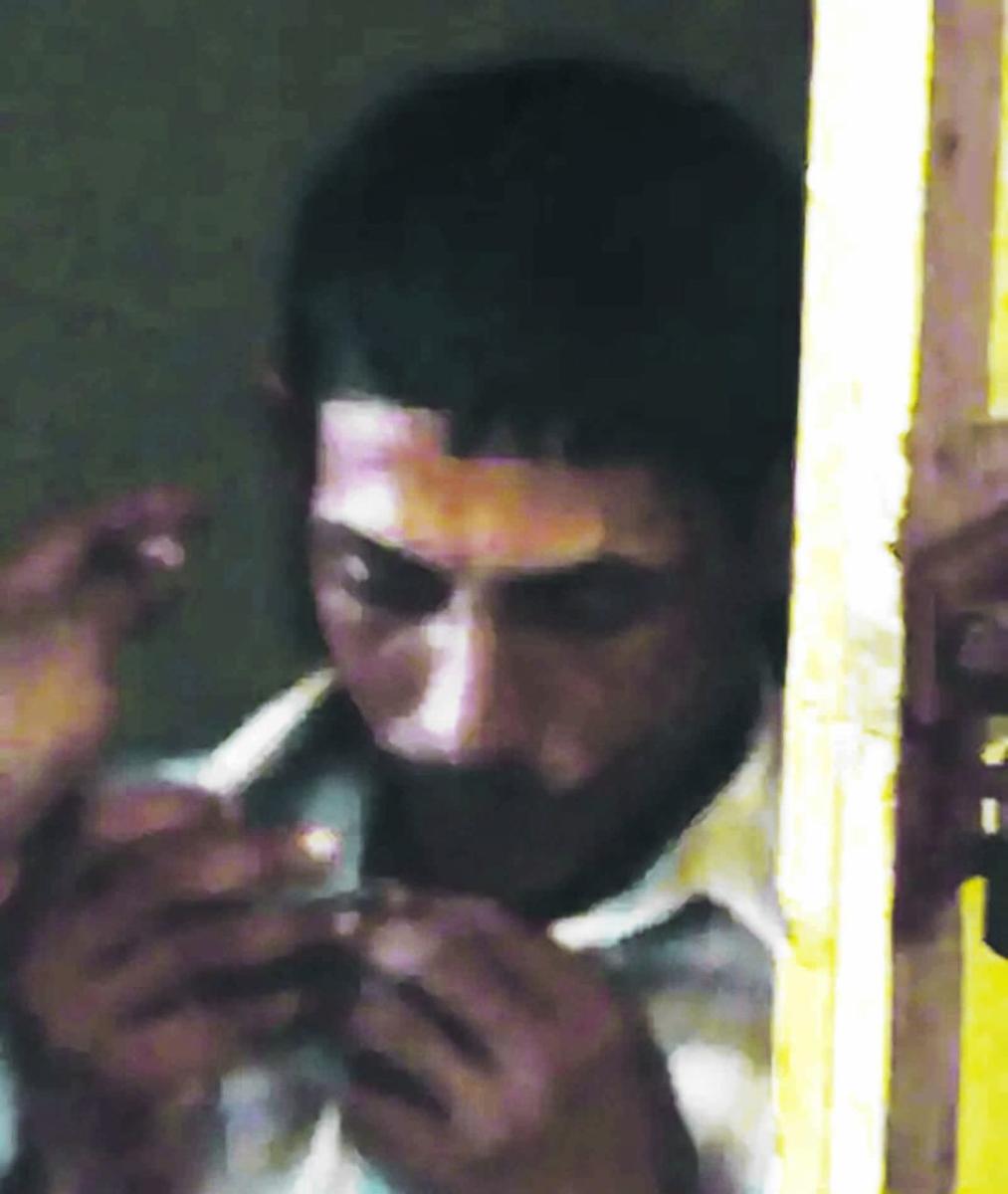 Before accepting the men's new pleas, the presiding Judge asked them whether they had discussed their decision with their lawyers, if they agreed with the prosecution's facts, and if they understood that the offence carries a term of imprisonment.
The duo is charged with murder while committing piracy contrary to Section 7 of the Hijacking and Piracy Act. Satisfied that the pair's pleas of guilty were unequivocal, Justice Singh recorded them in his minutes book and further remanded them to prison.
Their sentencing hearing is fixed for February 20.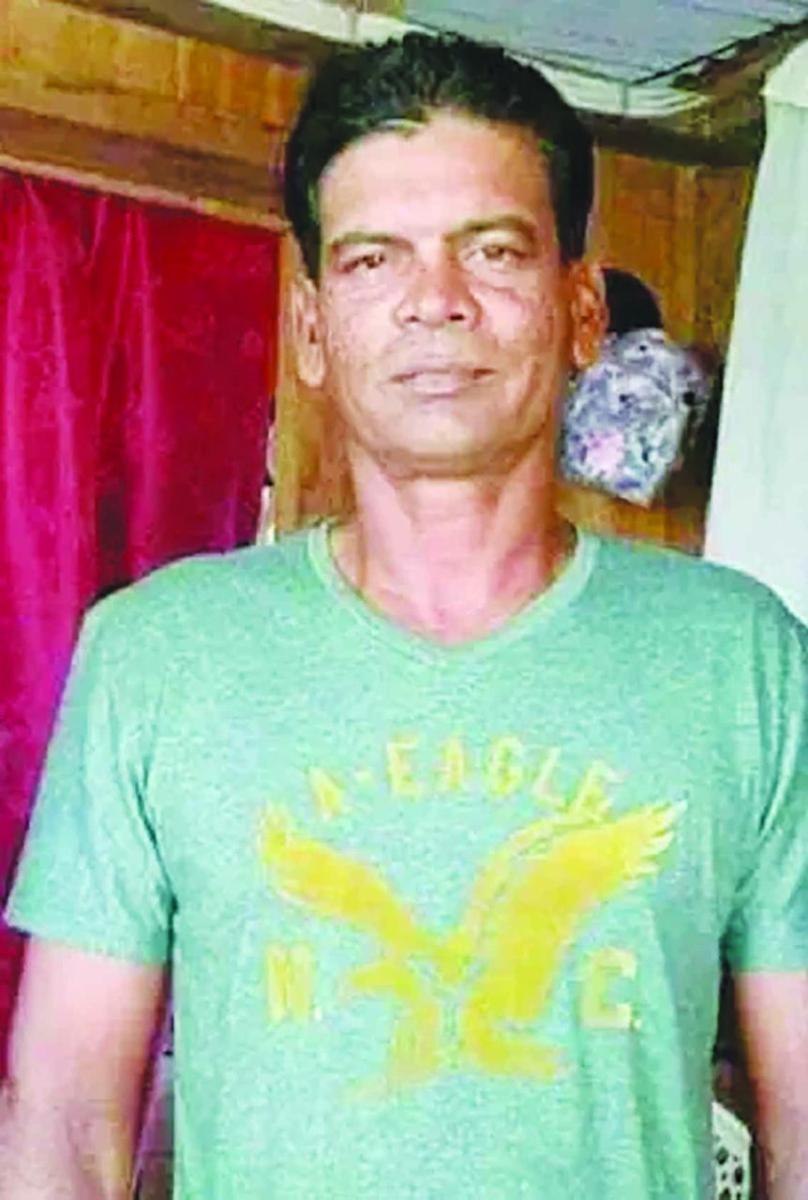 It had been reported that on May 16, 2017, Ramdial and two of his crewmen, Arjun Permaul and Parmanand Nandan were attacked by two cutlass-wielding men while out in the Corentyne River.
The fishermen were beaten and relieved of their catch and boat engine before being tossed overboard by the pirates. Ramdial drowned while trying to swim ashore. (G1)