Port Kaituma Football Foundation's (PKFF's) 10th annual Easter weekend Football games gets underway at the Port Kaituma community ground from April 20 and runs until April 22.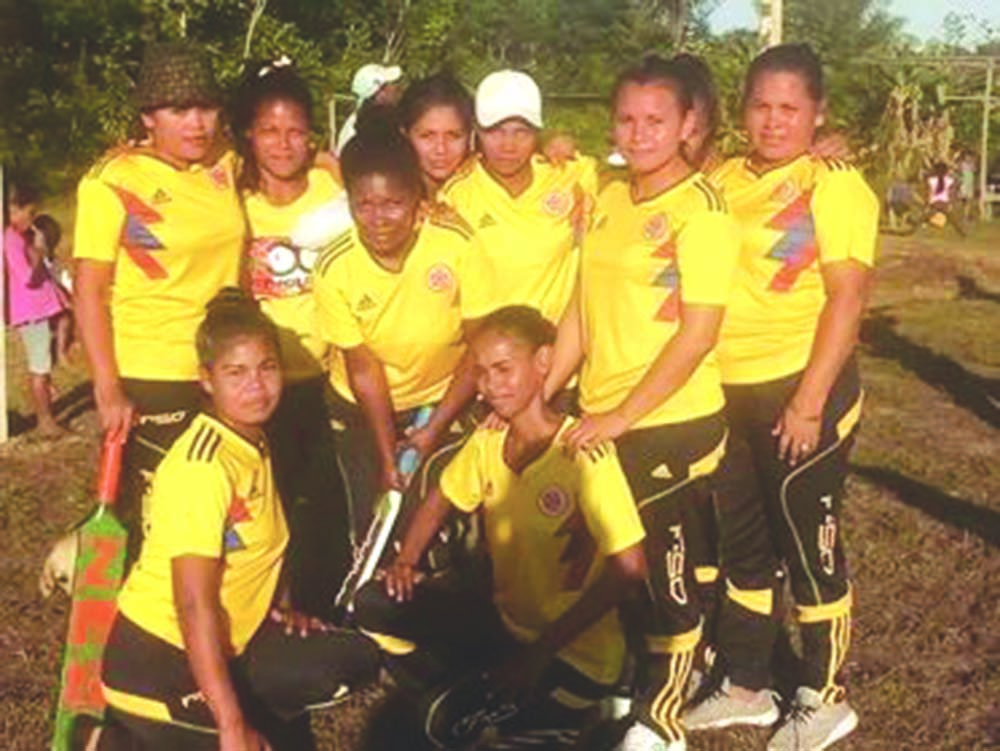 Eight of the best male football teams from Matarkai will battle for championship honours, while two female teams will be given the opportunity to put to rest all speculation as to which team is the best female team in the region.
According to Public Relations Officer (PRO) Sherlon Rodrigues, the fixtures approved and released will see Five Star United duke it out with Seabi Champion, while Flood Warrior will be taking on Oronoque FC on night one.
Easter Sunday will see Arakaka FC battling Fitzburg Gunners and Matthews Ridge going up against PKSS United FC in the morning, with the semifinals slated for the evening.
The action will then be concluded on Easter Monday with the finals.
The events promoter is urging all football and sport-loving fans to deck out in their Easter weekend wear and bring out the entire family to witness the best footballers from the west in action.
Special thanks are being given to the following entities, who continue to pour their support for youth and sports development: the Guyana Football Federation, Ansa McAl, Banks DIH, International Imports and Supplies, Platinum General Store, New Image Barbershop, Marlon Boyer and others.
Also to be hosted is the annual Cheddi Jagan Memorial Males' Hardball and Female Softball cricket competitions, which are slated for the Aruka River village of Hobodeia in the Mabaruma sub-region on March 24th, commencing at 8:00 hours.
According to the organiser, the competition is creating a stir among rival teams, which include Barabina, Wauna, Yarakita, Hitoquai, Hobodeia and Sebai among others.