The post mortem performed on the body of 15-year-old Mae's Secondary School student, Vanica Schultz, failed to reveal the cause of death. The autopsy was performed by Dr Nehaul Singh on Monday at the Georgetown Public Hospital mortuary, who reported that the cause of death is undetermined.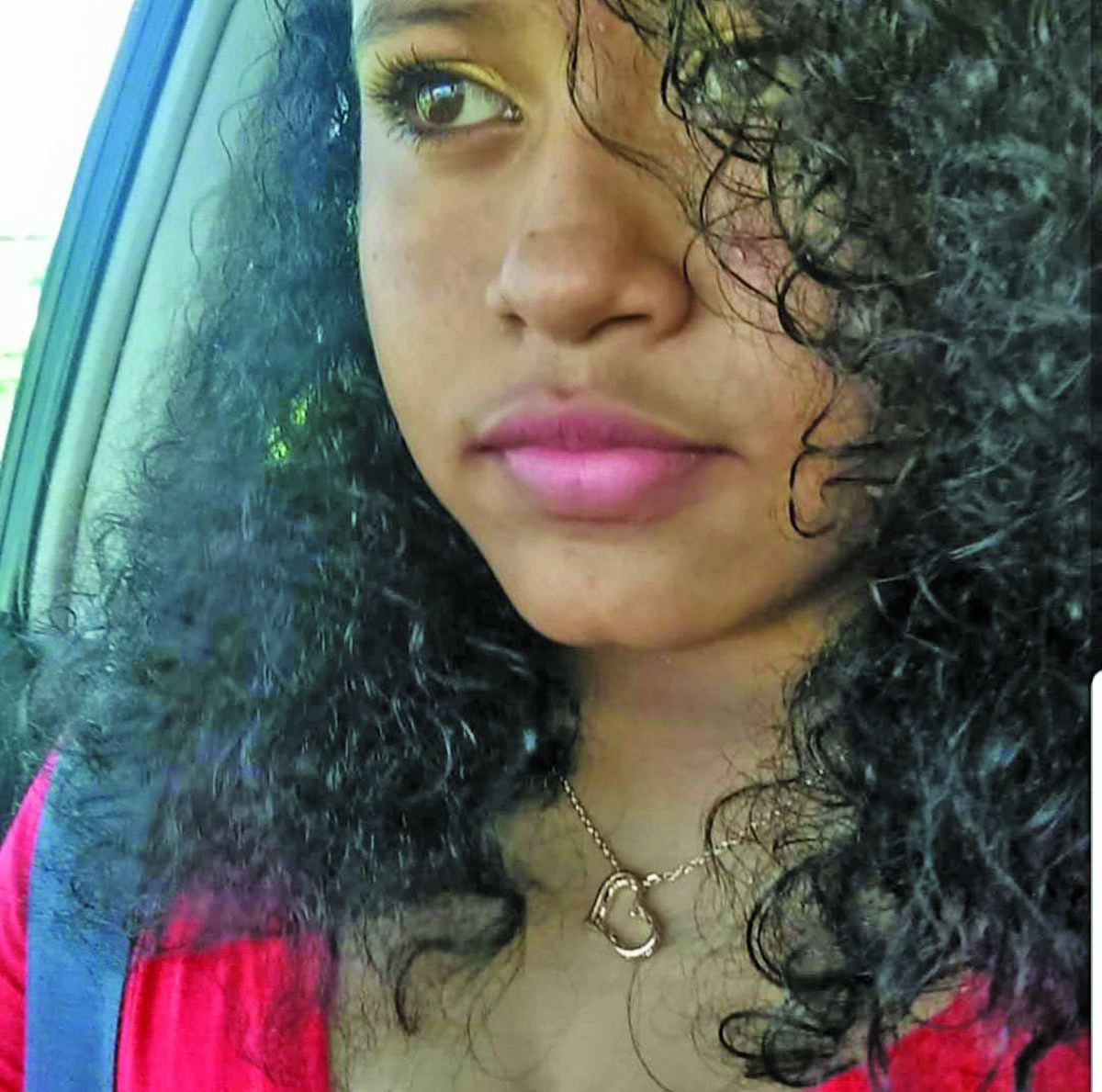 As such, body contents, blood and urine samples were extracted and are expected to be further analysed to determine the cause of death of the teenager. Nevertheless, the body was handed over to the family for burial.
Initially, it was reported that the teenager of Tuschen Housing Scheme, East Bank Essequibo, ingested at least six ecstasy pills and died shortly after she was seen vomiting at school.
The Mae's school administration, on the other hand, said that the teen ingested carbon tablets and died while receiving medical attention at the Woodlands Hospital.
While information remains sketchy about the motive for taking her own life, Guyana Times understands that the teenager was part of an investigation with respect to the sale of ecstasy on the school's premises. This was also denied by the school's administration. In fact, the school stated that at no point in time were the pills found in the school's compound.
However, soon after the teen's death, her 20-year-old boyfriend allegedly admitted to Police that he gave the teen the pills to sell in school. He reportedly told investigators that the now dead teen was caught selling the drug and an investigation was launched.
Moments prior to the teen's death, she handed letters to her friends apologising for all the wrong she has done. Her peers also confirmed that an investigation was launched into the sales of ecstasy.
Following the alleged discovery of ecstasy pills on the school premises some time ago, students involved were instructed to inform their parents to visit the school so that the matter could be dealt with.
It was reported that following the decision to inform the parents, the now dead teen reportedly threatened to take her life since she did not want her parents to know about her involvement in the ecstasy investigation.
Last year, the Customs Anti-Narcotics Unit (CANU) revealed a worrying trend of ecstasy being sold to students in at least five schools across Regions Three (Essequibo Islands-West Demerara) and Four (Demerara-Mahaica). The anti-drug enforcement agency is working with education officials to address the illegal practice.
Ecstasy is making its way into the nation's schools after being already popular among many affluent members of society, CANU Deputy Head Lesley Ramlall had stated.
While it was not revealed if, or how many of these affluent individuals were charged, Ramlall said CANU was working to track down the drug mules and was not inclined to carry out full-fledged investigations in schools.