GTT on Monday celebrated its 28th Anniversary in traditional style with its customers and staff in stores countrywide.
Action built up in the stores as GTT staff and brand ambassadors treated customers with cake, special deals on phones and giveaways which included goodie bags, free credit and MMG.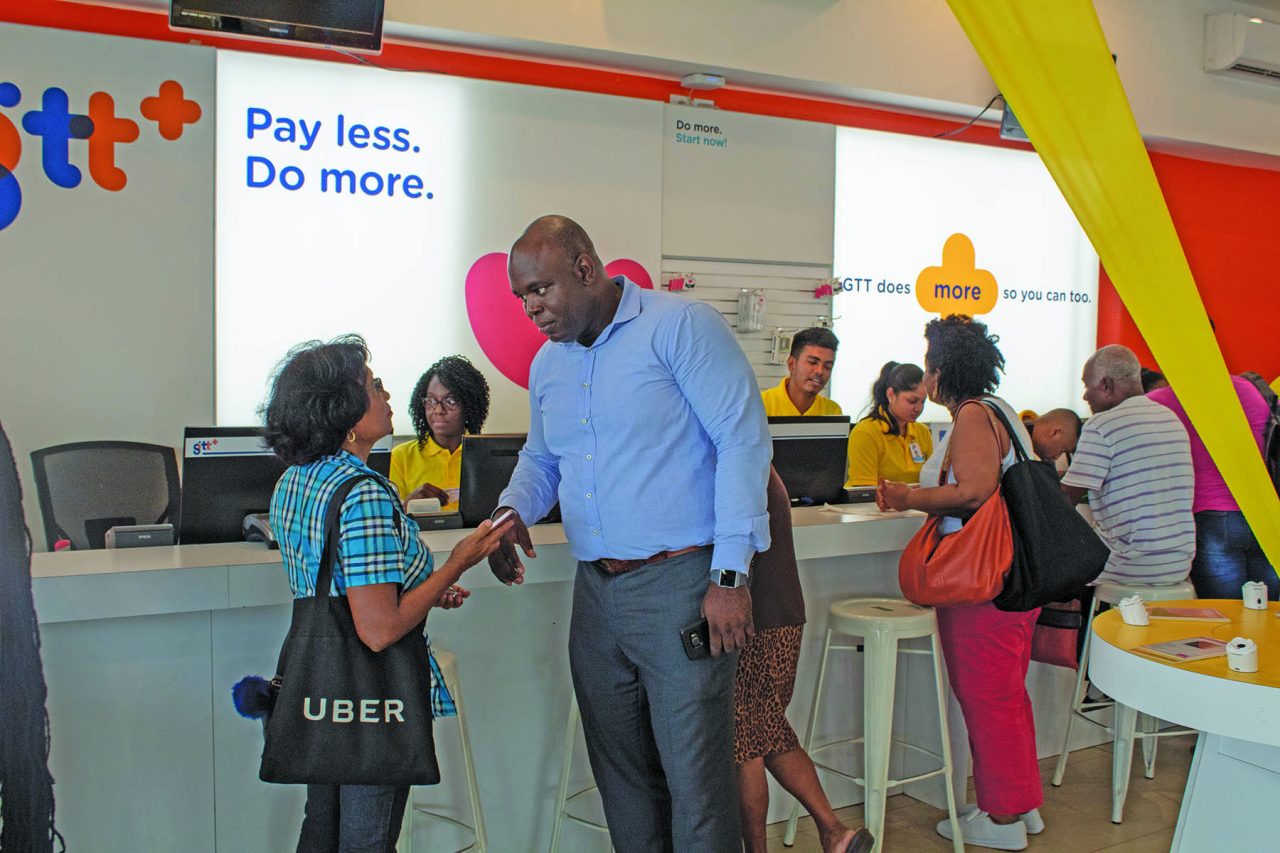 The customers were also engaged in a number of fun games and other exciting activities.
CEO of GTT, Justin Nedd said he is proud to see the company achieve 28 years of operation. "I am really proud of GTT for over 28 years contributing the growth of Guyana. We have done more than $US300 million investment and we will continue to invest."
Nedd boasted of GTT's growth over the years while noting that it currently has more than 3000 broadband subscribers, 300,000 mobile users and close to 150,000 landlines across Guyana.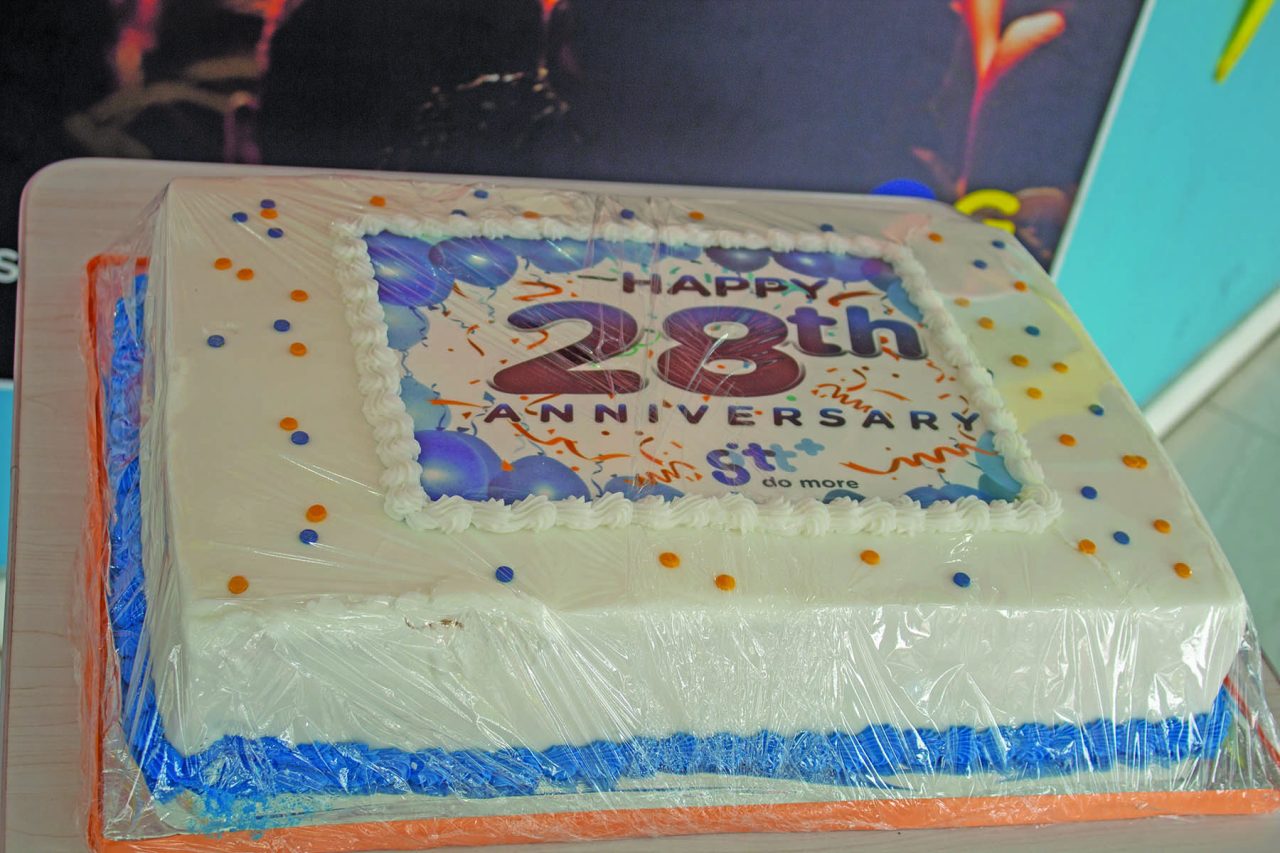 The CEO added, "in 2017 we rolled out our Blaze internet service and the response has been overwhelming; this is a tremendous growth from 1991. I look forward to the coming years because technology is what really blossoms a country, and thrives our company to Do More for Guyana."
Chief Blaze Officer, Timeka Marshall who was celebrating with GTT at its Fogarty's location said she is elated to join with the company for its anniversary observance. "If it were not for GTT I do not know where I would have been in terms of my singing career; so to be here again with them is like coming home. I am excited to carry out my duties and represent GTT once again."
Customers lauded GTT for its special deals on phones and the many giveaways in stores.