The Guyana Police Force has issued a wanted bulletin for 30-year-old Leon Waddle, also called "Mack", for questioning in connection with the murder of Hanswar Still, which occurred between November 15 and November 16, 2020.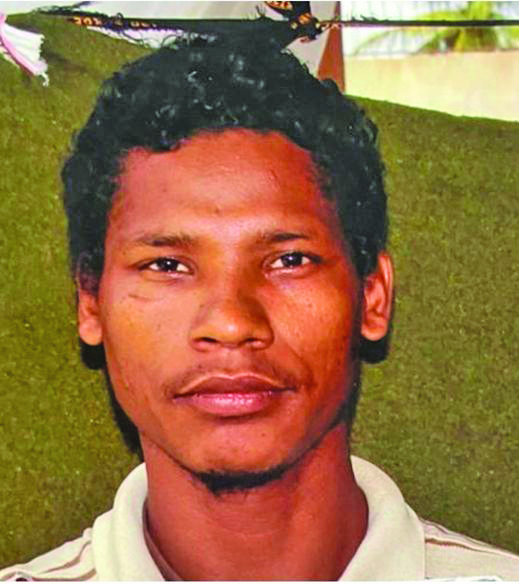 The crime reportedly took place at Dadrima Savannah, Kuru, Linden-Soesdyke Highway. Waddle's last known address was given as Fourth Creek, Kuru Kuru.
Anyone with information that would lead to the arrest of Waddle is asked to contact Police on telephone numbers 216-0250, 216-0253, 216-0254, 261-2760, 226-1928, 911 or at the nearest Police Station.
All information will be treated with the strictest confidence.