A suspected human skull was on Thursday discovered at Wismar shore in Linden, Region Ten (Upper Demerara-Berbice) in the vicinity of the Mackenzie-Wismar Bridge.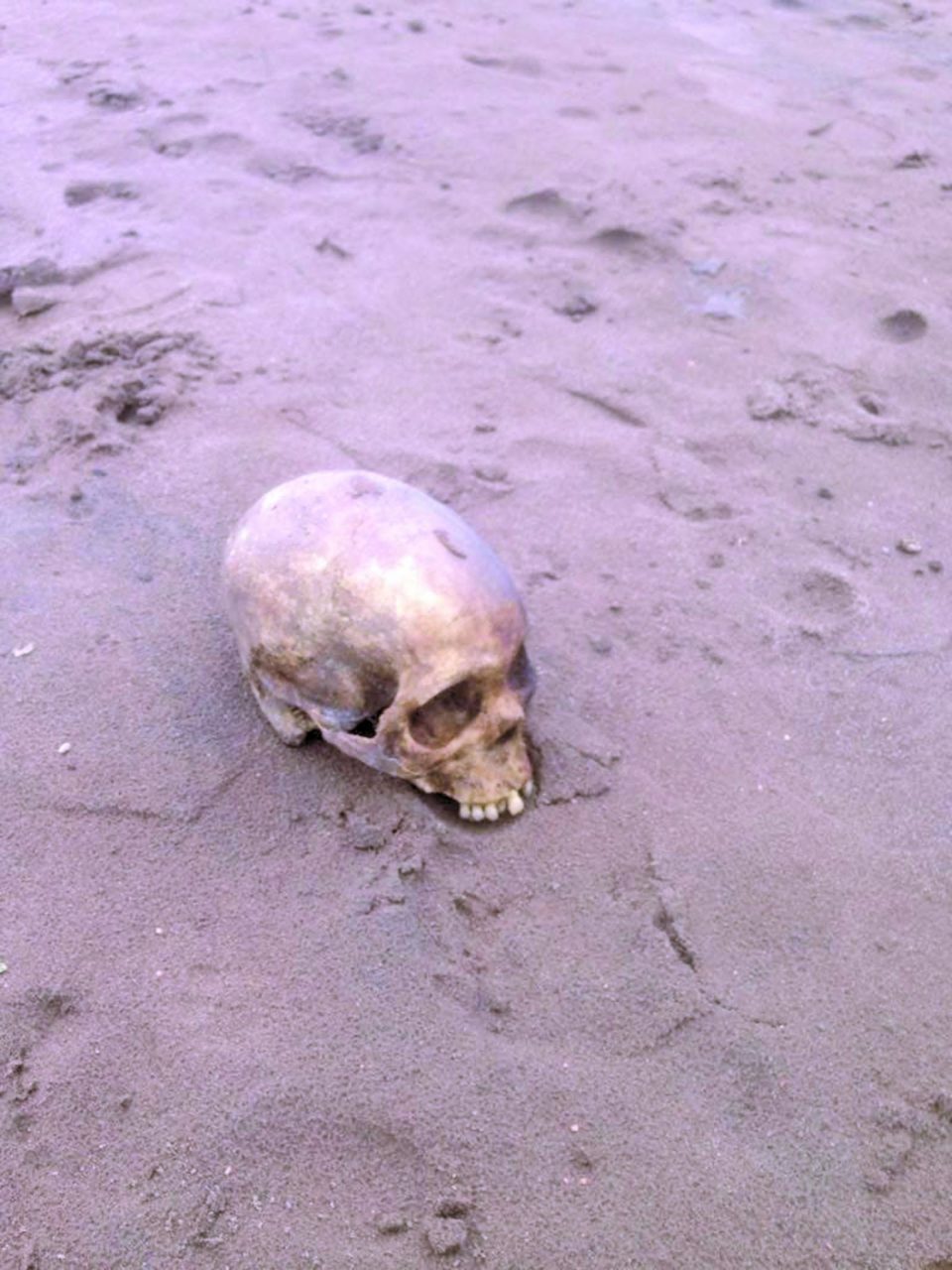 E Division (Linden-Kwakwani) Commander, Linden Lord related that the police received an anonymous call at about 13:00h on Thursday, indicating that there was what was suspected to be the skeletal remain at the location.
Ranks, upon responding to report, went to the location where the skull was discovered with what appeared to be a crack on it.
Lord indicated that Police then took possession of the skull after it was photographed.
It was later transported to the Linden Hospital Complex (LHC) where it was reportedly shown to a doctor on duty. However, the Divisional Commander noted that it will be transferred to the Georgetown Public Hospital Corporation (GPHC) since the doctor was unable to ascertain its gender. He further stated that contact has since been made with Government Pathologist Dr Nehaul Singh, who has since requested that it be examined by him. The skull is presently at the Upper Demerara Hospital mortuary at Wismar, Linden and is expected to be examined by the State pathologist on Monday.