Four males are currently in Police custody after they were found with over 56 kilograms (126 pounds) of compressed ganja.
The discovery was made sometime around 10:30h on Wednesday during a sting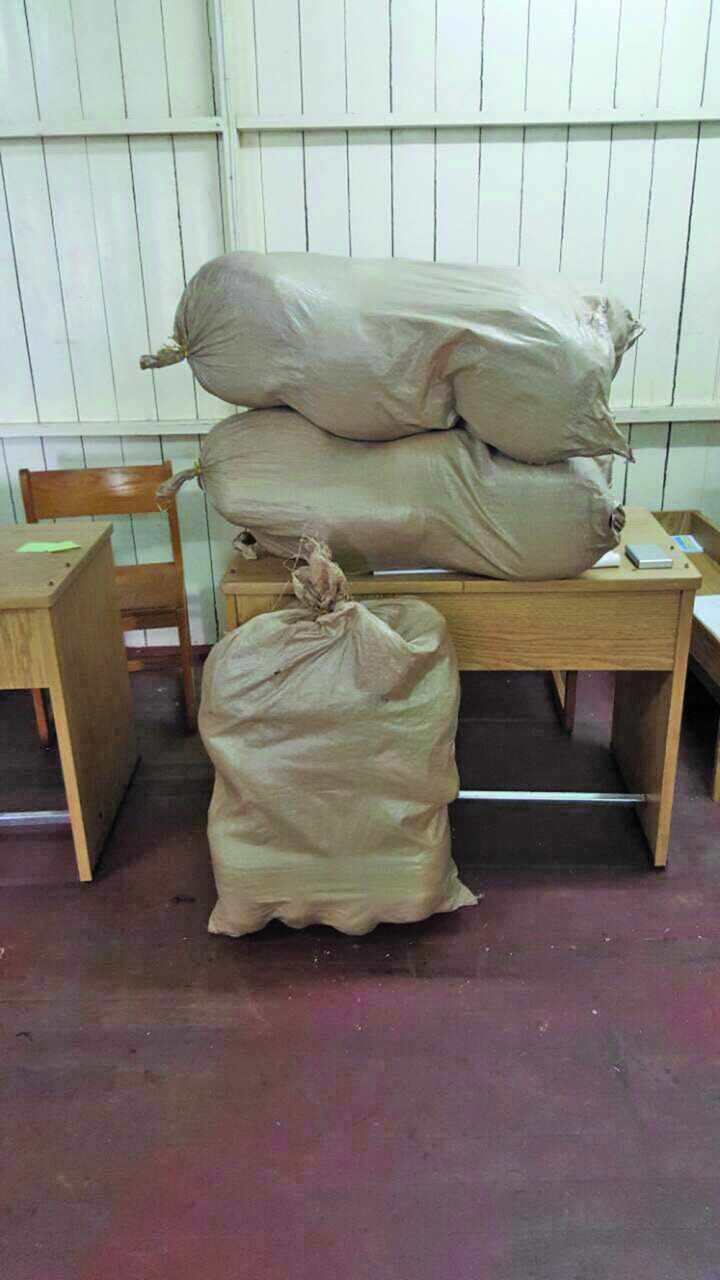 operation carried out by ranks of the Guyana Police Force's Major Crime Unit.
According to Police reports, the officers went to a house located at Third and Albert Streets, Alberttown, Georgetown, where they executed the operation and unearthed the marijuana.
The four suspects remain in custody, and are assisting with the investigations that are on-going.