The Georgetown Public Hospital Corporation has launched an investigation into a recent matter wherein twins were pronounced dead at the medical facility while one of them was still alive.
Chief Executive Officer of the GPHC, retired Brigadier George Lewis, told Guyana Times that all incidents which occur at the hospital are subjected to an investigation with a mindset of correcting any fault on the part of the hospital.
"(For) every incident that occurs at the hospital, we do an investigation with a view to correct any deficiencies if (any) did occur," Lewis briefly asserted. He, however, did not say anything on the status of the investigation.
The twins were born to Bhagmattie Budram of Hope West, Enmore on Thursday last at about 11:00h, and one of the babies had died. However, both children were wrapped to be taken to the mortuary when the discovery was made by their grandmother that one of them was breathing.
"She give birth to two babies on Thursday at around 11:00h, and then the nurse came out and told me that she was okay but the babies is not okay. I waiting to see her till 03:00h, and then they tell me that the babies dead. I went in to see them, and when I open the bag and touch them, the baby start moving and I tell the nurse," Sahadeo said.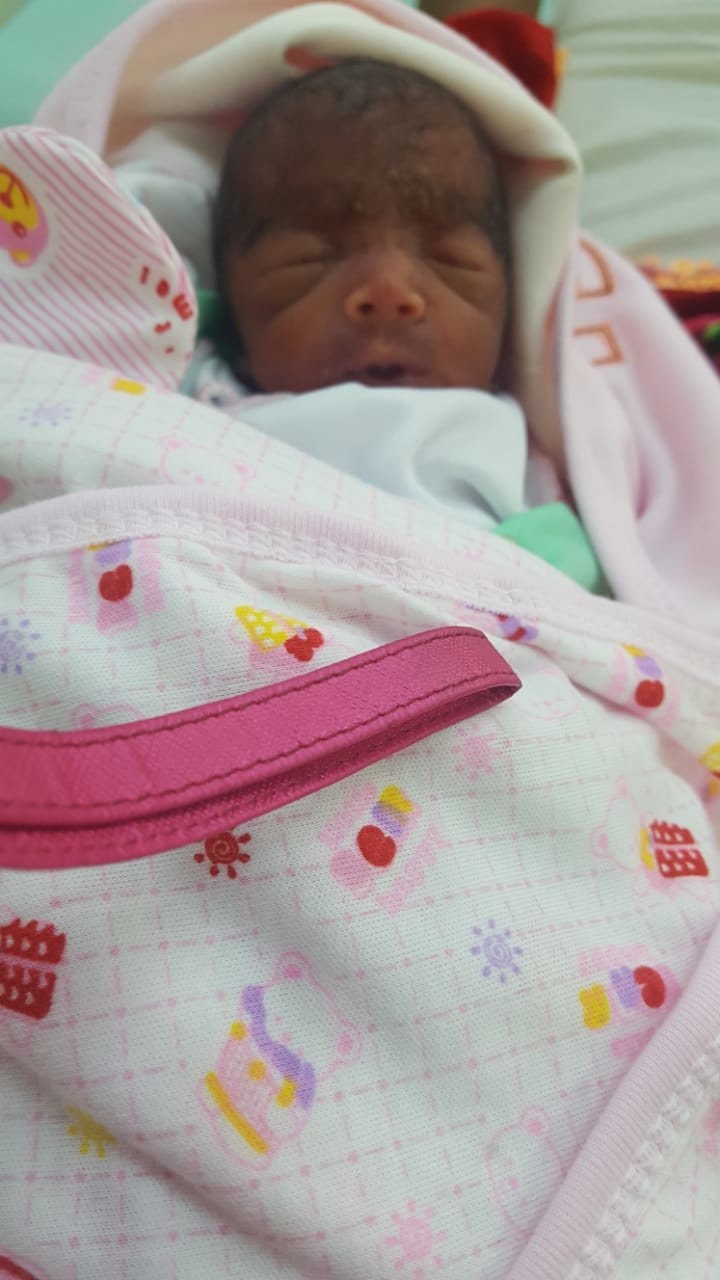 Etwaroo explained that the nurses reportedly walked away when she informed them that one of her grandchild was alive. She said she pleaded with the nurses to equip the infant with an oxygen supply and place her in an incubator, but they allegedly did not budge. The child was left there until sometime later, when the other shift of nurses arrived to address the issue.
Budram and the child remained at the hospital, and on Saturday at about 04:00h, relatives received a call, informing that the second child had died.
This publication was told that documents provided by the hospital on Thursday stated that both babies were stillborn. The medical facility then provided subsequent documents for the second death on Friday, while requesting that the first set of documents be returned to the hospital.
Earlier this week, Etwaroo disclosed that the family are planning to engage the medical facility to determine what exactly happened to the children. According to her, the family are still stunned at the events which unfolded.
"We really want to know what happen. They never call us. We want to know why they didn't put this baby in the incubator," she explained.
This incident follows a recent matter wherein three children succumbed after undergoing chemotherapy treatment at GPHC.
The hospital later confirmed that doctors had administered the injections intravenously instead of by intrathecal administration.