Guyana's President Dr Irfaan Ali has congratulated the newly elected Prime Minister of Grenada, 44-year-old Dickon Mitchell.
In a brief statement on his Facebook page, President Ali commented "On behalf of the Government and People of Guyana, I extend congratulations to Prime Minister of Grenada, Dickon Mitchell on his electoral victory."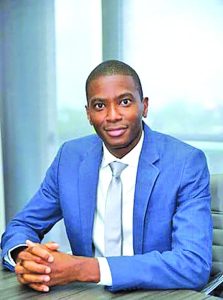 "I look forward to working with you and your Government, as we advance our agenda to build a united and strong Caribbean Community."
Mitchell's National Democratic Congress has the majority of 9 seats to the former Prime Minister's New National Party's 6 seats.
However, the incumbent Dr Keith Mitchell served as Grenada's Prime Minister for six (6) terms. He won two consecutive elections in 2013 and 2018 with a clean sweep at the polls.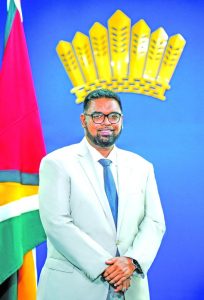 Prior to the elections, Dr Mitchell predicted his party might lose a few of the 15 seats it held for the last two terms, but would win the elections.
It turned out he was right about losing a few seats but wrong about winning the elections as attorney Dickon Mitchell sent him to the political cemetery in Grenada, earlier than he anticipated.
Dickson Mitchell, a former Hugh Wooding Law student became a political leader on October 31, 2021. Just over 84,000 Grenadians were registered to vote in the recent elections.