– First Lady says Vice President-elect Kamala Harris breaking barriers
His Excellency, President Dr Irfaan Ali has joined world leaders to congratulate the new United States President-elect Joe Biden after he defeated incumbent President Donald Trump.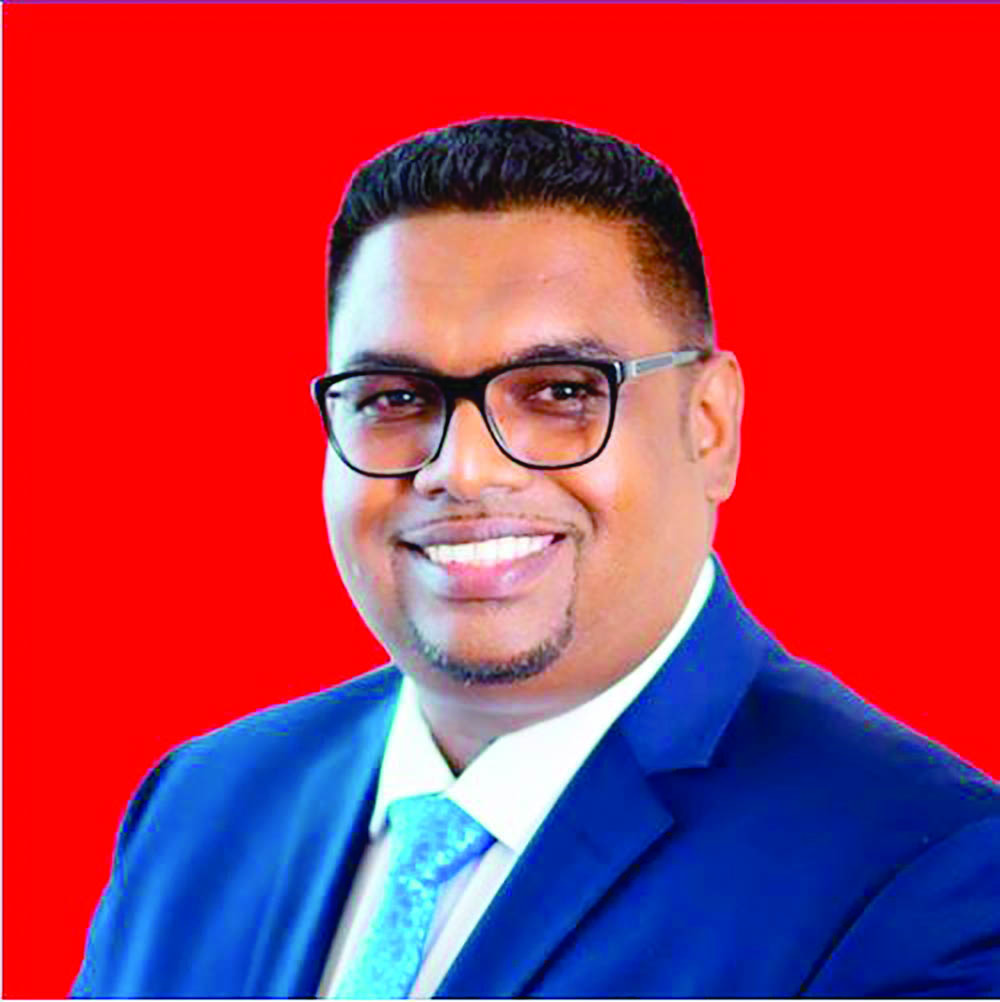 Biden and his running mate and Vice President-elect, Kamala Harris were projected winners of the US 2020 Elections after he had surpassed the 270 electoral vote thresholds to secure the White House as the 46th President of the United States of America.
In a correspondence dated November 7, 2020, President Ali extended best wishes to Biden for a successful term in office and added that he is looking forward to working with the new Administration to further strengthening relations between Guyana and the US.
"I look forward to working closely with you to confront critical strategic matters of interest to the international community including the COVID 19 pandemic. Further, Guyana looks forward to consolidating and stretching our bilateral ties with the United States of America in the ensuing years," President Ali posited.
During his acceptance speech on Saturday evening, Biden said he was humbled by the trust and confidence Americans placed in him and pledged to be a President who will unify and not divide.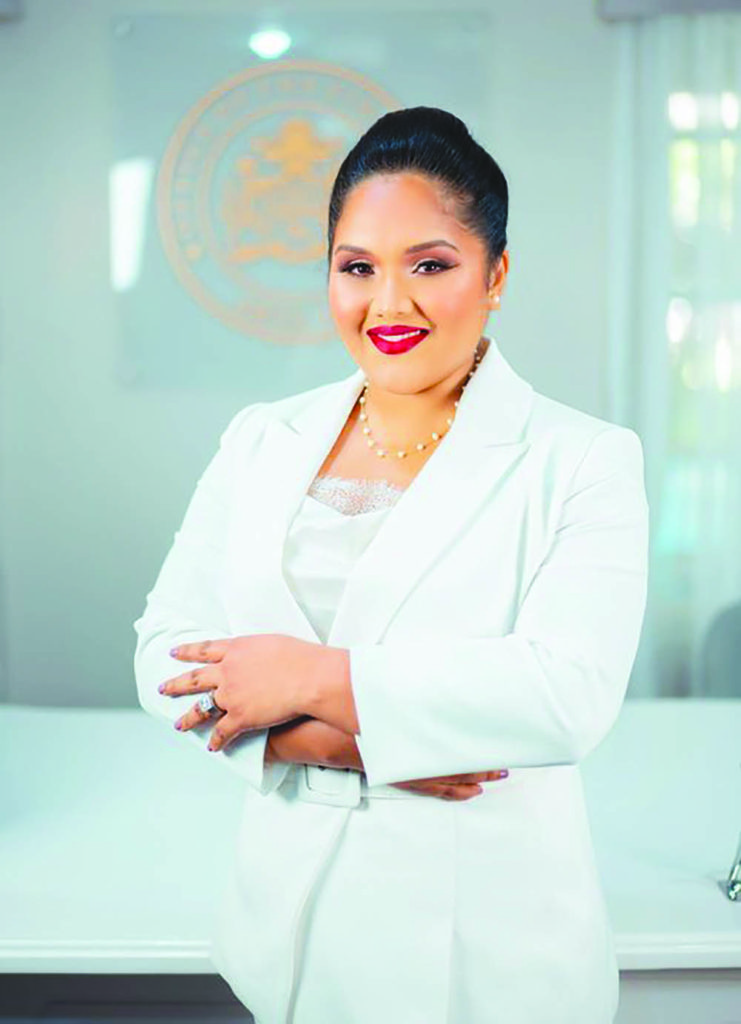 "I sought this office to restore the soul of America. To rebuild the backbone of the nation – the middle class. To make America respected around the world again and to unite us here at home. It is the honour of my lifetime that so many millions of Americans have voted for this vision. And now the work of making this vision real is the task of our time… I ran as a proud Democrat. I will now be an American President. I will work as hard for those who didn't vote for me – as those who did," the President-elect said.
Meanwhile, his running mate, Senator Kamala Harris has made history as the United States' first female, and first Black and South Asian Vice President.
First Lady Arya Ali, in her congratulatory message posted to her Facebook page on Sunday, said: "VP Harris represents a generation of women, who are not just offering hope and inspiration to girls and women around the world, but are breaking barriers and shattering glass ceilings."
According to Mrs Ali, while this milestone is a celebration for women in the United States, the significance of VP Harris' achievement to the Caribbean must also be acknowledged.
Harris bears Jamaican heritage and according to Guyana's First Lady, "We take real pride in a daughter of this great region."
In her acceptance speech on Saturday evening, Harris said that Biden had the audacity to break one of the most substantial barriers that exist in the country and selected a female as his Vice President.
"While I may be the first woman in this office, I will not be the last. Because every little girl watching tonight sees that this is a country of possibilities. And to the children of our country, regardless of your gender, our country has sent a clear message – dream with ambition, lead with conviction and see yourselves in a way that others may not, simply because they've never seen it before. But know that we will applaud you every step of the way," she asserted.
Meanwhile, Jamaican Prime Minister, Andrew Holness tweeted on Saturday that he is proud the first female Vice President of the US bears Jamaican heritage.
"Her ascension to this role is a monumental accomplishment for women all over the world and I salute her," the Jamaican leader stated.