– Cricket boards must make formal request for fans' presence at Providence
By Brandon Corlette
The Guyana National Stadium at Providence have hit preparation mode ahead of the T20 International series against Pakistan starting on July 31. West Indies will host Pakistan in the last three T20s of the five-match series, with matches set for Providence on July 31, August 1 and August 3.
This daily publication has been reliably informed that the Guyana Cricket Board (GCB) and Cricket West Indies (CWI) must make formal request to the Ministry of Health for fans to be allowed at the venue for these Pakistan T20 matches.
In May, reports indicated that a possibility existed for COVID-19 vaccinated persons to attend Providence when international cricket returns. This was according to Advisor to the Minister of Health, Dr Leslie Ramsammy.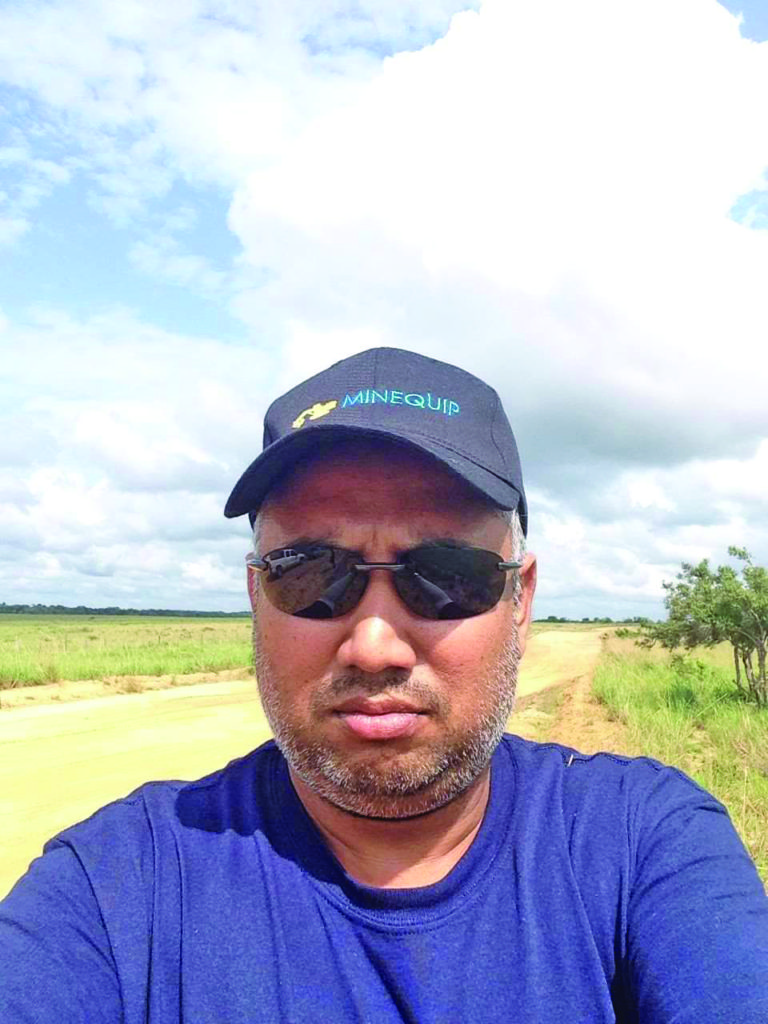 CWI will hold another meeting in the coming week, and this topic may be up for discussion. Until then, no final decision has been made on whether or not fans would be allowed at Providence during these matches.
During a recent visit at Providence, this daily publication observed the tip-top shape of the ground, and that the other facilities are taking shape. In an interview with the newly appointed Manager of the Providence Stadium, Azad Ibrahim, he noted that the preparation would be completed in mid-July.
"The ground is in immaculate condition. We started preparing for the Pakistan tour, the ground was due for scarifying, and it was fertilized. We will now roll the ground and grow the grass," Ibrahim said.
Ibrahim, who is also President of the Muslim Youth Organization, Vice-President of the Georgetown Cricket Association, Treasurer of the Demerara Cricket Board, and a Guyana representative on Cricket West Indies Board, also noted that two weeks before the Pakistan-West Indies match bowls off, the ground will be in the hands of the local and regional cricket boards.
Walking through the Stadium, employees were seen painting the sight screens and various parts of the venue, and pressure washing and fixing the various stands. The last time an international match was hosted at Providence was in August 2019, when West Indies played India.
Pakistan last played at Providence in April 2017, when the Guyana Amazon Warriors seniors scored heavily. Shoaib Malik scored a century while Hafeez scored 81 in Pakistan's win.