Veteran marksman Mohamed Qualander copped the senior award as the Guyana National Rifle Association (GuyanaNRA) ended its Pistol Shooting Championships last weekend.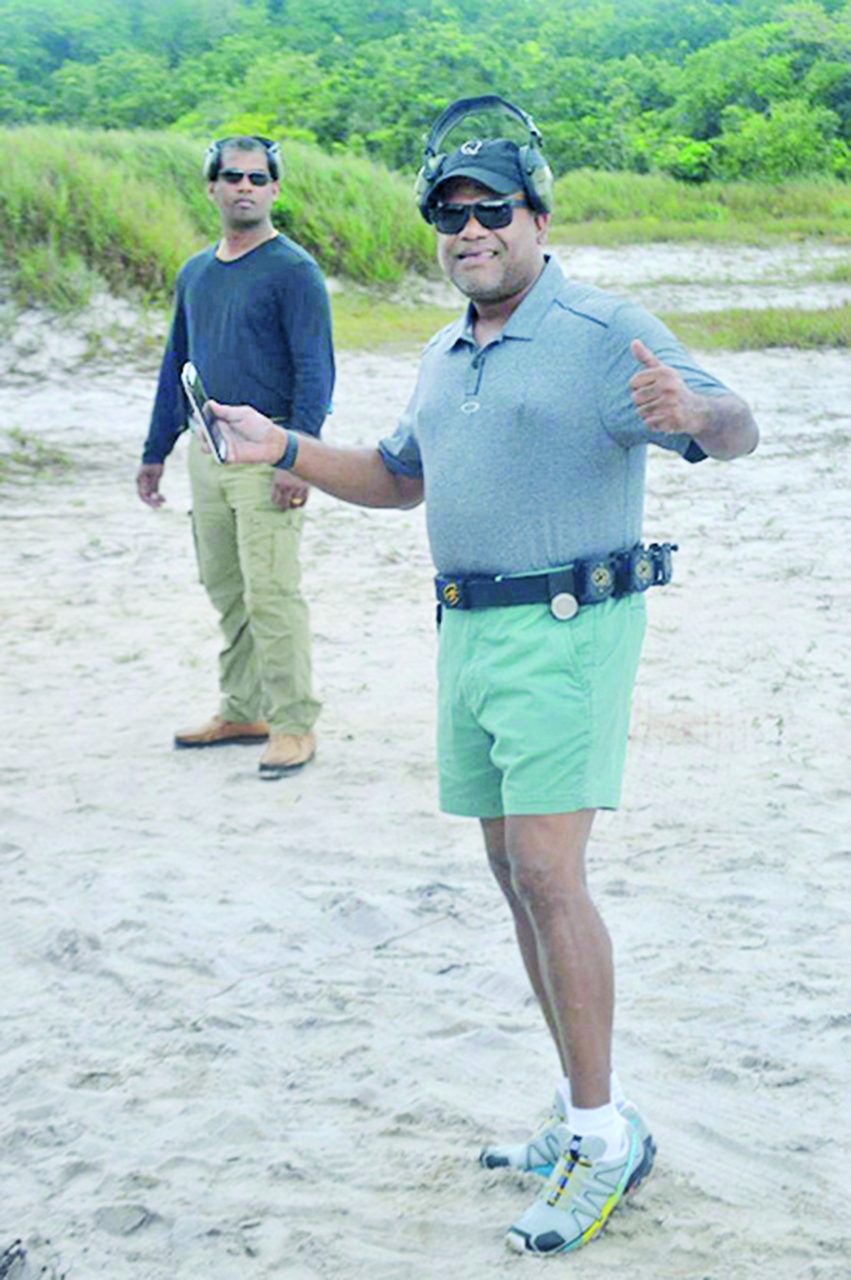 Qualander lit up the Timehri Rifle Ranges during the shoot, which featured Three Stages with ranges from 10-25 metres which Qualander dominated with an aggregate of 167 points. Qualander won a good shoot as he got the better of some expert marksmen the likes of second-place winner Harold "Top Gun" Hopkinson who closely trailed with 163 points and third-place winner Johan DaSilva, who shot 160.
In the junior class, it was Brian Backer, who stunned the competition with 119 points, while Jason Cox shot 98 points for his second-place finish and Clint McKenzie was third with 92 points. Meanwhile, other shooters to star with the 9mm pistol were James Singh (159 points) and GNRA Small-bore Vice Captain Gordon Richards (155 points) among others.